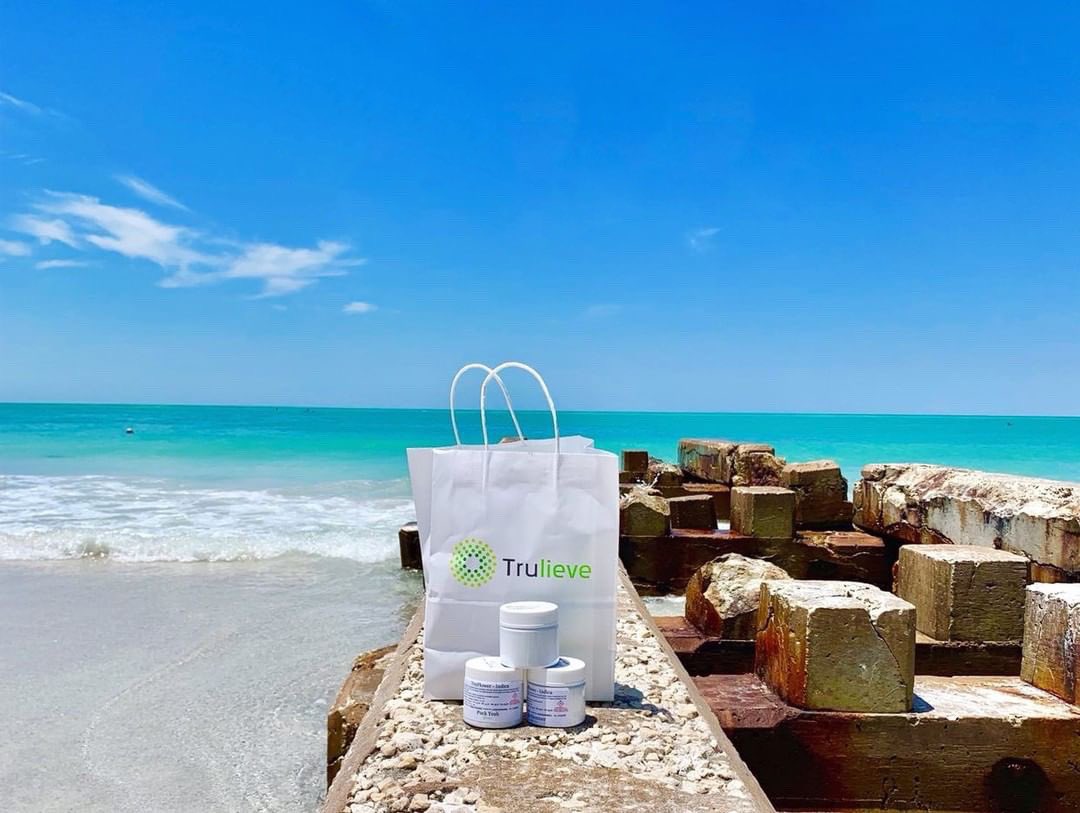 This is the 28th dispensary the company opened in Florida.
As demand for medical marijuana grows in Florida and across the country, Trulieve is rising to the occasion by serving patients who have the green light to access medical marijuana in the Sunshine State.
Trulieve, a leader in the United States' budding medical cannabis industry, is welcoming new customers in Southeast Florida with the May 23 grand opening of its Fort Lauderdale location.
This brings the number of dispensaries the company opened in the state of Florida (since it's modest beginning in 2016) to 28.
Just what does that mean for Southeast Florida's medical cannabis consumers?
According to a statement issued by Trulieve CEO Kim Rivers, the company will continue to deliver on its goal of ensuring "consistent, reliable, and safe access to relief" for customers in the region. Currently, over 220,000 people have been granted access to use medicinal cannabis in the state of Florida, and that number is growing.
It's estimated Trulieve's Florida locations and online dispensary serves more than 60 percent of the state's eligible cannabis consumers.
While Florida legislatures and politicians still grapple with mixed feelings about rising marijuana use, Trulieve has quickly expanded since the early days of legal cannabis when only low-THC marijuana was approved. Today, the company offers a robust selection of cannabis products and is projected to have as many 49 locations by 2020.
"We're excited to be opening a store in Fort Lauderdale to better serve patients in Southeast Florida," Rivers said in a statement last week.
Trulieve is the first (and largest) fully licensed cannabis company in the state of Florida. The company also operates in California and Massachusetts.