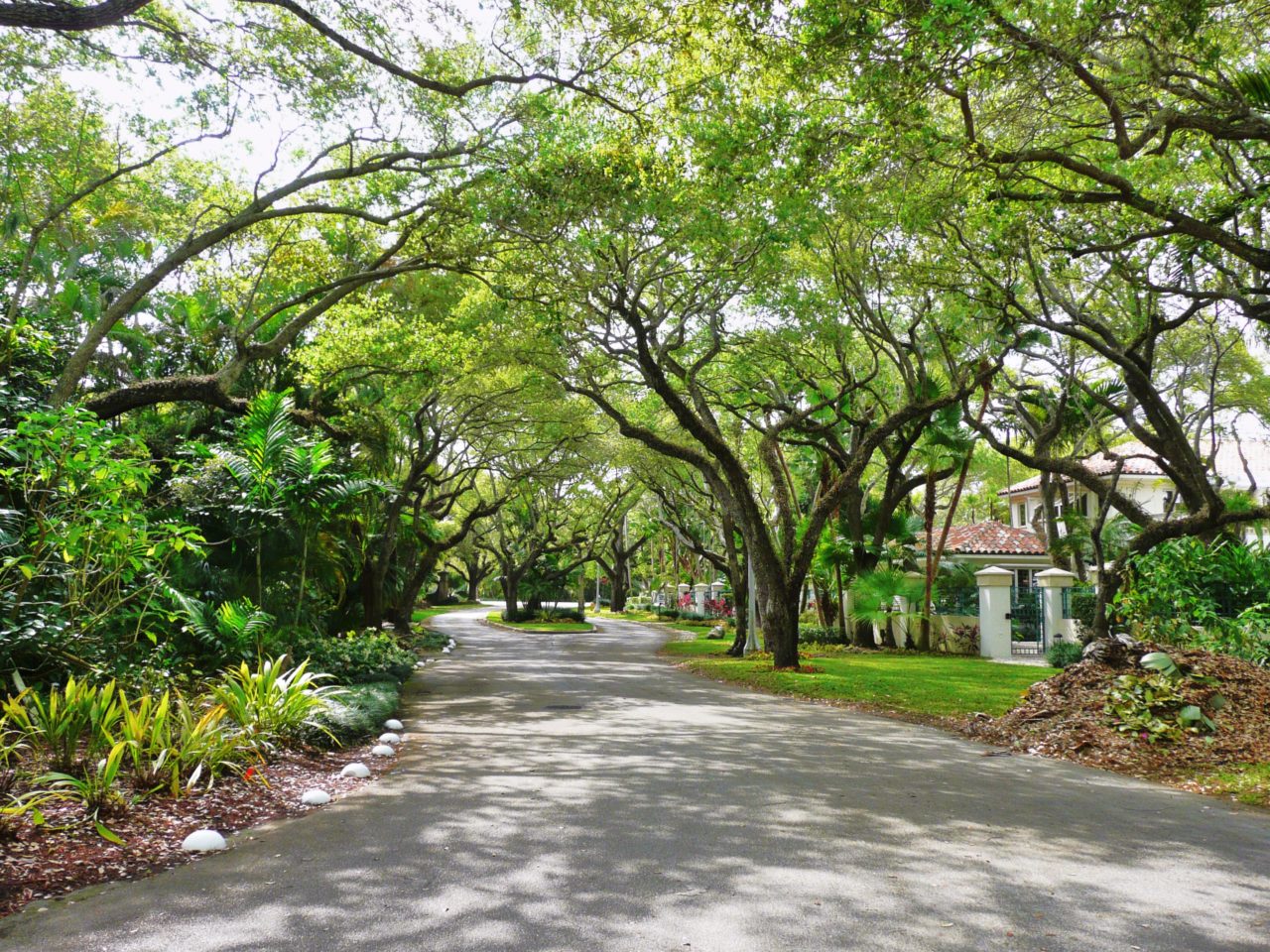 "It's a tremendous point of pride to unveil the latest edition of our gala."
The Coral Gables Community Foundation has set its annual "Biltmore Ball" fundraiser for Oct. 11, where guests will help raise money for the philanthropic organization.
The event will be co-chaired by Sissy DeMaria Koehne and Lauren Harrison, as it was in 2018.
The Foundation was established in 1991 with the goal of aiding the Coral Gables community by sponsoring community activities, awarding scholarships and other charitable works.
Previous honorees at the annual ball include farming mogul Paul DiMare and his wife, Swanee, as well as the Norma Jean Abraham and the Anthony R. Abraham Foundation. The Coral Gables Community Foundation doles out those awards for work done to help benefit Coral Gables.
"It's a tremendous point of pride to unveil the latest edition of our gala — most especially in tandem with the Biltmore Hotel," said Mary Snow, Executive Director of the Foundation.
"This year's event will pay special tribute to Coral Gables, serving as a celebration of our City's distinctive heritage and worldly roots."
Those "worldly roots" allude to the 2019 theme, which is "London Calling, Windsor Wonderland." Guests are encouraged to dress formal, "with a British flair."
"For this year's Ball, we are taking guests behind the velvet curtain, past the Queen's Guard's to life at Kensington Palace and gardens where Henry VIII ruled with intrigue and Princess Diana mesmerized a world of fans," said DeMaria Koehne, who sits on the group's Board.
A silent auction will be held to help raise money, where attendees can bid on everything from gift certificates to vacation opportunities. The Oct. 11 event will begin at 7:30 p.m.