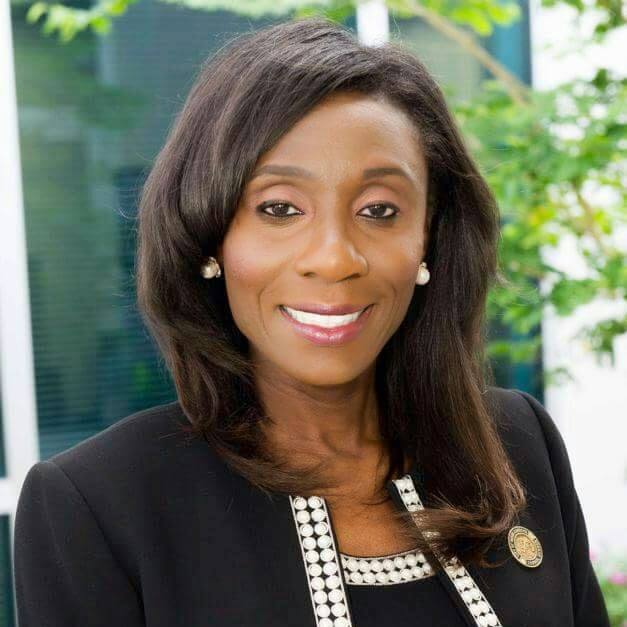 Robinson brought in nearly $5,500 in May.
Former Miami Gardens Councilwoman Felicia Robinson once again led her House District 102 opponents in the latest fundraising period, allowing Robinson to retain her overall money lead.
Robinson brought in nearly $5,500 in May, according to the latest reports filed with the Florida Division of Elections.
That follows an April that saw Robinson raise more than $13,000, giving her the second-highest fundraising haul that month out of any South Florida House candidate.
Robinson is currently one of three Democratic candidates vying to replace Rep. Sharon Pritchett, who is barred from running again because of term limits.
The former Councilwoman was first elected to the Miami Gardens City Council in 2010, before eventually serving as the city's Vice Mayor. Robinson also has decades of experience working as an educator.
Overall, Robinson has earned more than $21,000 in donations, while spending just over $1,100.
Current Miami Gardens Councilman David Williams, Jr., who is also running for the open seat, earned just under $3,400 in the month of May. That again put him in second place behind Robinson.
Williams brought in just over $4,000 in April and has raised just over $13,000 in total, while spending just over $3,000.
Williams was most recently re-elected to his City Council seat in 2016, where he prevailed in a runoff against former Councilman Andre Williams.
The third candidate in the race, former Miramar City Commission candidate Dennis Hinds, only managed to bring in a little more than $100 in May. That follows an April which saw just $25 in donations, leaving him with less than $150 total.
Hinds had been a candidate for the City Commission election earlier this year, but eventually withdrew. He works as a real estate and insurance agent.
HD 102 spans Broward and Miami-Dade counties, covering parts of Pembroke Pines and Miami Gardens.