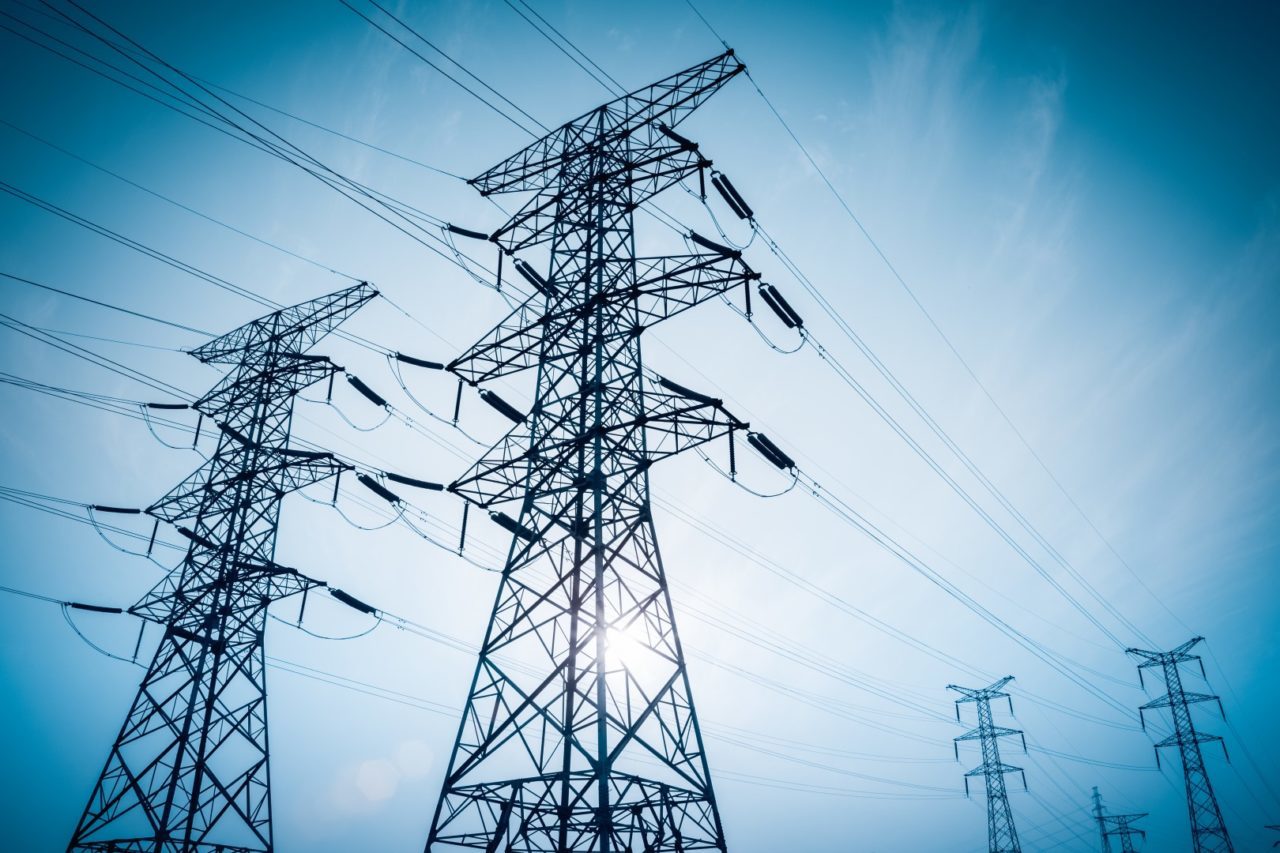 Proposal struggling to gain steam in the face of widespread opposition.
A proposed constitutional amendment that would open the state's electricity market to competition is moving closer to the ballot.
The push to create an "open and competitive energy market" now has over 307,000 signatures.
Though still less than the 766,200 needed by Feb. 1, 2020 for ballot access, the group has added over 50,000 signatures in the last two weeks.
The sponsoring organization, Citizens for Energy Choice, has raised almost $2.7 million for the effort with $420,000 brought in with May contributions.
Coalition for Energy Choice is the sole funder of the effort, with Infinite Energy offering staff help.
Infinite Energy is a multi-state operator with a Gainesville branch. The company also operates in Texas, Georgia, New York and New Jersey.
Sponsoring organization Citizens for Energy Choice (CFEC) announced last month that its attorneys filed the required legal brief with the Supreme Court of Florida.
The amendment's path to 60 percent of the vote would run through some of the most powerful voices in the state: Attorney General Ashley Moody, business groups, the League of Cities, and the Urban League, oppose the proposed ballot item.