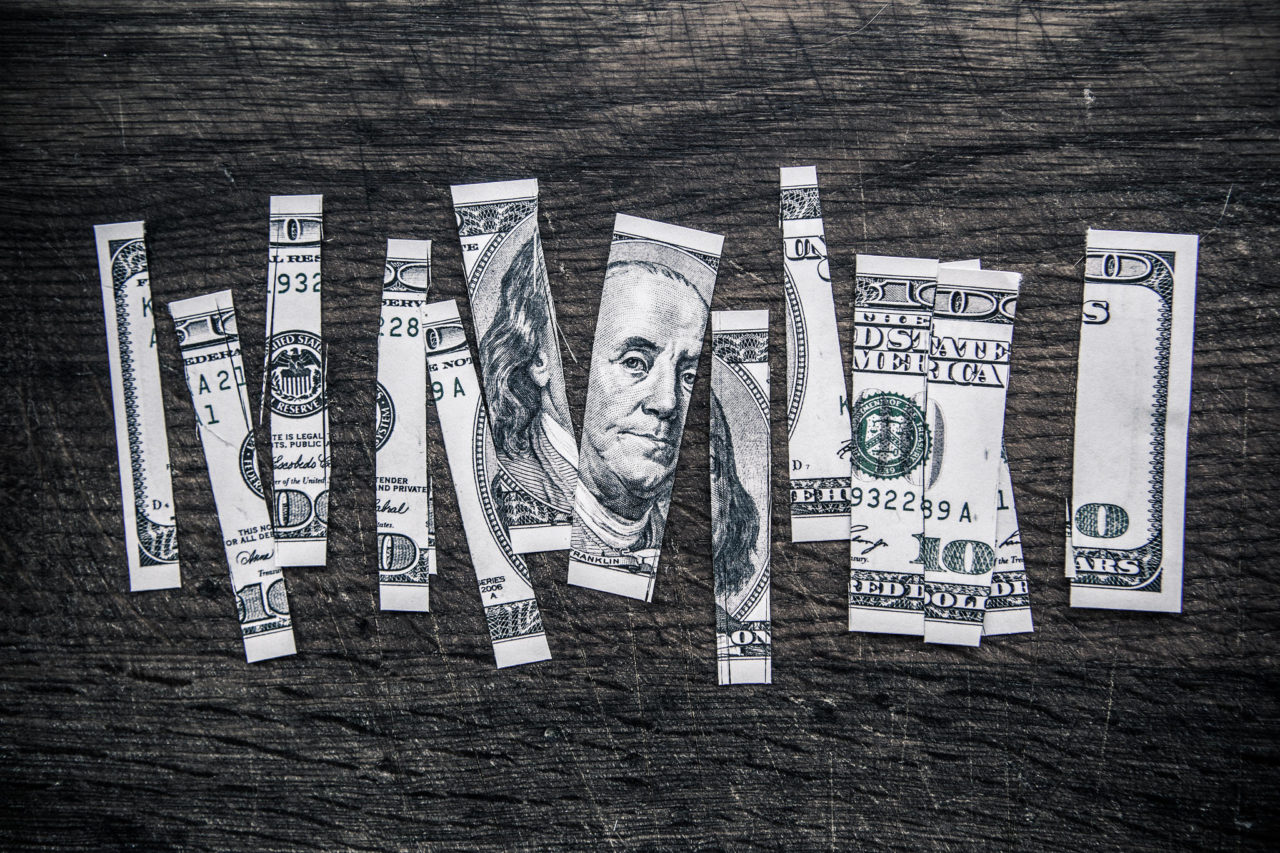 A recent poll shows Republicans as a roadblock.
Momentum continued to build in May for a citizen's initiative that could lift Florida's minimum wage to $15 an hour by 2026.
The sponsoring political committee (Florida for a Fair Wage) garnered over $812,000 in new money, all from the firm of Orlando lawyer and entrepreneur John Morgan.
The latest haul was more than a third of the close to $2.3 million raised by the committee thus far, suggesting a summer ramp-up of the petition drive.
It's not yet clear what effect a new law will have on the effort; it places "new rules and restrictions on the ballot measure process" for citizen-driven constitutional amendments.
Of the 766,200 valid signatures required, the wage initiative already has over 239,000 of them.
The amendment would raise the minimum wage to $10 an hour on Sept. 30, 2021, then increase by a dollar every year through 2026.
The state's minimum wage currently is $8.46 an hour.
In the last month, the committee has nearly doubled its number of valid petitions; back in May when we last covered the drive, just over 120,000 petitions had been secured.
Polling shows the measure nearing 60 percent support. A survey released by St. Pete Polls shows just over 58 percent of respondents support the amendment, with 35 percent opposed and 7 percent on the fence.
Republican support is the issue. Just 39 percent of those polled support the measure.
The survey was exhaustive, conducted May 6-June 1, with responses from 3,790 registered general election voters collected.