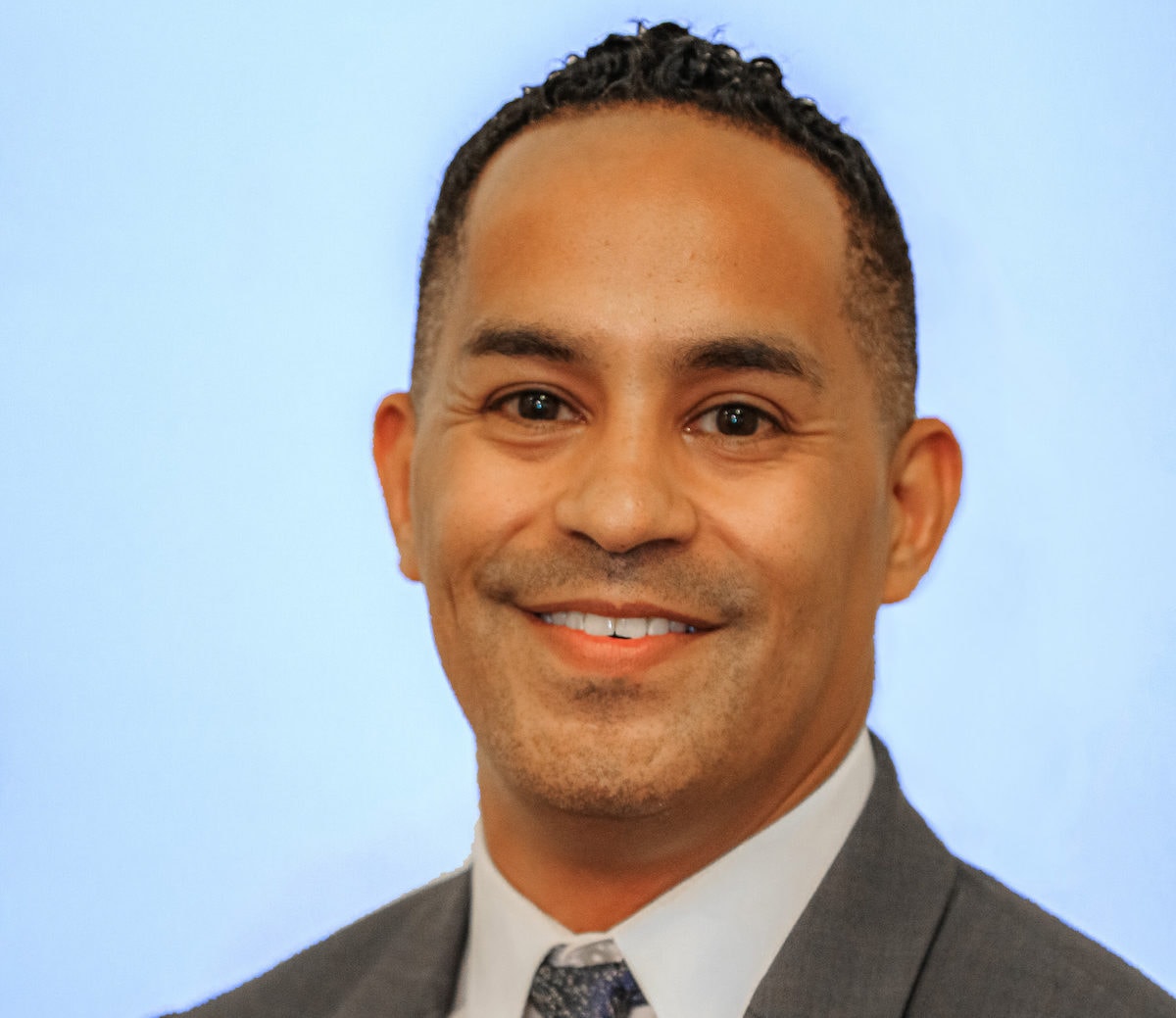 He now faces Jason Maughan in the Republican primary for HD 76.
Former U.S. House staffer Jesse Purdon announced Thursday he's running to succeed Rep. Ray Rodrigues in the Florida House.
"I have a record of fighting for limited and responsible government and I'm ready to take that fight to Tallahassee," Purdon said.
"When it comes to defending the ideals of free market capitalism, the Second Amendment, and the right to life, you will find no stronger advocate than me."
Purdon also announced a June 25 campaign kickoff at Bonita Village.
The Bonita Springs grassroots activist now faces Sanibel City Council member Jason Maughan in the Republican primary for District 76. Rodrigues cannot seek re-election because of term limits and is instead running for a Senate seat.
A former foster child, Purdon said he understands the responsibilities of public servants. He entered the system at age 3 after his biological father's death by suicide.
"These hardships taught me the meaning of hard work, family values, and personal responsibility," he said. "I understand the American dream because I've lived it. Where many people would expect government to be the solution, I know firsthand that freedom is what creates opportunity."
Purdon served as Deputy District Director for former U.S. Rep. Curt Clawson, a Bonita Springs Republican who announced his retirement in 2016. Purdon remained active after that and serves on the Bonita Springs Charter Review Committee, in addition to chairing the Bonita Springs Outreach Committee.
He is a founding member of the Hispanic Vote PAC of SWFL and served as Southeast Regional Director for the Young Republican National Federation.
Purdon served as a Florida alternate delegate in 2016. That means he was on the convention floor when votes delivered President Donald Trump the GOP presidential nomination.
Like many running in Southwest Florida, Purdon stressed he will focus on the environment if elected, while also taking a strong stance on critical conservative issues like abortion and immigration.
"Fast-tracking solutions to our water quality issues and putting an end to illegal immigration in Florida will be at the top of my priorities," he said.