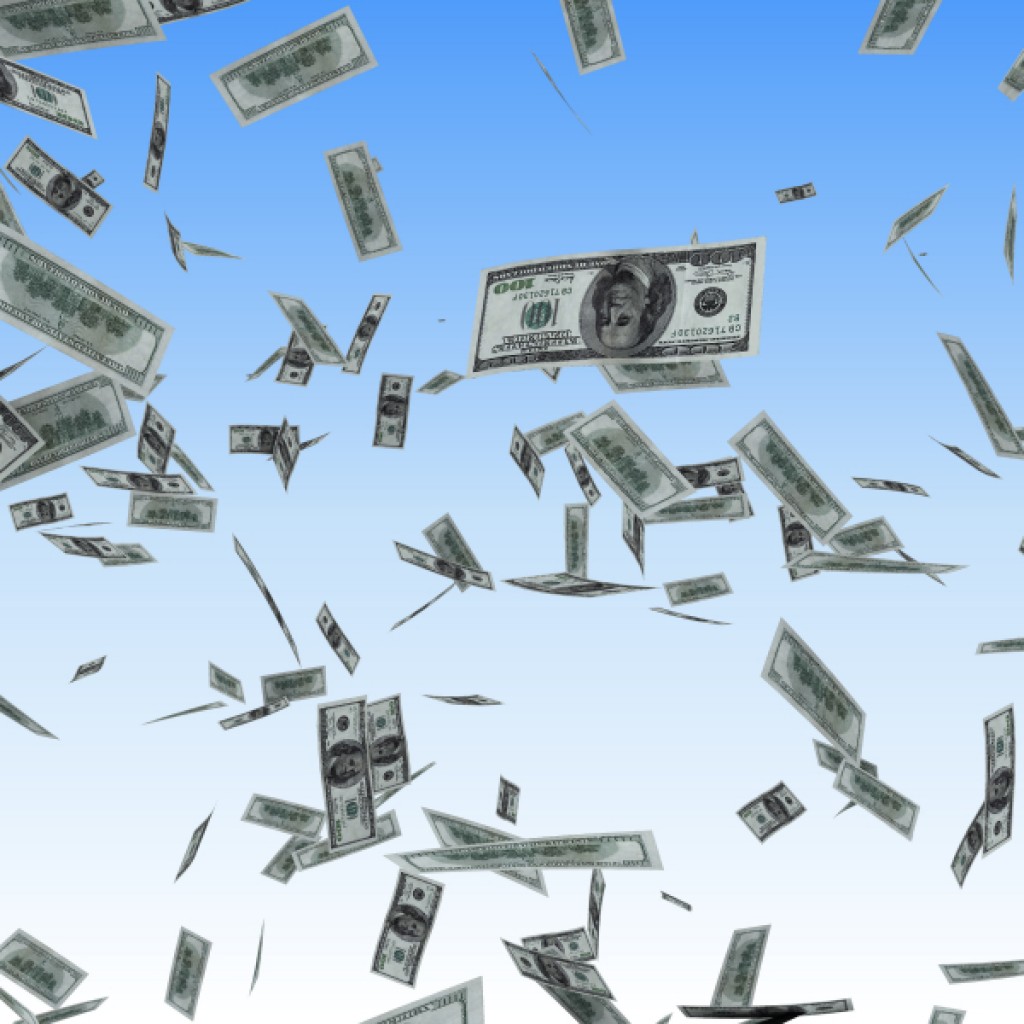 "It's a feeding program that saves us so much money."
Apprenticeships can help workers advance through their careers, but they can also be of great benefit to the businesses that take advantage of them.
During a panel at the Florida Chamber of Commerce's Learners to Earners Workforce Summit, a trio of business leaders discussed how sponsoring apprenticeship programs have helped them keep employees longer and save them money.
Julie Combs, a deputy site director at Lockheed Martin Missiles and Fire Control, said the company's apprenticeship program has seen her perform "stay interviews" as often as exit interviews.
She credits the high employee retention to the tangible career advancement employees see as they progress through the Lockheed's program, which hires employees out of high school and gives them an opportunity to earn their associate degree while earning a paycheck.
The company helps employees continue their education, if they choose, through a tuition reimbursement program. And those who take advantage of it can work their way up the ladder in short order.
"We want people to come into our work environment and really only be limited by what they want to do," she said.
Zack Dunlap, the director of business development at Inspired Technology, has had a similar experience.
No local institutions were churning out the kind of talent the Northwest Florida company needed, so they decided to develop it themselves.
"Where do you find quality, highly trained IT employees? It's kind of a unicorn," he said.
Inspired Technology's apprenticeship program brings in workers with a starting wage of $12.50 an hour. They can progress at their own pace, and as they do they can build the skills they need to earn a high wage — an employee that makes it through the company's cloud services apprenticeship can earn $130,000 a year.
Not all the high-wage jobs require advanced software knowledge, either.
"One of the positions is you can join up with a cell tower crew and earn $80,000 a year," he said.
Debra Hendren, a doctor of nursing practice who works at Community Health Centers of Pinellas, said nursing apprenticeship graduates often get their resumes to the top of the stack even if they don't have a college degree.
"Our employers preferred our diploma graduates over a BSN, and our graduates don't have a degree, they have a diploma," she said. "Why? Because our graduates have the skill set they need to hit the ground running."
"It's a feeding program that saves us so much money," she said. "It was a missing piece in our puzzle of why we couldn't keep staff."