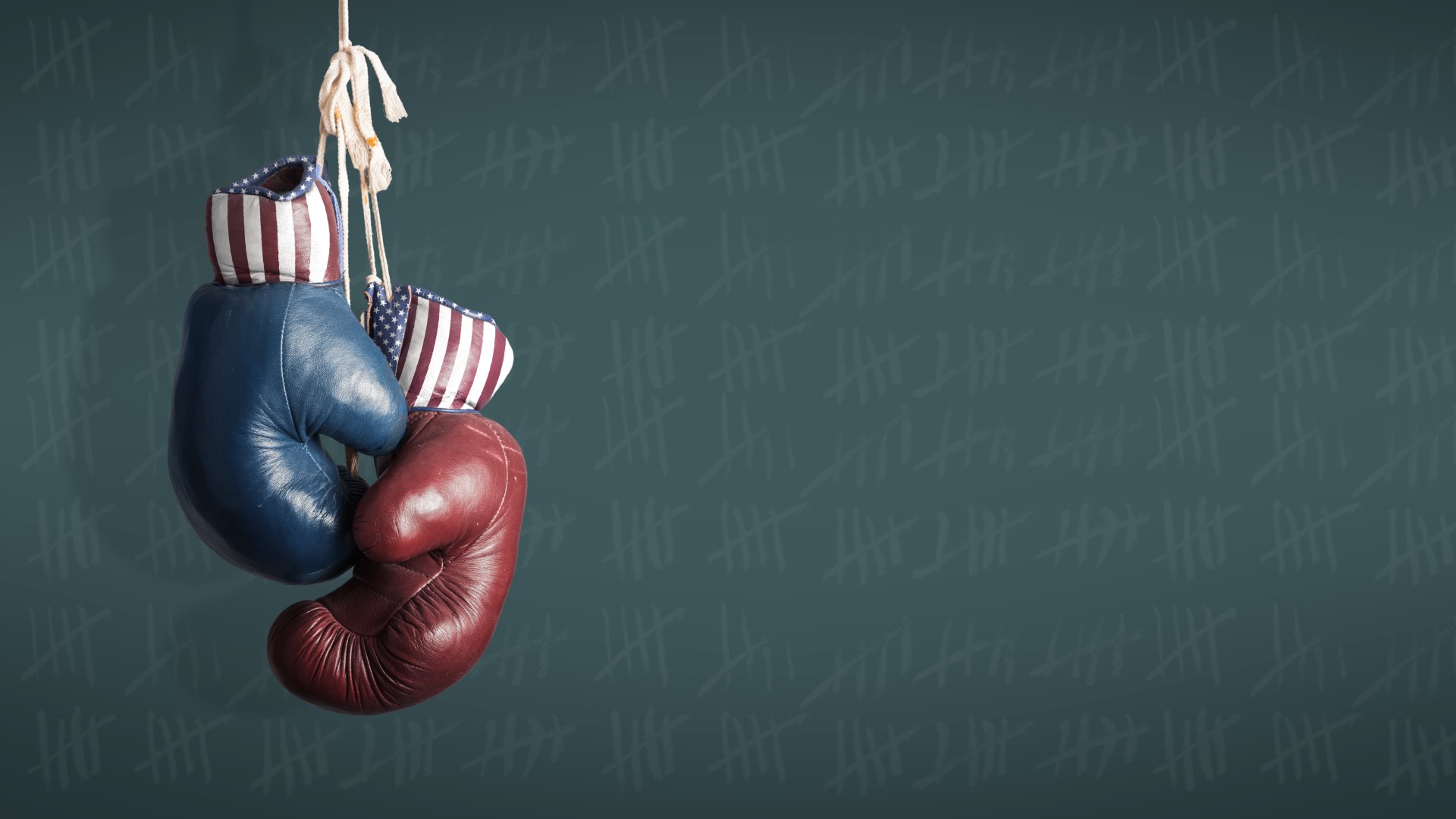 Crawfordville Republican Marva Preston entered the race Wednesday.
There could be a Republican Primary in the race to replace term-limited Democratic Sen. Bill Montford next year.
Marva Harris Preston of Crawfordville entered the Senate District 3 race Wednesday and took to Facebook to announce her candidacy shortly after the paperwork was accepted by the Division of Elections.
Her entry sets up a possible primary bout with Benjamin Horbowy, a Tallahassee Republican who filed his paperwork in early April.
Horbowy has not reported any campaign fundraising during his two months in the race, which has netted him a quartet of warning letters from the Division.
If both candidates qualify, it would be the first GOP nominating contest in the district since it was reapportioned.
SD 3 includes Calhoun, Franklin, Gadsden, Gulf, Hamilton, Jefferson, Leon, Liberty, Madison, Taylor and Wakulla counties. It has a strong Democratic lean.
Montford has held the seat since it was redrawn in 2012. In that cycle, he defeated Republican John Shaw by 46 points and in 2016 he earned more than two-thirds of the vote against GOP nominee Nancy Miller.
Democratic Rep. Loranne Ausley is looking to keep the seat blue in 2020. She announced her candidacy in August and has built up a substantial campaign fund.
As of May 31, her campaign had about $190,000 banked. Her political committee, Florida 2020, is stocked with another $73,000.
Ausley is technically opposed by former Tallahassee City Commissioner Scott Maddox, who is currently being prosecuted on public corruption charges. He has pleaded not guilty