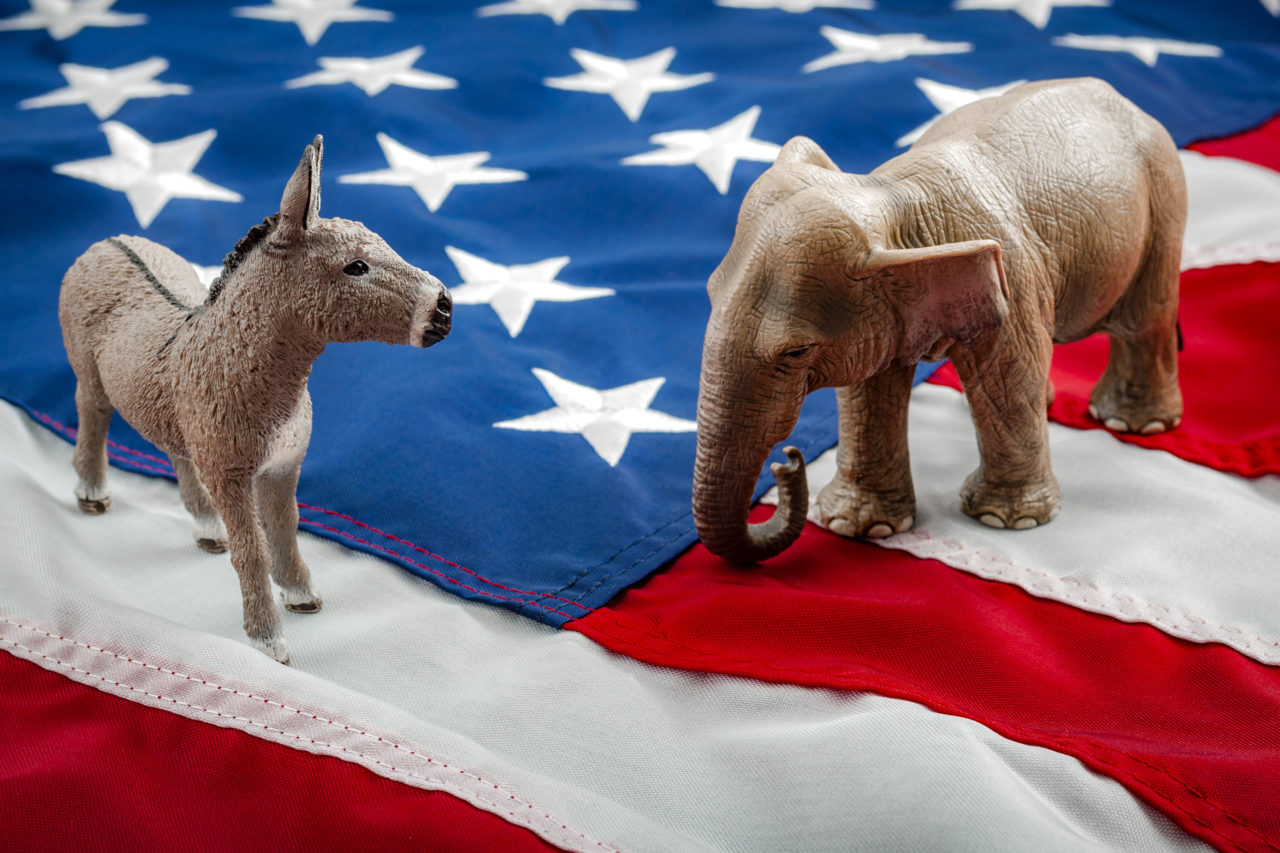 Should he hold onto the seat, Perez would become Speaker in 2024.
GOP state Rep. Daniel Perez has courted his first challenger in House District 116 since news broke the 31-year-old lawmaker is in line for the Speaker's role in 2024.
Democratic candidate Gabriela Maria De Jesus is in line to challenge Perez in 2020. So far, she's the only other candidate in the contest other than Perez.
While the incumbent GOP lawmaker is in line for the Speaker's position, that's obviously contingent on two things. First, Republicans must maintain their House majority through 2024. Perez must also hold onto the HD 116 seat.
De Jesus is obviously looking to ensure that doesn't happen. She's a political newcomer, having never ran for office before. De Jesus is currently pursuing a Master's Degree at Florida International University, which sits inside HD 116.
The school saw an influx of Puerto Rican students who fled the island following Hurricane Maria. De Jesus' team says she worked to extend residency for those students up until the point of graduation.
But flipping the state blue will be a tall order. Perez won his first term to the House in 2018 by about 15 percentage points, easily defeating his Democratic opponent, James Alexander Harden.
Former state Rep. Jose Felix Diaz, who held the HD 116 seat before him, had an even easier time in 2014 and 2016, earning more than 60 percent of the vote each year.
Perez is hoping to do the same now that he's an incumbent.