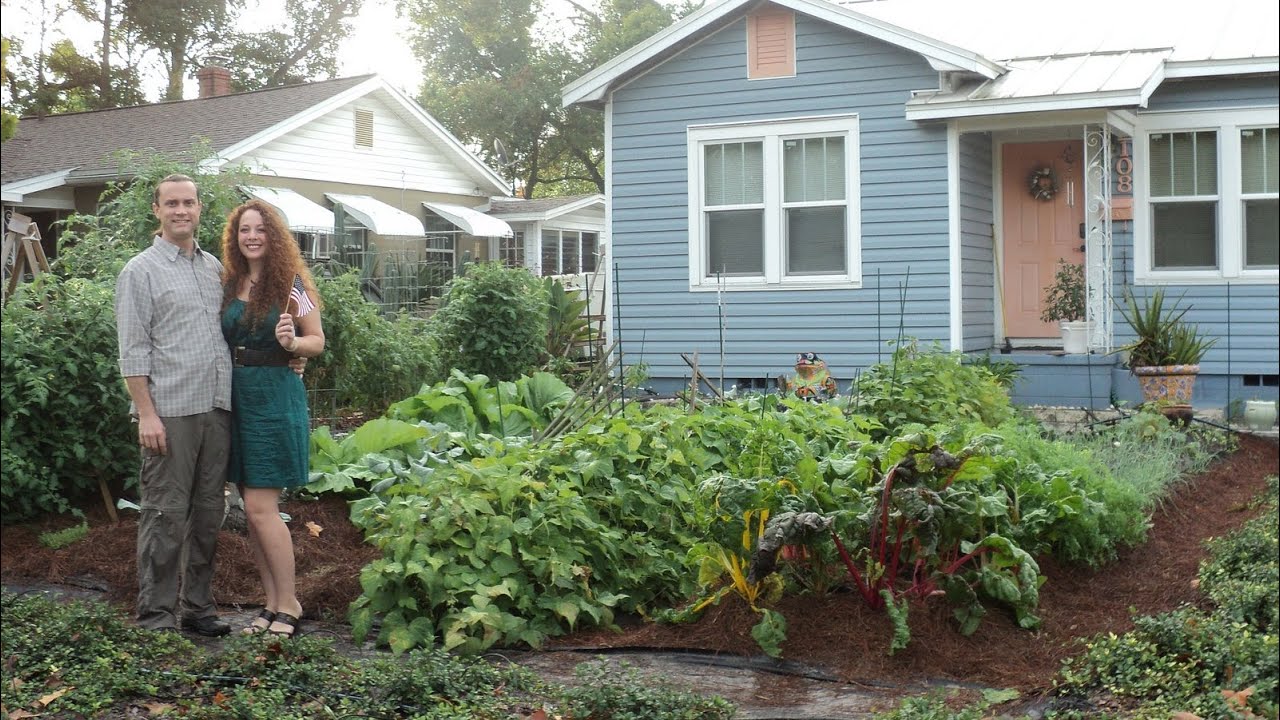 Local regulation of front yard gardens is now null and void.
The second time – or year – was the charm for a bill that will legalize front yard vegetable gardens in Florida.
On Tuesday, Gov. Ron DeSantis signed SB 82 into law. The bill, sponsored by Sen. Rob Bradley of Fleming Island, renders "void and unenforceable" local jurisdiction over front yard gardens.
"When I learned that the bill was signed I got artichoked up. Local governments will no longer be able to squash our freedom to grow vegetables on our land," Bradley said, continuing a tradition of puns on this subject.
Jokes aside, the bill is serious for Bradley, and Floridians. The goal is to facilitate "the development of sustainable cultivation of vegetables and fruits at all levels of production, including for personal consumption."
The issue attained statewide prominence when a Miami Shores couple sued for the right to plant a vegetable garden in their front yard. While they had cultivated their garden for two decades, code enforcement made its move earlier this decade.
National commentators commented on that "egregious overreach." For Bradley, the issue was elemental, one of property rights.
"I feel strongly that the government should not have the power to fine a citizen for growing their own food on their own property," he told us when he filed the bill months back.
Bradley added that "home rule is not a blank check to stomp on the fundamental rights of citizens. The Legislature has a role to play in protecting individual rights from unreasonable intrusion by government."
First-term Republican Rep. Elizabeth Fetterhoff carried the House companion, a heavy lift since the bill did not get a hearing in the House in 2018.
As was the case for Bradley, Fetterhoff saw the issue as one of personal liberty.
"In some areas of our state, local governments place arbitrary restrictions on their citizens' right to provide for themselves using their own private property," Fetterhoff said when she filed the House bill.
"Home rule is very important to me.  There should always be an initial deference to local control at the beginning of any policy debate.  However, when the discussion becomes one of home rule versus fundamental and Constitutional rights, I will proudly fight for our rights every time," Fetterhoff added.
The bill had little trouble in either the Senate or the House. The Senate passed it 35-5, and the House passed it 93-16.