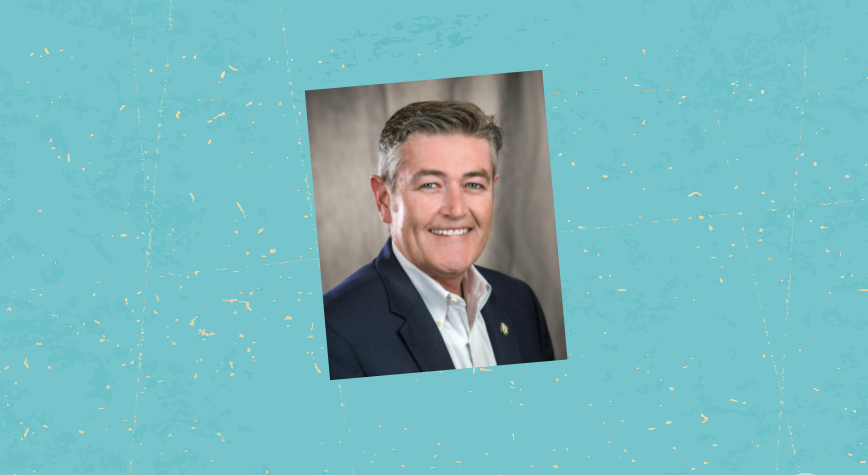 State attorney has also backed his House bid.
Sanibel City Council member Jason Maughan announced multiple Lee County municipal officials endorsed his state House District 76 run.
Specifically, Maughan noted all members of the Sanibel and Estero City Councils were backing him.
"I'm very happy about this vote of confidence by whole City Councils in the district," he said.
"I have proudly invested a great deal of time serving one community as a councilman while also advocating publicly on issues of importance for the other. That level of participation and concern for district municipalities is how one identifies the future legislative needs of the District as a whole."
Maughan released a list of endorsements including Estero Village Council members Howard Levitan, Jon McLain, Katy Errington, Jim Boesch, Nick Batos and Jim Wilson and Mayor Bill Ribble.
Also on the list are Maughan's own colleagues on the Sanibel City Council, Mick Denham, Richard Johnson, Holly Smith and Mayor Kevin Ruane. Sanibel Fire Commissioner Richard McCurry also endorsed Maughan.
Maughan previously touted the support of State Attorney Amira Fox.
South Florida Water Management District member Chauncey Goss, former Fort Myers Beach Mayor Tracey Gore and Cape Coral Mayor Joe Coviello have also now backed his candidacy.
Maughan currently faces Jesse Purdon in the Republican primary. Purdon entered the race this month.
Previously, Maughan ran unsuccessfully for state senator in 2016 against incumbent Lizbeth Benacquisto in the Republican primary. That race ultimately got heated but Maughan said it gave him a boost in name identification in the region.
In his current bid, Maughan has prioritized attending city meetings throughout the district.
"I shall continue to follow that course for all the cities in the District. I owe it to them if I truly want to represent their cities and citizens," Maughan said.
Notably, Maughan has also recently celebrated a victory for home rule.
The Legislature this year passed legislation preempting local straw bans, but Gov. Ron DeSantis vetoed the bill.
That was important to Maughan, who introduced a straw ban in Sanibel that can now remain in effect. That ban was cited in DeSantis' veto message.