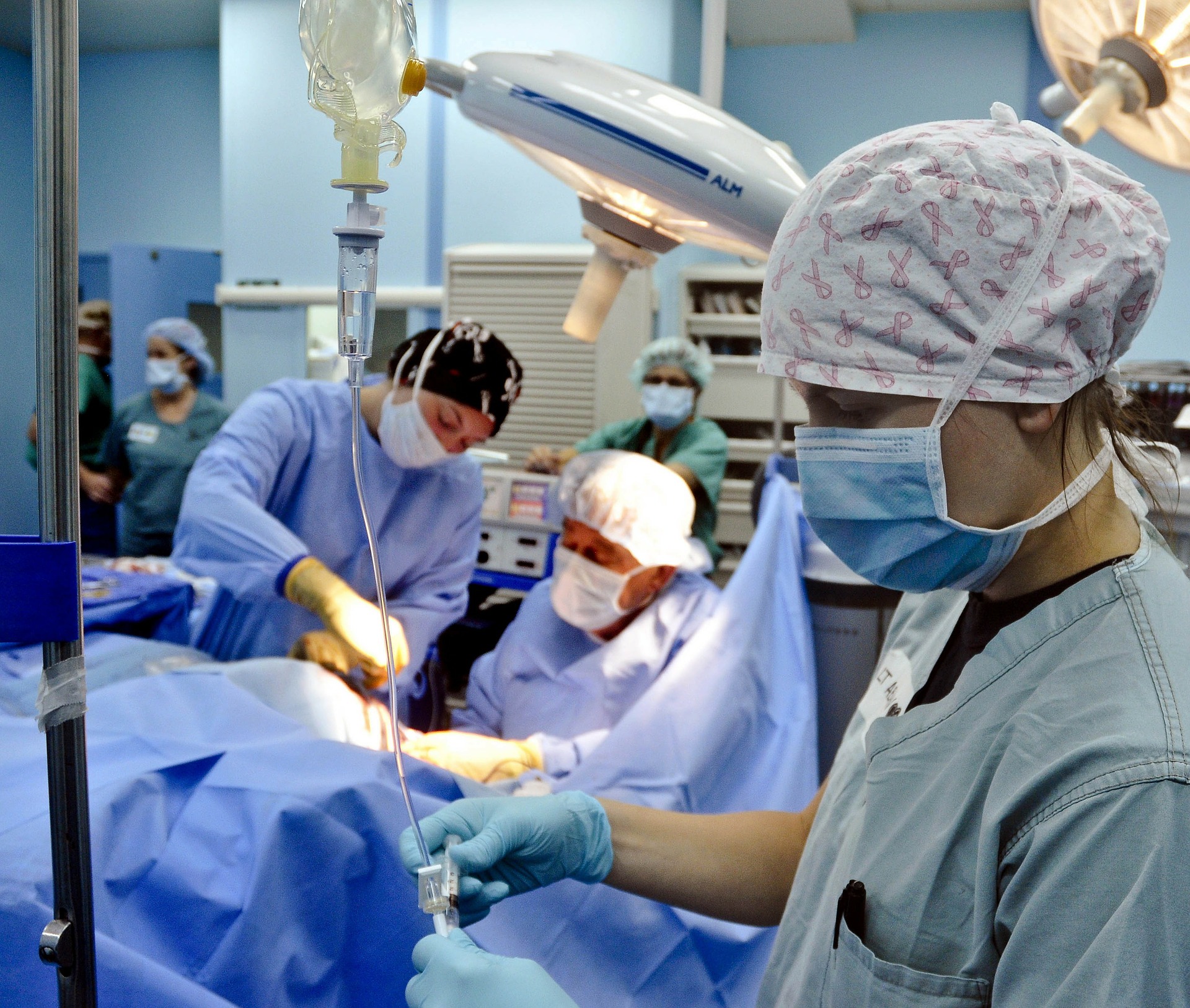 The legislation was filed by Sen. Anitere Flores.
Gov. Ron DeSantis has signed into law (SB 732) a measure that aims to crack down on plastic surgery clinics and physicians that are found to endanger patients.
The bill was unanimously approved by both the House and the Senate this past Legislative Session.
The legislation was filed by Sen. Anitere Flores. A companion bill (HB 933) was filed by Rep. Anthony Rodriguez.
The new law seeks to curb medical malpractice among plastic surgeons. It will block doctors from opening a new facility for up to five years if their previous clinic has been shut down due to malpractice. Doctors operating these offices would also be required to register with the Department of Health.
A USA Today and Naples Daily News investigation detailed eight women who died after undergoing cosmetic procedures at South Florida facilities overseen by the same doctor over a six-year span.
That doctor, Ismael Labrador, reportedly changed the names of the centers three times after patients died. Those name changes make it difficult for prospective patients to research a clinic's safety.
Flores released a statement late Tuesday night praising the signing of her legislation.
"Tonight, victims and families of those affected by surgical center malpractices can breathe easier. Safety should be of utmost concern to all physicians, but unfortunately many innocent lives were lost at the hands of bad actors," Flores said.
"We thank the Florida Legislature and Gov. Ron DeSantis for seeing the importance of SB 732, the Office Surgery bill, and signing it into law, giving patients the confidence that the State of Florida will strictly regulate and safeguard the health of all patients."