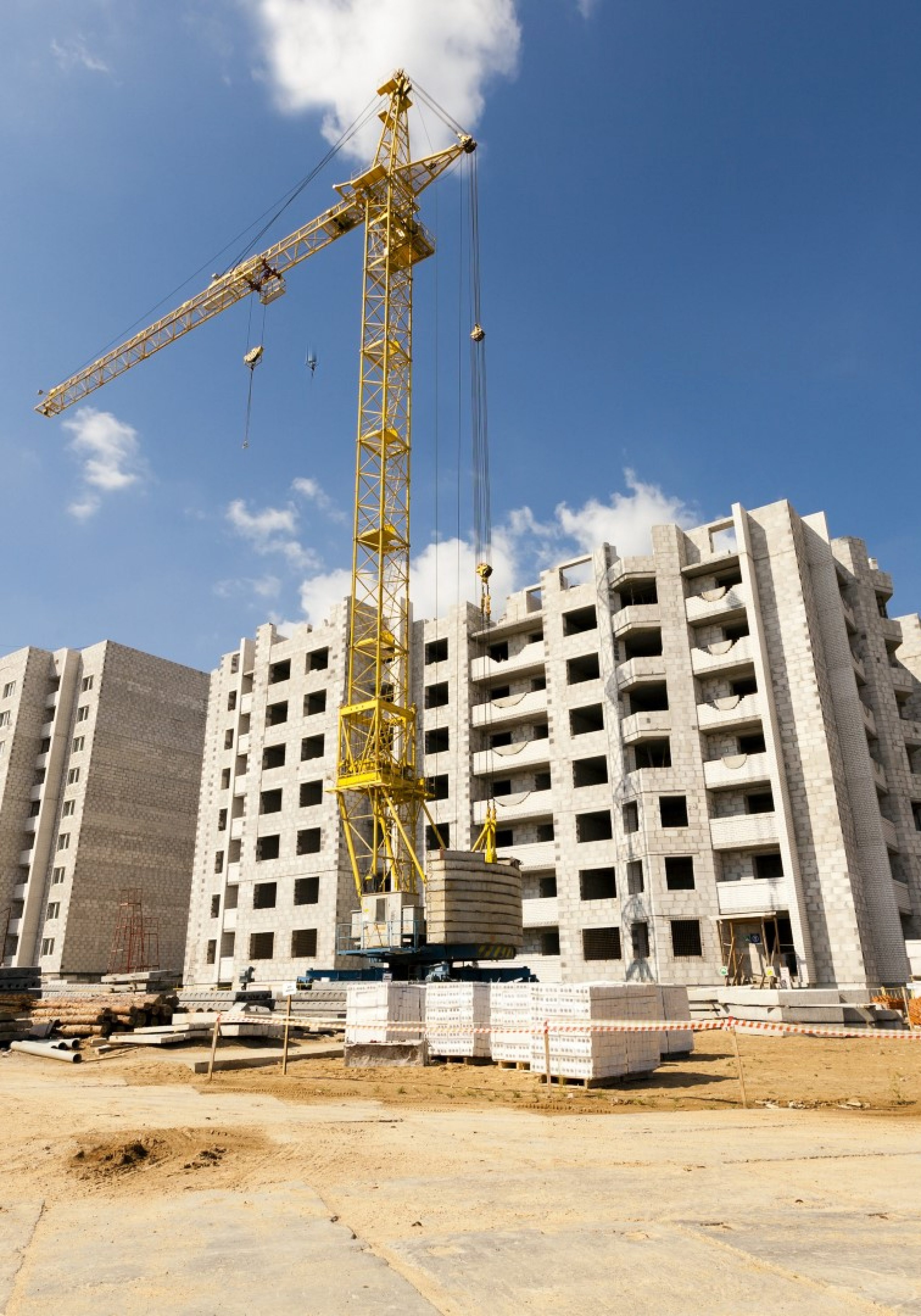 'Inclusionary housing' ordinances are the exception.
Previously mandatory county incentives to create affordable housing below market rates became voluntary, with a bill signed into law Friday.
HB 7103, sponsored by Jacksonville Republican Rep. Jason Fischer, would remove local ability to mandate a given amount of affordable housing units in a new development or to cap prices.
Instead, the mechanism to drive affordable housing would be voluntary.
The Senate added a significant condition: "inclusionary housing" ordinances could require units being built, or offsets of comparable value, in exchange for incentives from local governments.
The House had already passed the measure, Fischer called the Senate changes a "fair compromise" when asked, hours before the ultimate House vote aligning the bills.
This was one of two attempted bills Fischer had that would change the game regarding affordable housing. A second workforce housing bill (HB 4303) was vetoed earlier this month.
That would have allocated $8 million from the Sadowsky Trust for a private developer Vestcor, bypassing the Florida Housing Finance Corporation.
That process change was a bridge too far for the rookie Governor.
"We vetoed the $8 million earmark. Never been done before. Better off sticking to what we have and do it that way," DeSantis said.
However, if asked "why a Jacksonville earmark," he "wouldn't have had an answer," and was "leery of setting a new precedent."
"I just think that the path that was taken by the Legislature was something he had a concern with," John Rood of Vestcor added. "But I'm confident that he will work with the Mayor next year and come up with a solution that doesn't involve Sadowsky Funds."
Fischer, or someone close to Mayor Lenny Curry, likely will be carrying another ask for this money in 2020.
While the $8 million earmark was a bridge too far for the Governor, allowing affordable housing builds to be "voluntary" is a win in what was overall a successful Session for Fischer.