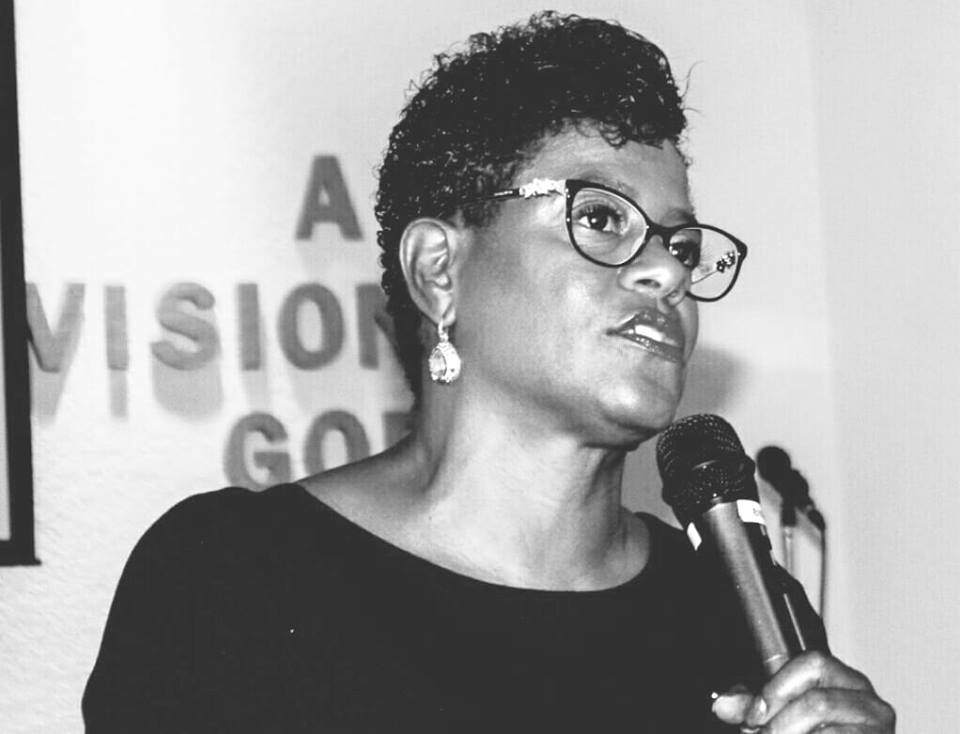 Was mistreated "despite stellar work performance," plaintiff says.
State Rep. Kim Daniels, a Jacksonville Democrat representing District 14, faces a lawsuit from a former legislative aide she discharged.
The plaintiff, Karen Riggien, was an assistant to Daniels from September 2017 to February 2018. She filed suit in Leon County Circuit Civil court.
Riggien contends that "despite her stellar work performance," Daniels mistreated her.
Part of that mistreatment, Riggien alleges, was having to help Daniels' son "gain admission to Florida State University" and "working on (her) home insurance."
Riggien reported Daniels' misuse of state resources, such as her time for these onerous tasks, in early 2018 to Director of House Administration Steve Godwin.
The plaintiff's position is that this is "constitutionally protected speech."
Daniels, known for saying what she thinks, allegedly urged Riggien to resign.
Riggien alleges in the suit that a Daniels "boyfriend," Gary Johnson (presumably not the Libertarian Presidential candidate), led "meetings" in the Representative's office.
Johnson, she claims, was the agent of her termination, after a pattern of alleged "disobedience" on her part.
Daniels was first elected in 2016, and has been more closely aligned with Republican Mayor Lenny Curry than with members of her own party.
Daniels was re-elected in the Democratic primary in August, defeating Duval County School Board chair Paula Wright despite the local party leaning in favor of Wright's campaign.
As there were no GOP or NPA candidates, the open primary was decisive.
Last year, the Florida Chamber recognized Daniels as the most pro-business Democrat in state government.
Additionally, she is known for bills that many critics say blur the lines between church and state, including a 2019 proposal to require high schools to offer Bible study courses as an elective.
The lawmaker has not yet filed her 2019 financial disclosure—it was due on July 1 though a grace period is in effect until Sept. 1.
However, her 2018 document revealed a net worth of $485,040, a number boosted by $350,000 of "personal effects."
Daniels' parsonage in Davie, via her Spoken Word Ministries, is her main asset, valued at $952,810.
However, with a $748,000 mortgage and over $103,000 on a Wells Fargo line of credit, much of that was offset by liabilities in the Reverend's name.
Riggien is represented by Tallahassee employment-law attorney Marie Mattox, who specializes in representing plaintiffs in discrimination and retaliation cases against the state. The case was assigned to Circuit Judge Kevin Carroll.
Read the complaint here.