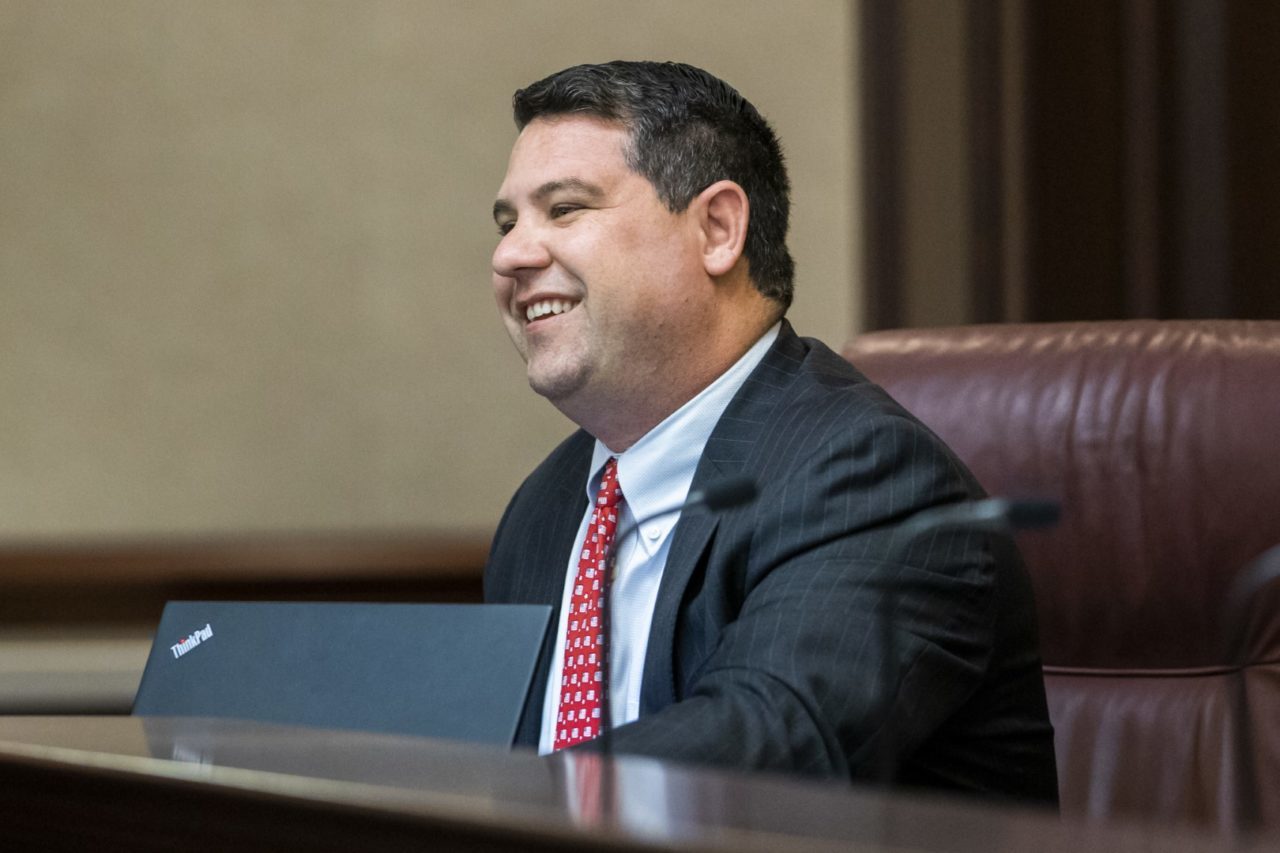 Hutson has been in the $7M range for years.
Sen. Travis Hutson made news over the weekend, when his family business was the leading June donor to Gov. Ron DeSantis' political committee.
"The most significant contribution – $100,000 – came from the St. Augustine-based Hutson Companies LLC. Hutson is seeking the GOP caucus' support in a bid to become Senate President in 2022," The News Service of Florida reported.
While $100,000 is serious lucre, the St. Johns County Republican's 2018 financial disclosure reveals there's plenty more capital in reserve should it be needed.
The Senator reported just over $7 million in net worth, with $5.6 million in the appropriately named Hutson Dynasty Trust.
While he makes under $90,000 a year, with just over $61,000 from Hutson Companies and the balance from the state of Florida, what's clear is that prudent money management has served the Senator well.
Hutson's net worth has stayed relatively constant over the years, with variations being in the valuation from the Hutson Dynasty Trust.
In 2012, he reported just over $6.7 million. The 2013 filing and 2014 document saw him closer to $7 million. The 2016 document saw him over $7.2 million.
Hutson was first elected to the Senate in a 2015 Special Election. He won by nearly 40 percent, a coup given that he did not clear 50 percent in his 2012 House race.
While he certainly could face a Democrat in a general election, the Republican-plurality district does not set up well for a Democratic flip.
Hutson's key opponent in the race for the Senate Presidency, Kathleen Passidomo, also has a net worth over $7 million.
Passidomo's wealth is largely in a Naples home, valued at just over $3.4 million, and an investment portfolio valued in the same range.