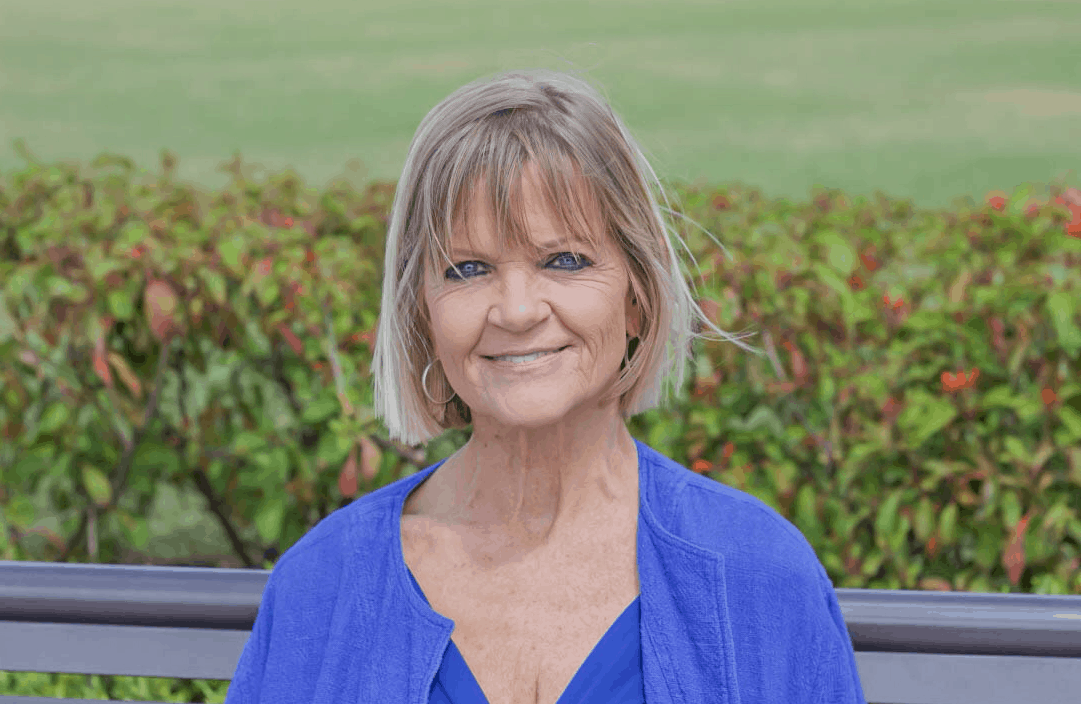 Like Rene Plasencia, Nina Wheeler Yoakum is a former teacher
When Republican state Rep. Rene Plasencia voted yes on SB 7030 to allow teachers to have guns in schools, Nina Wheeler Yoakum had had enough.
Yoakum, 60, a Democrat, who like Plasencia is a former teacher, filed to run against him this week in Florida House District 50.
She said her concerns dated to the aftermath of the horrific mass shooting at Marjory Stoneman Douglas High School in Parkland, when she was disappointed with Plasencia's votes on gun control proposals in the 2017 Florida Legislative Session. For her, that turned worse in the following session when Plasencia voted to allow teachers to opt to be armed in classrooms in school districts that allow it.
"There have been so many shootings. And then he [Plasencia] voted to allow guns in the schools with teachers," she said. "So that's when I decided, actually: somebody's got to run against him."
HD 50 covers eastern Orange County and northwestern Brevard County.
"I'm going to work my tail off, twentyfour-seven," she said.
Though guns and teachers, individually, are two of her top issues, Yoakum said she is also deeply interested in health care reform, to make it more accessible.
She is a former permanent substitute teacher and also worked as a counselor for Southern Pacific Railroad. She has lived in Florida for 25 years, spending most of the last couple of decades staying home to raise her children.
She is a first-time candidate, but she is not new to politics. Her father Charles Wheeler, now 92, was a two-term mayor of Kansas City, Mo., in the 1970s, who also served as a Democrat in the Missouri Senate. Yoakum said she recognized how hard campaigning can be, especially on a family, and so she talked it over with her own children, now teens and young adults, before deciding to run.
Plasencia, who until now did not have an opponent, reported this week that his reelection campaign raised no money in June. To date, it has raised $41,000 and entered July with about $29,000 in the bank.