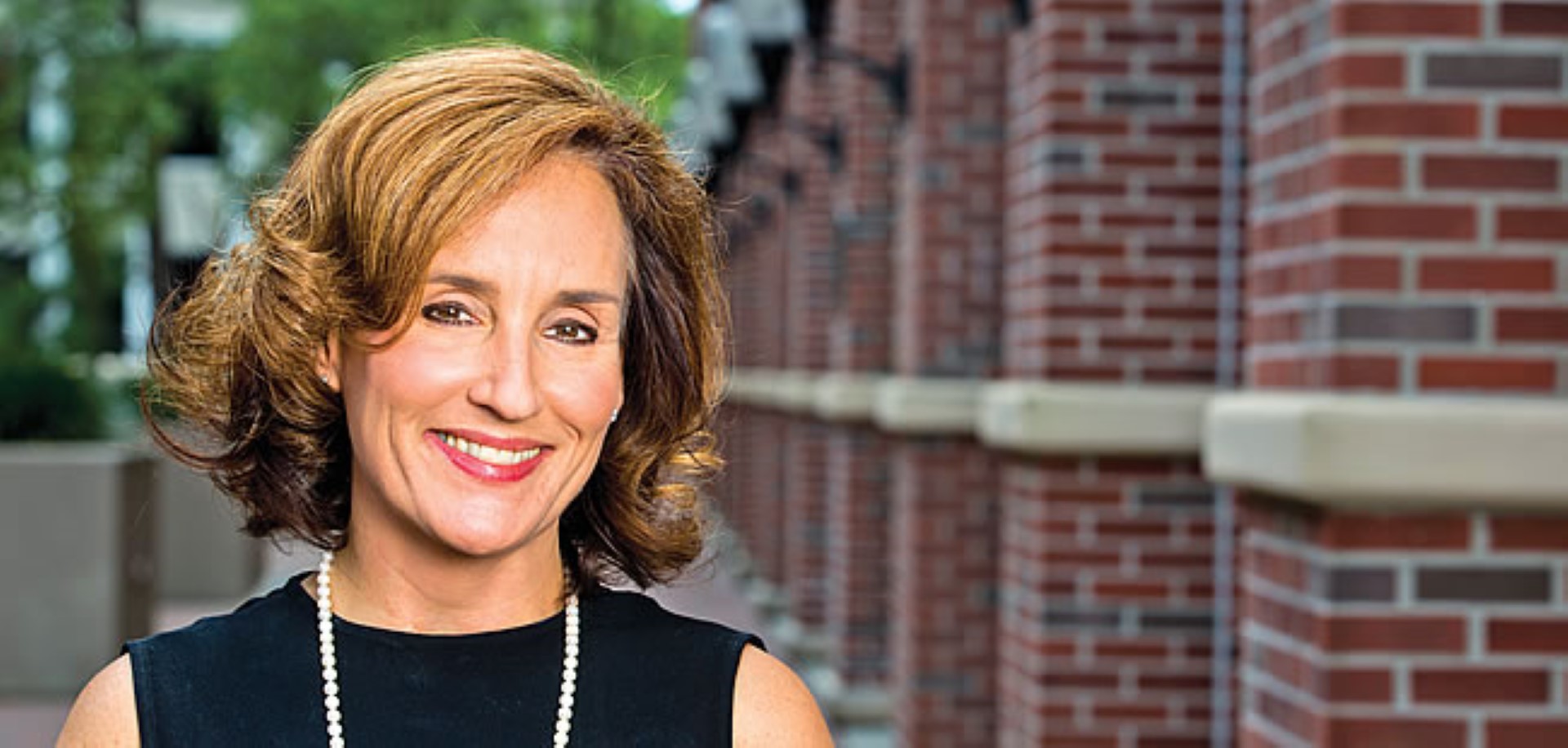 "I am beyond humbled and proud to have so much support for my campaign."
Former Florida Democratic Party Chair Allison Tant added another $34,040 to her campaign account last month, putting her on the cusp of $200,000 raised in her bid to succeed Rep. Loranne Ausley in House District 9.
Since entering the race in January, Tant has received checks from 625 donors, including 70 contributions for the maximum campaign donation of $1,000.
The June finance report included contributions from former U.S. Sen. Bill Nelson's campaign account, RAI Services Company, and Disney, which pitched in a combined $5,000 through its subsidiaries.
At June's end, Tant had raised more than $193,000 in hard money and had $190,000 banked. Adding in money raised through her affiliated political committee, People First Leadership, she had more than $205,000 on hand heading into July.
Her campaign said the hard money total bests the entire field of candidates running for state House seats in 2020.
"I am beyond humbled and proud to have so much support for my campaign," Tant said in a news release. "I decided to run for the state house because we have many challenges we must tackle and I am ready to get things done for the community I love.
"We must stop the attacks on our public schools, lift up our disabled community, ensure access to health care is a right and protect women's rights that have come under great attack."
Campaign adviser Christian Ulvert added, "Allison Tant is known for her strong work ethic and commitment to her community, and her first six months on the campaign trail reaffirms this.
"She has a proven track record of getting things done in Tallahassee and around the state, and as a state representative, she will take that same passion and dedication to fight for the issues and causes important to the residents of District 9."
Tant announced she'd run for the Tallahassee seat shortly after Ausley said she would forego a third term in order to run for Sen. Bill Montford's nearby District 3 seat in 2020 — when Montford, also a Democrat, will be termed-out.
HD 9 covers the bulk of Leon County and has a has a built-in advantage for Democrats. Tant is currently the only candidate running for the seat.