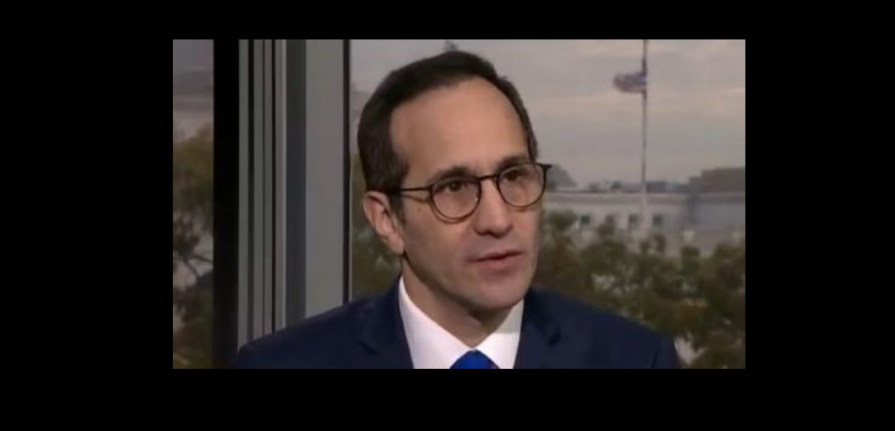 The request may divide the Governor and the Cabinet.
Chief Financial Officer Jimmy Patronis on Thursday asked for the Governor and Florida Cabinet to fire suspended Office of Financial Regulation (OFR) Commissioner Ronald Rubin.
And he wants it done at the "next scheduled Cabinet meeting," which is July 25.
"Rubin and his associates have publicly disparaged victims," wrote Robert Tornillo, Patronis' Director of Cabinet Affairs, in a memo released to news media.
CFO "Patronis is concerned about potential retaliation against victims and potentially other OFR employees," the memo continued. "Based on the alarming preliminary findings of inappropriate behavior in the IG's report … and Rubin's alleged retaliatory tactics against the victims … it's time for the Cabinet to move to terminate his employment (emphasis added)."
One sticking point: There is no final report yet, and as Tornillo writes, "no established time frame for the report."
If the Cabinet is to move, Gov. Ron DeSantis' position will have to have evolved from June.
"Obviously, if action needs to be taken, we will take it swiftly," DeSantis said after the June Cabinet meeting. "This process is going on, and I think it's best for us to get the facts."
Agriculture Commissioner Nikki Fried backed Patronis, however, saying "that Mr. Rubin's immediate resignation is necessary."
In Jacksonville earlier this week, Patronis was less outspoken on the issue, including a release of what has been called a "poorly redacted" harassment complaint from his office.
"The redacted document has been sent over to the Inspector General's office," Patronis told reporters then. "Any other commentary regarding what's taking place, because there is a pending lawsuit, would be really inappropriate."
And DeSantis has suggested that Cabinet meetings aren't quite as necessary as other Governors seemed to believe, that they could be "expeditionary" as the one in Israel was, perhaps elsewhere in the state. And perhaps not every month.
However, the Rubin denouement may offer real drama and divergence among the still-new Cabinet. (DeSantis, Fried, and Attorney General Ashley Moody were all first elected in November. So was Patronis, but he had held his office earlier as an appointed position.)
Can the Cabinet move before the final report?