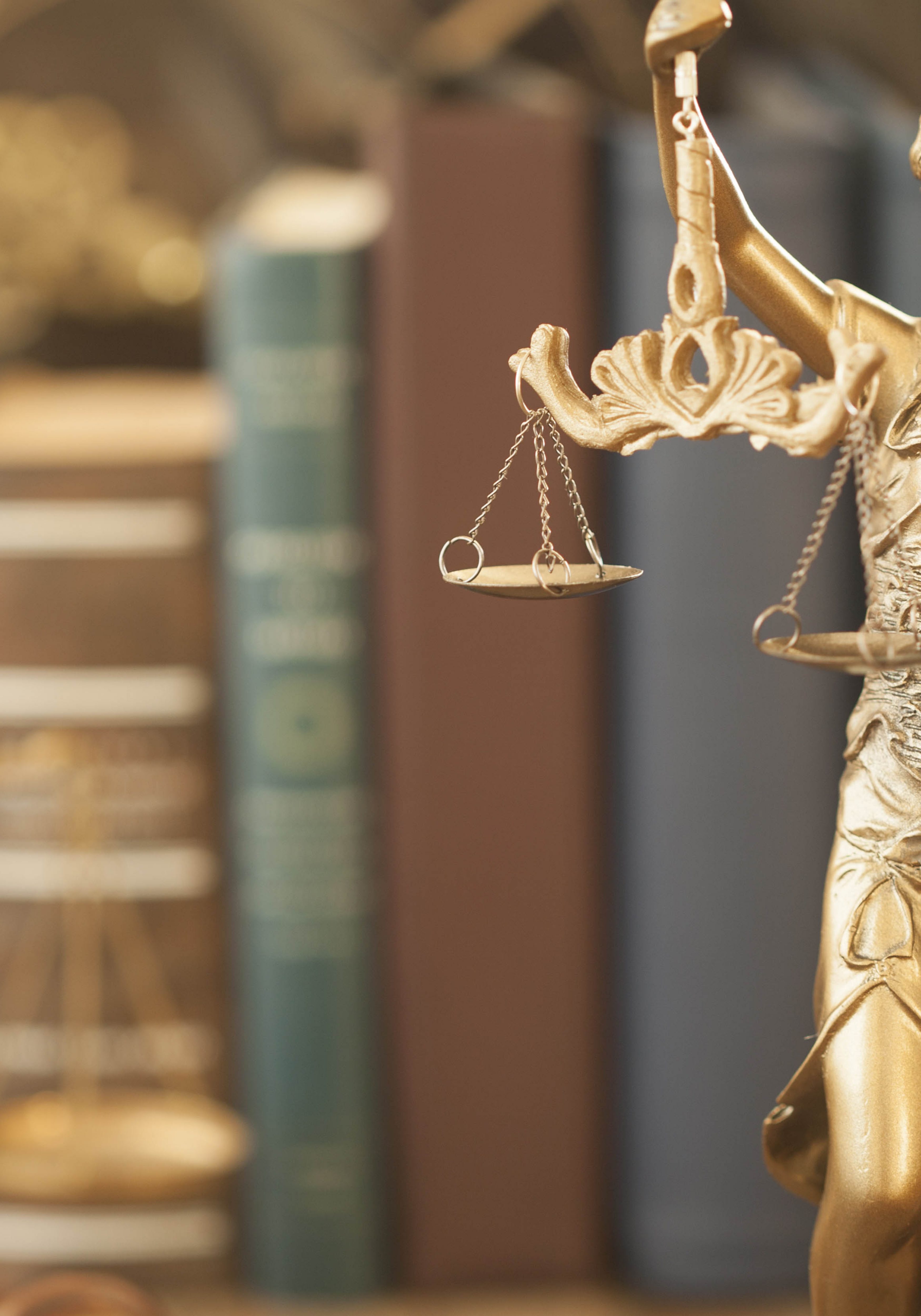 Gov. Ron DeSantis will make the two eventual picks.
With the recent departures of two judges, the 1st District Court of Appeal (DCA) Judicial Nominating Commission on Monday said it has been "asked to provide Gov. Ron DeSantis with nominees for those vacant positions on or before Aug. 30."
Judges Allen Winsor and T. Kent Wetherell II were confirmed as federal district judges for north Florida after being nominated by President Donald Trump. That leaves two openings in the 15-judge 1st DCA.
The judicial nominating commission, or JNC, said the deadline to apply is 6 p.m. Aug. 2.
The 1st DCA, based in Tallahassee, is considered a high-profile assignment because that court hears appeals from civil cases filed in Leon County circuit court, including those challenging actions taken by the Governor and state government.
DeSantis will no doubt fill the openings with those who share his conservative judicial philosophy: "I will only appoint judges who understand the proper role of the courts is to apply the law and Constitution as written, not to legislate from the bench," he has said. "The Constitution, not the judiciary, is supreme."
Both Winsor and Wetherell are considered conservative jurists: Winsor, appointed to the DCA by then-Gov. Rick Scott, was Florida's Solicitor General under Attorney General Pam Bondi, and defended the state's ban on same-sex marriage. He's also been a member of The Federalist Society, a conservative lawyers' organization.
Wetherell was in private practice and had been an administrative law judge before then-GOP Gov. Charlie Crist named him to the 1st DCA.
The commission's chair is Richard Doran, a shareholder in the Tallahassee law firm of Ausley McMullen.
A Republican, he was appointed Attorney General by Gov. Jeb Bush – after having been Chief Deputy Attorney General under Democratic then-Attorney General Bob Butterworth – and served briefly November 2002-January 2003 between Butterworth and Crist, who was A.G. 2003-07.
The vice chair is Ben Gibson of the Shutts & Bowen law firm in Tallahassee. Gibson was Deputy General Counsel and Assistant General Counsel to Scott for nearly five years, helping advise the Governor on the appointment of more than 120 judges to Florida's courts.
Application information is available here. Monday's advisory in full is here.
"All applicants must have been members of The Florida Bar for at least 10 years, and must be electors of the State of Florida and residents of the First District prior to taking office," it said.
"As you know, all proceedings of the Commission are open to the public except for deliberations," the JNC's advisory also alerted would-be applicants. "Accordingly, you should not expect your application to be kept confidential."