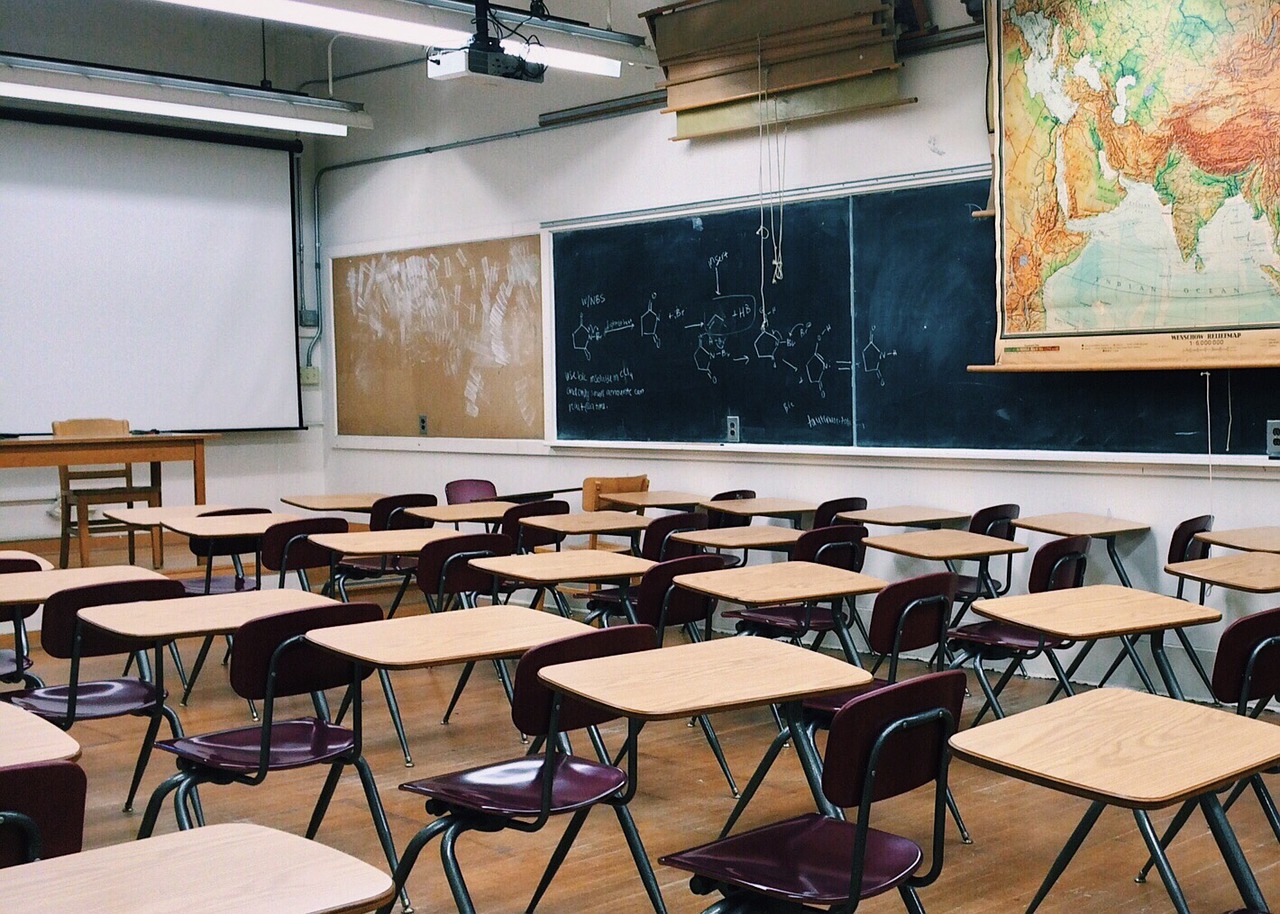 Council panels rebuked the School Board tax ask Tuesday.
A hotly-contested bill that would allow for a November 2019 sales tax referendum to benefit Duval County Schools was deferred Tuesday in Jacksonville City Council committees.
Finance, which unanimously voted to defer, was the bill's first of two committee stops Tuesday. Rules took up the bill — despite the earlier deferral.
Nevertheless, it met the same fate.
The School Board wants a November 2019 vote. The half-cent sales tax would fund, in part, a 10-year, $1.9 billion capital program. Many counties have seen school boards approve taxes for capital needs, moving them to the ballot without incident.
However, there was opposition going in.
Education Commissioner Richard Corcoran says the School Board wants to build "Taj Mahals." Others, including Jacksonville Mayor Lenny Curry, wants more detail regarding debt service and project timeline, and his support of a 2020 referendum is contingent on those conditions. And by the end of the day, it was clear that Council would not be comfortable with moving forward in a time frame consistent with a 2019 vote, with the Council President hinting discussion should be deferred until a joint meeting in autumn.
A motion to defer happened very quickly in both Finance and Rules.
Republican LeAnna Cumber said the "referendum … will have an impact on our city's credit rating," Cumber said, asking for drill down there.
Cumber also expressed concerns with what she saw as undefined timelines.
"I'd like to see a timeline of what schools will be done first," Cumber said, saying specifics are "critical."
Cumber also noted that the "full August schedule" of the committee, with budget deliberations, precludes a full examination of the issue.
As well, the needed OPPAGA Audit would need to be conducted, and Cumber supposes there's no time for that.
While there is some thought that audit would only be done after the Council and Mayor approve the ordinance, the School Board reached out in April to begin that process, which has been stalled, with Chairwoman Lori Hershey suggesting that "interference" has happened.
OPPAGA has not responded to requests for comment.
Cumber was joined by another Republican newcomer, Ron Salem, who noted concerns about the charter school allocation.
Cumber and Salem are both aligned with Mayor Curry's political operation, as is Council VP Tommy Hazouri, who expressed confidence that everyone would support a 2020 vote.
"I know you're anxious to do it," Hazouri said to the School Board Chair and Superintendent in the audience, urging "more delay" and "deferment."
"I want to see some white smoke come out of a meeting with you and the Mayor and Council members," Hazouri continued, with an audience member bemoaning "excuses" from the dais.
"Charters are very important to me and this community," Salem said.
Finance Chair Aaron Bowman noted that special elections get soggy turnout, yet another argument. He also questioned whether the School Board had the fiscal or political capital to sell a referendum with "significant marketing efforts."
"Opposition … could rattle it pretty quickly," Bowman noted.
Council President Scott Wilson addressed attempts at unity, noting his preference for "2020 as an alternative," with referendum proponents still wanting 2019.
A joint meeting in early October to discuss further between the Council and the School Board would be Wilson's preference.
That would make discussions of a 2019 vote, to coin a phrase, academic.
Rules Committee member Matt Carlucci said he wanted that 2019 vote in Finance, and pushed against a deferral of this "very important bill" in Rules.
Rory Diamond, who introduced the motion, noted that the Finance deferral meant that the bill was deferred, "not structured to move along."
Diamond is concerned about enrollment declines, "school choice" and the overall costs of the plan, questions echoed by the portion of the donor class represented by the Jacksonville Civic Council.
"The only place I see kids getting a chance," Diamond said, is a charter school, not a public school.
Michael Boylan, like Diamond newly-elected, noted his constituents aren't sold yet and need more information. Randy DeFoor, who was in Finance, noted that the plan isn't specific enough yet.
"We need to know how this plan's going to be put in place," DeFoor said.
Councilman Sam Newby voiced his support for deferral; as the fourth voice, it was clear Carlucci's position was not going to prevail.
Chairwoman Joyce Morgan said she could not support the deferral, citing "fundamental issues" with the "gatekeeper" Council superseding the School Board's ballot authority.
"I've never seen anything like this," Morgan said. "We've stopped them from doing their job."