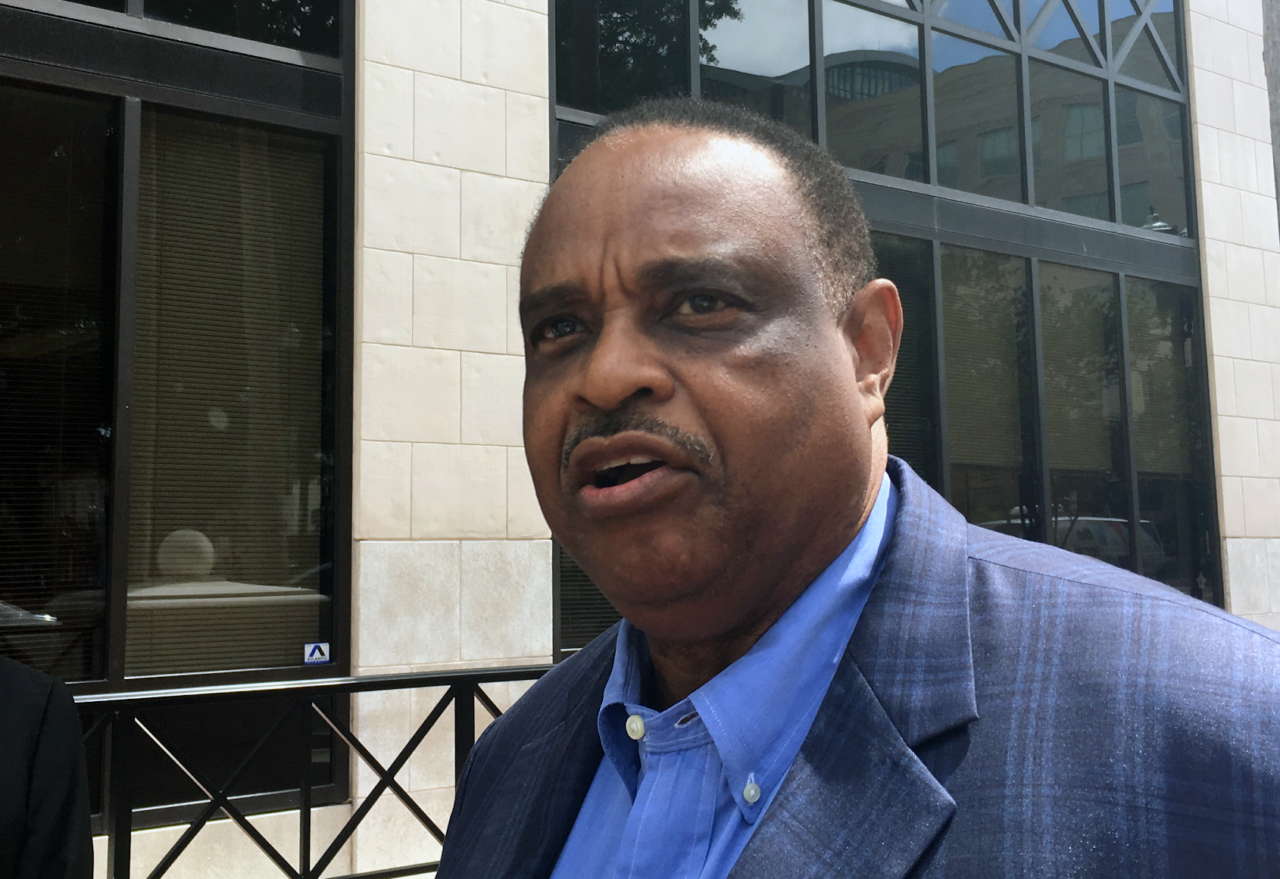 "Food insecurity is a real concern"
Hunger is a problem for many K-12 students, but just because they move on to college doesn't mean food insecurity ends.
To combat this problem, Democrats in the House of Representatives and the U.S. Senate have filed legislation intended to help feed those students without resources for regular meals.
The College Student Hunger Act of 2019 would allow more students to access SNAP benefits, such as if they receive the maximum Pell Grant award, are in foster care, a veteran of the Armed Forces, or are classified as an unaccompanied youth who is homeless.
"Food insecurity is a real concern for many college students across our nation," U.S. Rep. Al Lawson, a second term Tallahassee Democrat who introduced the House version, said.
"The significant increase in college tuition over the last decade has forced students to make a choice between buying food or paying for books and housing expenditures," Lawson added.
"This bill will help to relieve some of that financial burden for them. I am proud to work with Sen. Warren to introduce this critical piece of legislation," Lawson added.
Massachusetts Sen. Elizabeth Warren, a current candidate for President, noted that "nearly one-in-three college students cannot even afford basic necessities like food."
"Our bill will ensure students have the support they need as they work hard toward a better future without going hungry," Warren added.
A second Democratic Presidential candidate, California Sen. Kamala Harris, is a co-sponsor of the bill in the Senate.
Meanwhile, Florida Democrats Darren Soto and Alcee Hastings co-sponsor the House version.