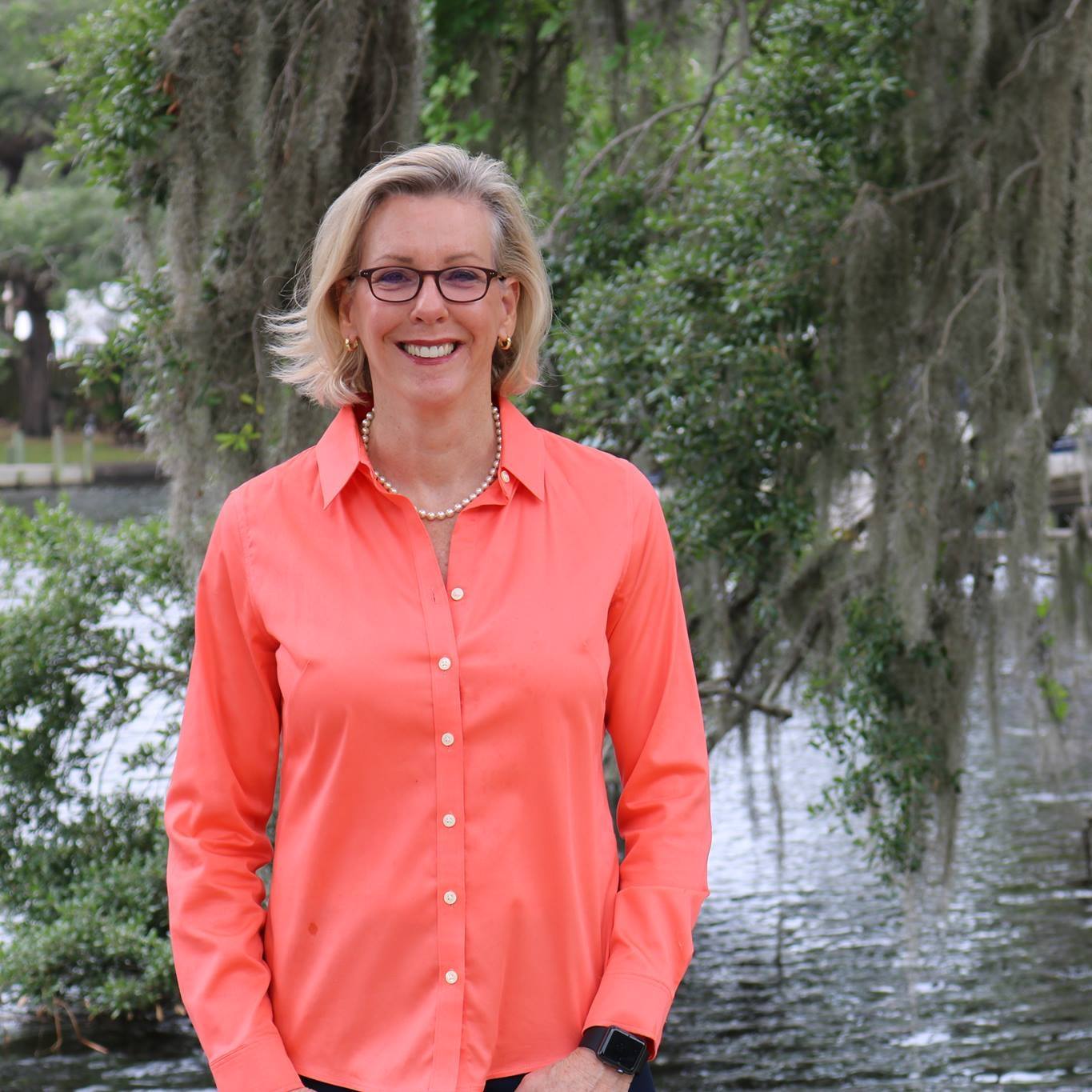 The group seeks to reduce gun violence through sensible policy and staunch advocacy.
Tampa Mayor Jane Castor signed on to the Mayors Against Illegal Guns coalition by signing a pledge Wednesday to pursue and support policies that promote sensible gun ownership and safety. 
The coalition is part of the Everytown For Gun Safety movement.
The group formed in 2006 under then-Mayors Michael Bloomberg of New York City and Thomas Menino of Boston.
Since then, it's grown from a small coalition of 15 mayors to more than 1,000 current and former mayors representing cities big and small in almost every state. 
St. Petersburg Mayor Rick Kriseman signed the pledge and joined the coalition in 2014, just days after taking office.
As part of the coalition, mayors pledge to advance enforcement strategies, particularly in areas disproportionately affected by gun violence, advocate for gun safety legislation, collect data to better understand trends, advance policies that reduce gun-related suicides, invest in victim services and neighborhood violence intervention programs and implement programs and policies to reduce officer-related shooting, among other things. 
The problem is pervasive. Each year more than 35,000 people in the United States are killed as a result of gun suicide and homicide. More than 90,000 are injured. 
Examples of legislation the group supports are comprehensive background checks, domestic violence firearm surrender and red flag laws that allow officers to remove guns from potentially dangerous owners. They oppose laws like Stand Your Ground, no-permit carry, guns in schools and state preemption of local gun regulations. 
Data tracking can be used to identify trends like where gun violence or suicide is most pervasive and communities most impacted to better ensure services to reduce the problem. 
Police strategies under the program include de-escalation training and transparency of any incidents of police force. 
The pledge also asks mayors to use the courts to help push gun safety measures by challenging dangerous legislation and defending local gun safety ordinances. That is particularly difficult in Florida where local governments are already prohibited by the state from passing gun-related ordinances.
The pledge also requires mayors to "use purchasing power to improve gun safety" by encouraging businesses to implement private policies that avoid putting guns into the wrong hands through various city incentives. 
Castor signed the pledge as part of her participation in the Bloomberg Harvard City Leadership Initiative. Kriseman also participated in this year's program.