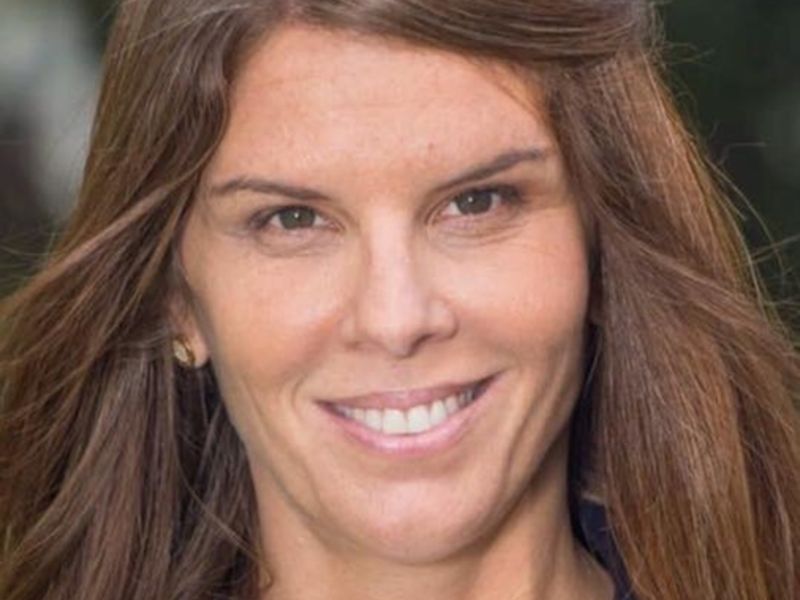 Candidates file for distant future elections to keep campaigns operating.
Recent press coverage of "zombie campaigns" has cranked up the Federal Election Commission pressure on former candidates who keep spending campaign money long after their campaigns are done.
But what about a candidate who says she plans to resurrect her dead campaign … only after a 10-year hiatus?
Former Miami Beach Commissioner Kristen Rosen Gonzalez, who finished third in last year's Democratic primary for Florida's 27th Congressional District seat (ultimately won by Donna Shalala), took in more than $43,000 for the general election she never got to compete in.
The problem for Rosen Gonzalez, as first reported by the Miami New Times, is she wasn't allowed to use those general election donations after losing the primary. So when the FEC questioned the candidate, she found a loophole that gave her some breathing room with campaign finance regulators: the money would go toward a new Congressional run … in 2028.
Most politicians anxious to get back in the game aim for the next election cycle, or they close their accounts and reopen a new one when the time is right.
But by filing for a 2028 race, Rosen Gonzalez now has nearly a decade to sort out her accounting, raise more money, and spend it in as many questionable ways as a zombie campaign can think of — regardless of whether she actually ever enters another race.
Rosen Gonzalez acts as her own campaign treasurer and did not respond to a request for comment.
Not an original idea
Rosen Gonzalez isn't the first former Florida elected official to file for a distant election in order to keep a campaign account alive.
Former State Sen. John Legg, a Pasco County Republican who pulled out of a 2016 reelection bid when redistricting drew him into the same seat as future Senate President Wilton Simpson, never shut his campaign account down; instead, he rolled his $170,000 in campaign cash into a bid for the same seat in 2022.
Unlike federal campaigns, which suggest candidates eventually close down their accounts, but do not require it, Florida politicians are required by law to close down their campaign accounts and transfer any remaining funds after each election cycle. The goal of both the state and federal laws is to prohibit candidates from personally benefitting from political donations.
However, candidates have found a multitude of ways to keep accounts alive for future uses. Legg received special permission to roll his 2016 donations into a 2022 campaign.
Since the summer of 2016, Legg has been spending like a candidate, disbursing $16,000 from his account on things like cellphone bills ($5,535), his SunPass bills and other travel ($2,453), and food/meals ($951), according to campaign filings. Legg also reported spending $1,304 on digital ads on Twitter and Facebook.
"My intention is to be on the ballot in 2022, or before," Legg said Friday, specifically mentioning educational policy as an area he wants to continue to help influence. "If I don't run by 2022, we will close our campaign account no later than 2022."