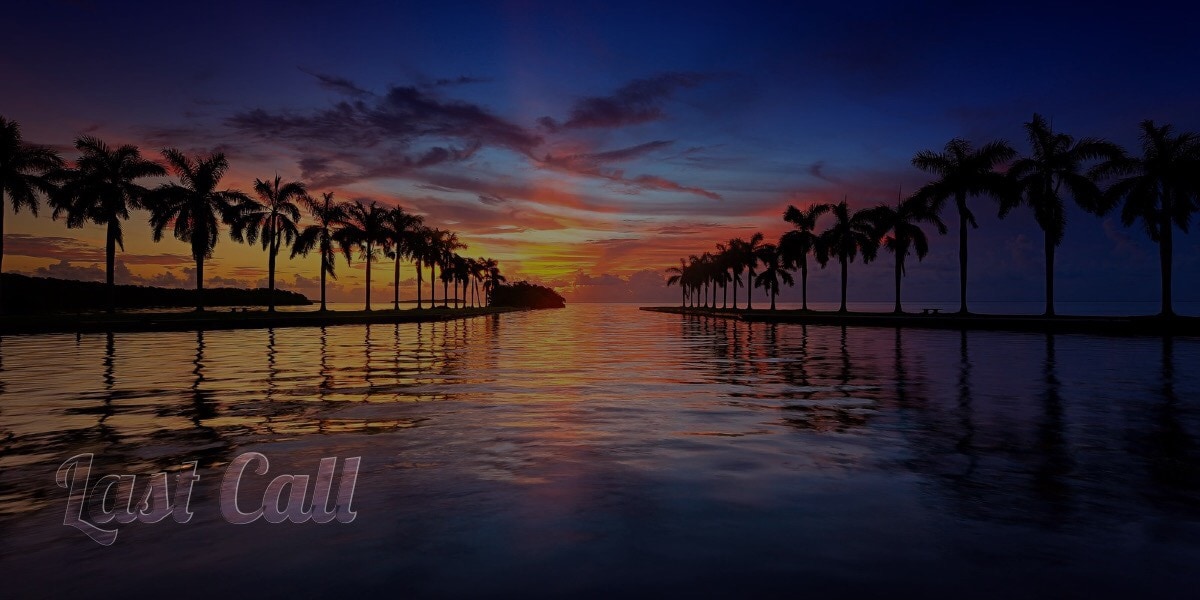 A digest of the day's politics and policy while the bartender refreshes your drink.
Last Call — A prime-time read of what's going down in Florida politics.
First Shot
Monday was red alert time for the State Board of Education.
In the day's edition of the Florida Administrative Register, the Board announced an "emergency meeting" to OK an emergency rule.
(That 10-minute meeting, held via conference call, was at 9 a.m., which was over by the time many people actually get around to reading the Register.)
The reason for the rush? Effective this fiscal year, which began July 1, lawmakers "provided school districts funding to recruit classroom teachers who are content experts in certain subjects," the notice said.
But "the criteria to identify content experts must be established by the Department of Education, (and) most public schools in Florida are set to begin Aug. 12."
That means "there is not sufficient time before school starts to establish these criteria by the normal rule-making process. The criteria for content area experts is proposed to allow school districts to utilize funds for recruitment at the beginning of this school year."
The emergency rule, approved unanimously during the call, will be brought up again as a "traditional" rule, likely at the board's November meeting, chair Andy Tuck said.
—
A memorial service has been set for Paul Sanford, a veteran insurance lobbyist who died earlier this month. He was 78.
That service will be 2 p.m. Aug. 10 at St. Paul Catholic Church, 2609 Park St., Jacksonville.
A 'celebration of life' and reception will be held at the Hyatt Regency, 225 E. Coastline Drive, Jacksonville, at 5 p.m. His newspaper obituary is here.
Evening Reads
"Donald Trump's Twitter attacks are backfiring" via The Atlantic
"Joe Biden picks up Florida endorsements, including Bill Nelson and Bob Graham" via Steve Contorno of the Tampa Bay Times
"With economy on the line, Fed prepares for its biggest gamble in years" via The Washington Post
"15 percent Is not a magic number for primary delegates" via FiveThirtyEight
"Tom Steyer to launch $500K ad campaign during Democratic debates" via Florida Politics
"PolitiFact: Yes, children at Homestead facility get far less time to call family than federal prisoners" via the Tampa Bay Times
"Members of Congress latest to oppose 'energy choice' amendment" via Florida Politics
"Adam Hattersley jumps in: Democrat challenging Ross Spano in CD 15" via Florida Politics
"Chris Latvala launches website to 'call out' politicians standing in the way of Jordan's Law" via Florida Politics
"Four awful new state laws that punish citizens" via Julie Hauserman of the Florida Phoenix
"Florida judge sides with local governments on gun law" via News Service of Florida
"Felons unable to pay fines, fees can still vote in Miami under this unprecedented plan" via the Miami Herald
"Amazon wants to rule the grocery aisles, and not just at Whole Foods" via The New York Times
"The development of autonomous vehicles in Florida" via Priya Dialani of Analytics Insight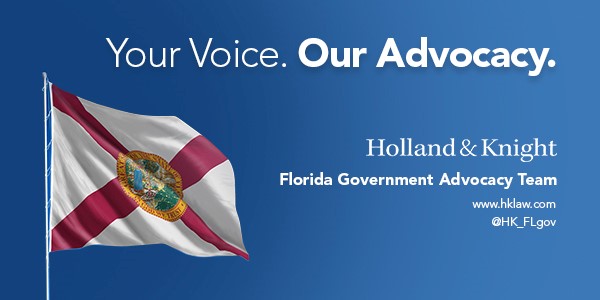 Quote of the Day
"Sheriff [Ric] Bradshaw shares Sen. [Lauren] Book's concerns, (which) is why he has ordered an internal investigation to determine if in fact the system failed 11 years ago and hold those accountable for any failures." — Palm Beach County Sheriff's spokeswoman Teri Barbera, on Book's call for an FDLE inquiry into Jeffrey Epstein's work release.
Bill Day's Latest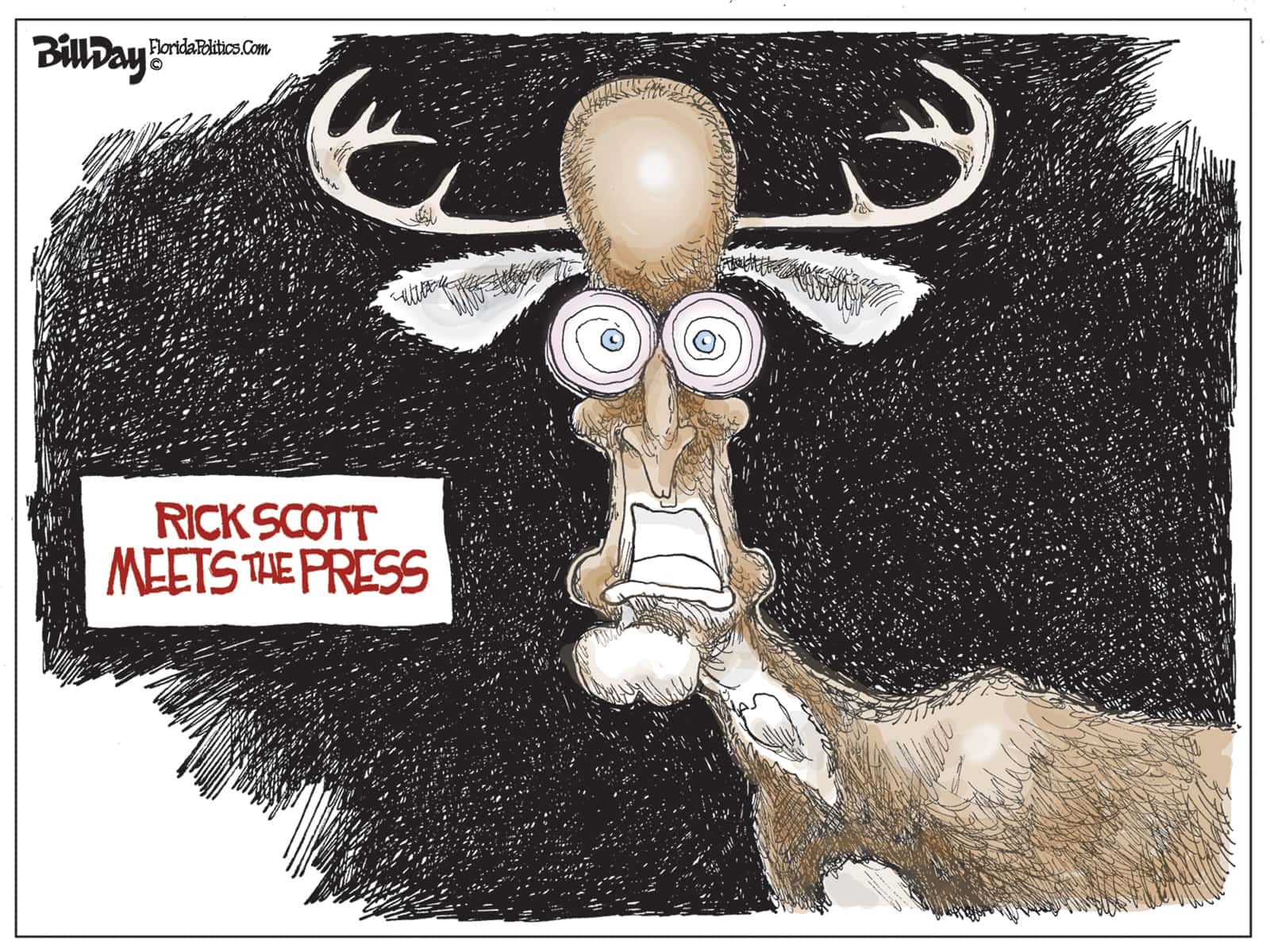 Breakthrough Insights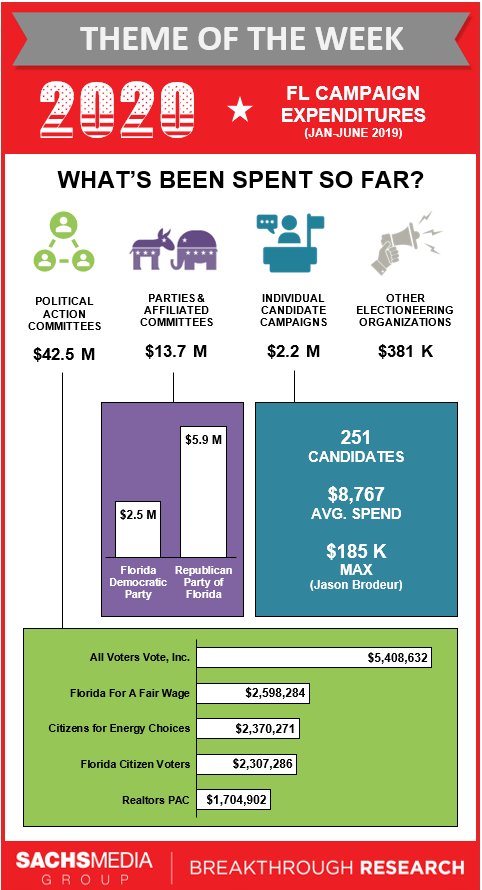 Wake Up Early?
The Revenue Estimating Conference will analyze issues related to unclaimed property at 9 a.m., 117 Knott Building.
The Financial Impact Estimating Conference will hold a workshop on potential financial impacts of a proposed constitutional amendment that would ban possession of assault-style weapons in Florida. That's at 10 a.m., 117 Knott Building.
Rep. Randy Fine, a Palm Bay Republican, will help host a town hall meeting in Melbourne to discuss the quality of drinking water. Fine will be joined by representatives from Melbourne Utilities and the St. Johns River Water Management District. That's at 4 p.m., Melbourne City Council chamber, 900 E. Strawbridge Ave., Melbourne.