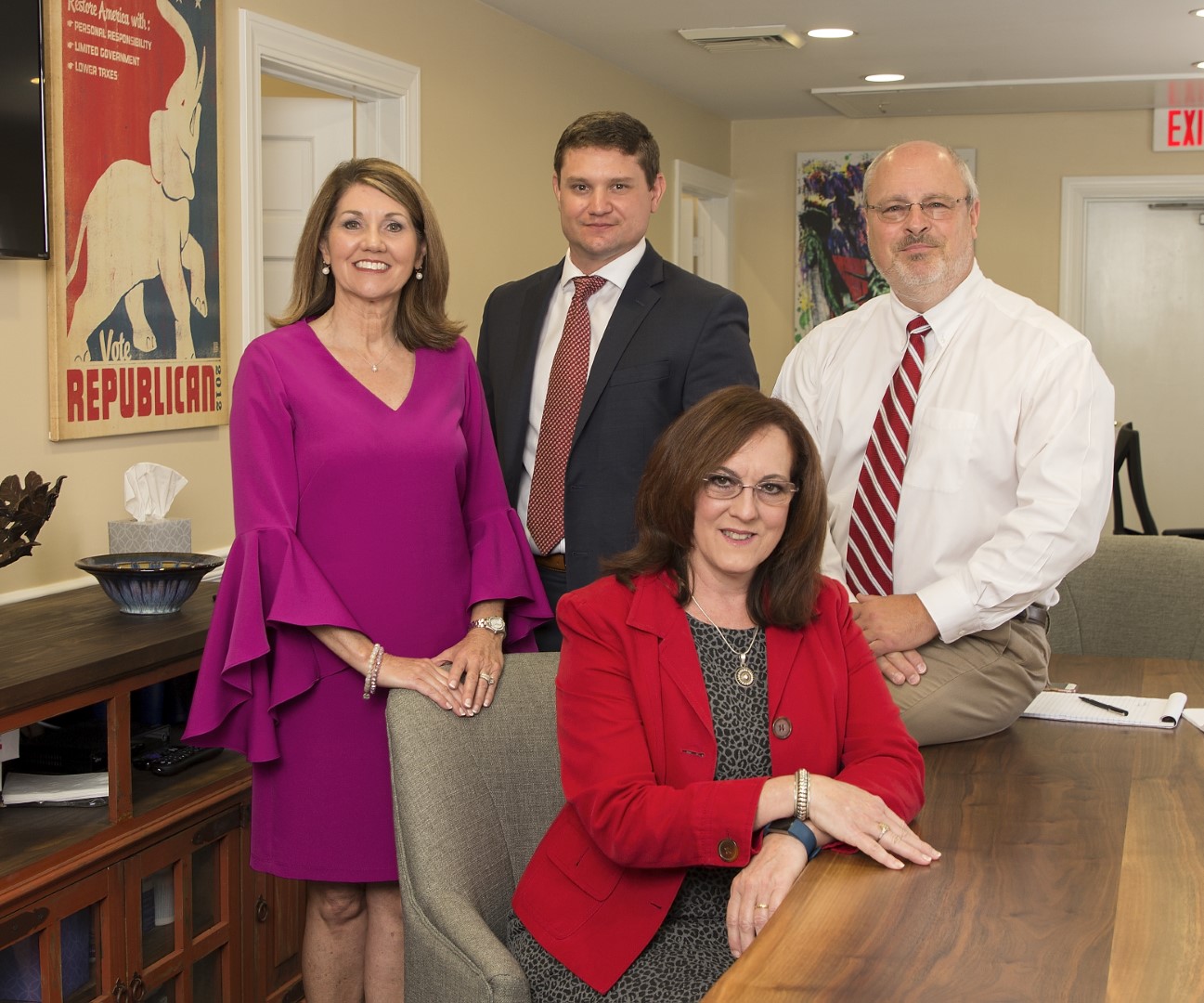 PinPoint is on track to earn up to $2 million in pay this year
The six-person team at PinPoint Results earned up to $500,000 in pay last quarter, according to newly filed lobbying compensation.
Robert Beck, Tanya Jackson, Bryan Cherry, Marti Coley Eubanks and Jo Morris represented three dozen principals before the Legislature and nearly as many before the Governor and Cabinet, netting up to $250,000 for their work on each end of the Capitol complex.
Florida lobbyists report their pay in ranges covering $10,000 increments up to $50,000, after which they must report the exact amount of pay they received. Using the middle number of each range, PinPoint earned an estimated $425,000 — $240,000 lobbying the Legislature and $185,000 lobbying the executive.
Compensation reports also list overall compensation ranges for the quarter. PinPoint Results' maximum earnings estimate is derived from that line of the disclosure. The firm earned no less than $200,000 last quarter.
Topping the legislative compensation report were seven clients that each paid PinPoint $10,000 to $20,000 between April 1 and June 30: Aspire Health Partners, Broward County, the Florida Council on Aging, Independent Living Systems, SEIU 1199 United Health Care Workers, The Arcanum Group and software company WellSky.
Those clients also topped PinPoint's first-quarter legislative report, except for The Arcanum Group, which has upped its contract from the preceding quarter.
The executive compensation report featured two principals in the $10,000 to $20,000 range. One was Independent Living Systems, making it the firm's most lucrative client of the quarter. The other was Capital Asphalt.
The remainder of the team's lobbying contracts were marked down in the up-to-$10,000 range.
PinPoint's minimum and maximum earnings estimates match up with what they reported in the first quarter, though the median estimate is about $10,000 shy of Q1.
Based on the firm's first two quarterlys, PinPoint is on track to earn up to $2 million in pay this year, or $1.72 million using median figures. That would be an improvement over 2018, when the firm earned an estimated $1.6 million.
Florida lobbyists and lobbying firms must name their clients when they sign lobbying agreements and must report their earnings from each client on a quarterly basis. Reports for the second quarter are due August 14.