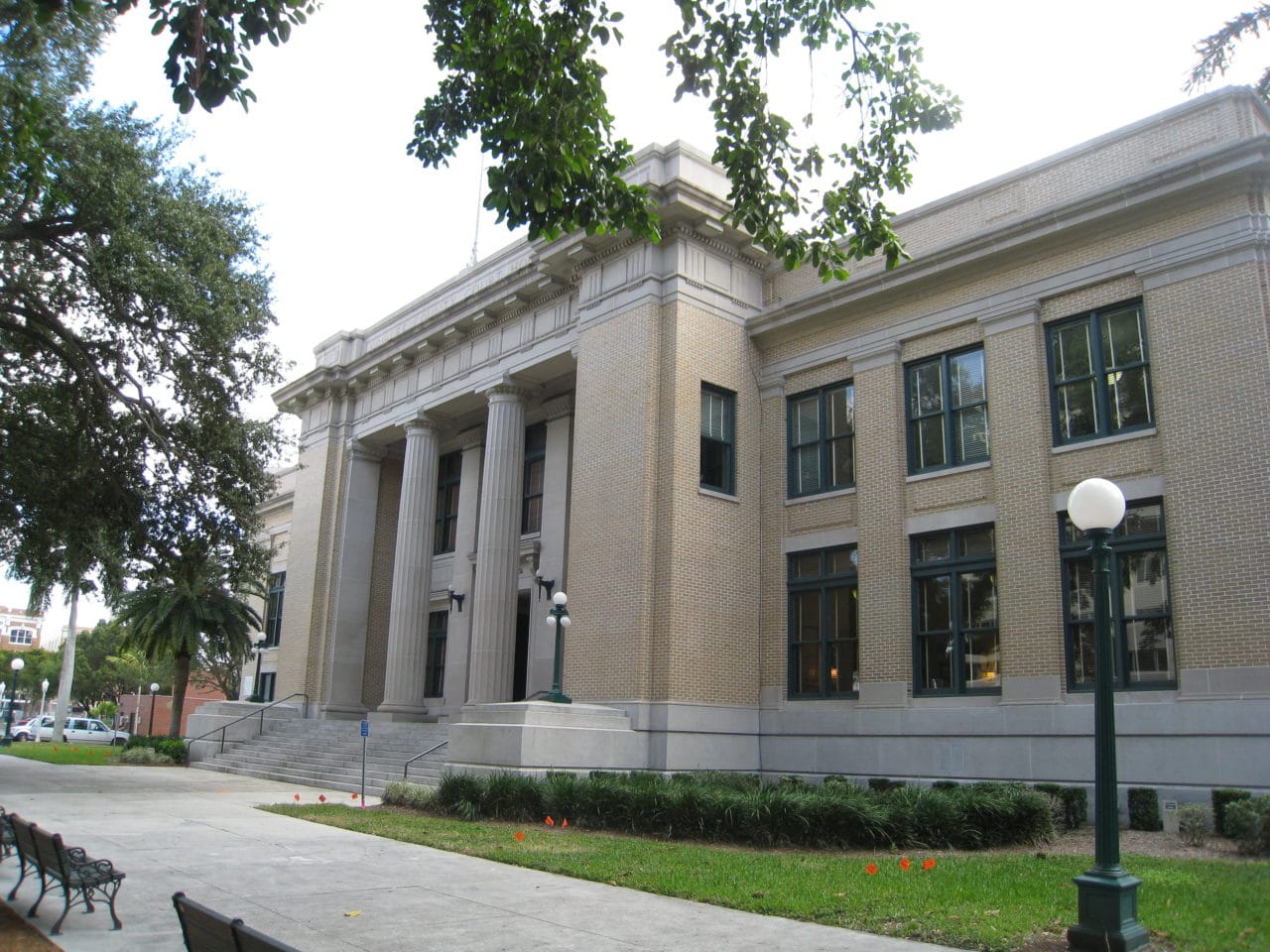 Sandelli is expected to start in the position immediately.
Gov. Ron DeSantis on Friday appointed former Blue Angel Raymond Sandelli to a vacancy on the Lee County Commission.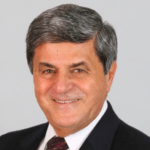 "He is not somebody who sought out the position," DeSantis said. "But he is very capable and community-minded."
Sandelli, a real estate broker, now serves as managing partner at CRE Consultants.
"I am grateful to Governor DeSantis for asking me to serve on the board of the Lee County Commission," Sandelli said. "I look forward to serving the constituents of Lee County alongside my fellow commissioners, a responsibility I do not take lightly. This is a great honor and I thank Governor DeSantis for his leadership."
Sandelli started his real estate career in Washington state, then moved to Florida in 2000 to manage another company's Tampa office and later oversaw the entire Florida region.
Starting in 2007, Sandelli assumed statewide oversight for lender and servicer representation for the reposition of all property types through his old company's 'recovery and restructuring' program.
Before his work with that national firm, he served as vice president of leasing for The Ranier Fund, a Seattle commercial real estate development and management firm.
"What I bring to the table is more than 40 years of experience in the business world," Sandelli told Florida Politics.
Sandelli also served eight years as a naval officer and aviator — something DeSantis, a Navy veteran himself, considered a plus.
He will be sworn into office on Tuesday but has not decided if he will run yet for re-election next year.
"I'm just observing and learning, right now," he said. "But if I am the right person for the commission and for the district, if those folks feel like I'm the right guy, then I'm open to it."
He fills a seat left open by the death of Lee County Commissioner Larry Kiker in April.
The move to appoint Sandelli came as somewhat a surprise. Speculation occurred in the press around candidates like former prosecutor Matt Roepstorff and Lee Health wellness director Christin Collins.
Kiker's widow, Paula Kiker, also applied for the appointment. And a number of other high-profile candidates had thrown their hats in the ring as well.
Right now, Paula Kiker and Democrat Todd Truax have filed for the Lee County Commission District 3 seat, which is up next year.
DeSantis also surprised people with the location of the appointment. He announced Sandelli at the end of a press conference in Englewood, outside of Lee County, where the primary focus was a new red tide task force.