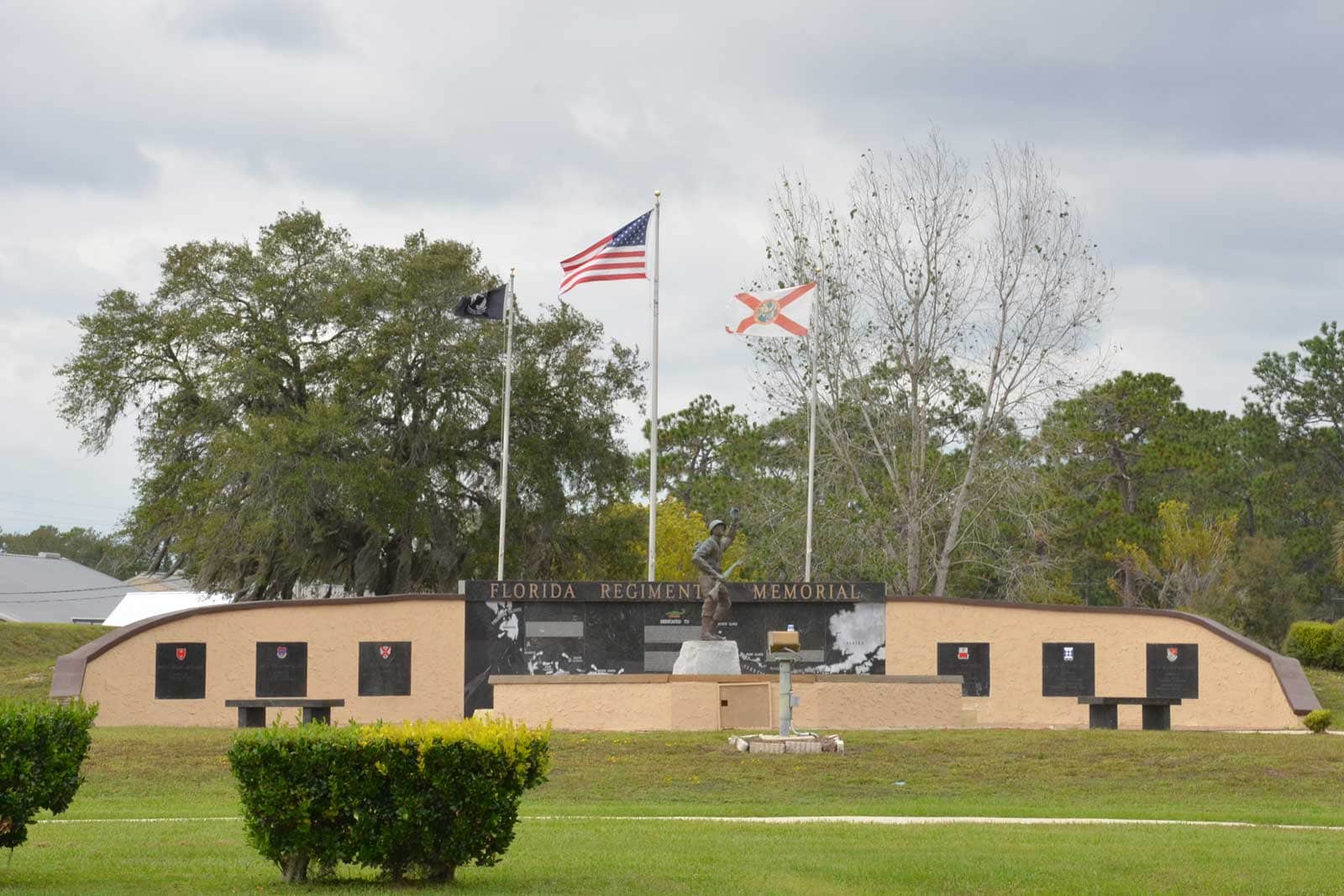 Camp Blanding a big winner.
Good news abounded for Northeast Florida Friday, as Florida Defense Task Force Support money is headed to Clay and Duval counties.
Clay County, home of both the Senate and House budget chairs, was the big winner from the $725,000 spend. Clay scored $500,000 to buy land buffers for Camp Blanding.
The Clay County Development Authority, which received the grant, lauded the allocation as a way to "strengthen the strategic partnership with Camp Blanding Joint Training Center and improve the quality of life for our citizens by securing a buffer from future development and encroachment."
Duval County, along with Okaloosa and Hillsborough Counties, will benefit from a $100,000 grant to the Military Child Education Coalition®.
That money will go for student support services, including a Military Student Transition Consultant-Affiliate embedded at the school level to meet needs as they arise, per the MCEC.
"The awarding of $725,000 in Florida Defense Support Task Force grants demonstrates Florida's commitment to protect, preserve and enhance Florida's military installations," said Gov. Ron DeSantis.
"Under Governor DeSantis' leadership, Enterprise Florida and the Florida Defense Support Task Force remain committed to strengthening and protecting our military installations and helping those communities that support our military men and women in uniform," added Jamal Sowell, Florida's Secretary of Commerce and Enterprise Florida President & CEO.
In addition to the two appropriations of Northeast Florida interest, Brevard County scored, via the Space Coast Economic Development Commission, $125,000.
The grant, per the Governor's Office, "supports mission growth by identifying opportunities and resources by producing a detailed assessment of the conditions of critical infrastructure supporting Eastern Range space operations."