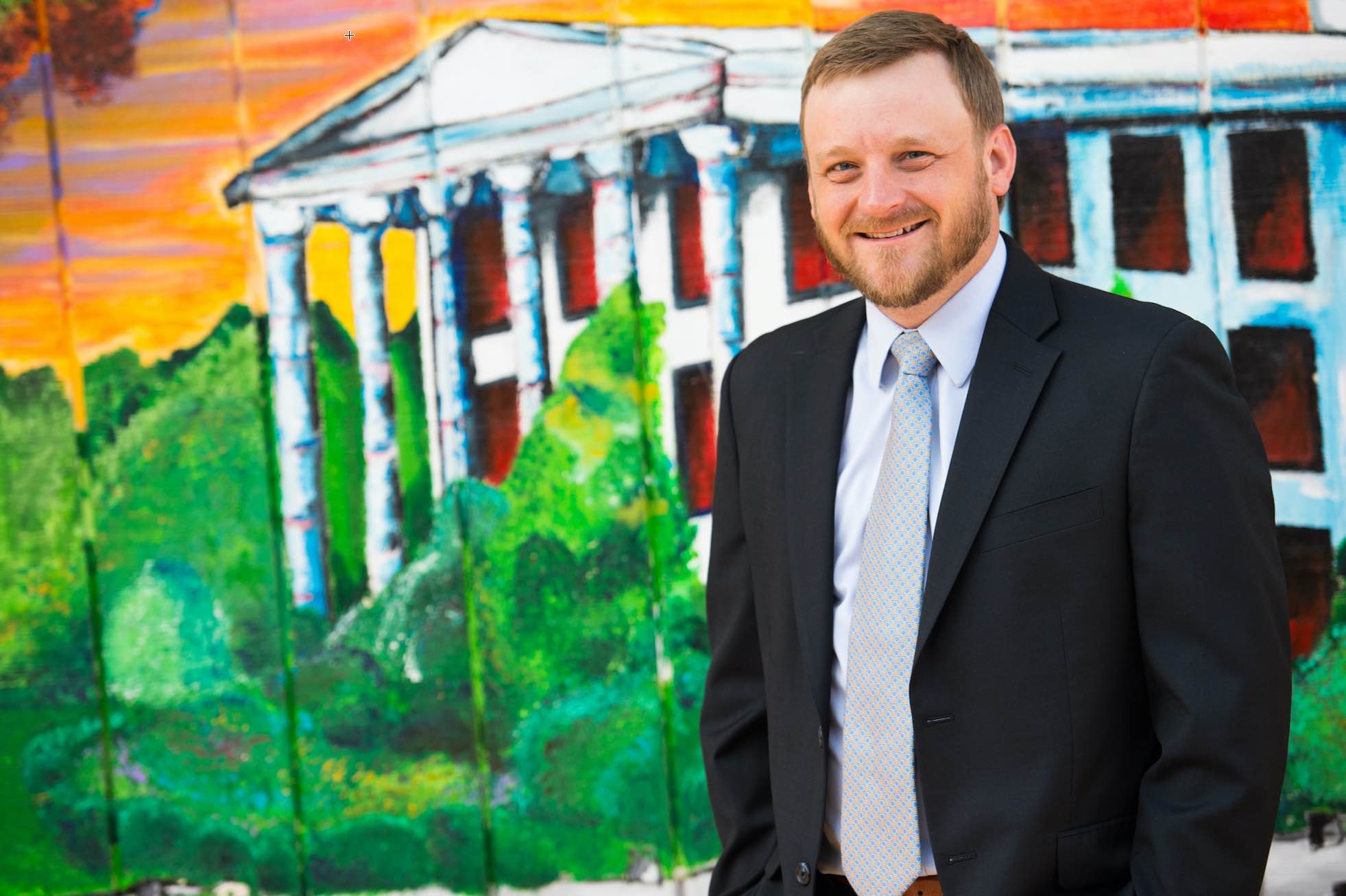 The firm could have earned up to $500,000 last quarter.
Suskey Consulting earned an estimated $370,000 in lobbying pay last quarter, according to newly filed compensation reports.
The firm founded by Alan Suskey handled the needs of about three dozen clients in the legislative and executive branches during the reporting period.
Compensation reports list per-client pay in $10,000 ranges. Florida Politics uses the middle number of those ranges to estimate quarterly compensation.
Suskey Consulting's legislative compensation report showed three clients in the $15,000 range: the Florida Public Defender Association, Save our Society From Drugs, and the Wholesale & Specialty Insurance Association.
Another 28 clients chipped in $5,000 apeice during the quarter for an overall haul of $185,000 working the Legislature.
The firm's executive compensation report showcased the same names in the same pay brackets, netting the firm another $185,000.
Among the Suskey Consulting's second quarter clientele were several Pinellas County municipalities, including Gulfport, Madeira Beach, Oldsmar, St. Pete Beach and Treasure Island. Also on the list was Hyperloop Transportation Technologies, a highspeed rail research company.
In addition to per-client ranges, compensation reports include broad ranges for overall pay.
According to the reports, Suskey Consulting earned between $100,000 and $250,000 lobbying the Legislature. Their executive branch earnings had the same spread.
If the firm's contracts trended toward the higher end of their reported ranges, Suskey Consulting could have hit that $500,000 cap in second quarter pay.
Florida lobbyists and lobbying firms must name their clients when they sign lobbying agreements and must report their earnings from each client on a quarterly basis. Reports for the second quarter were due Aug. 14.