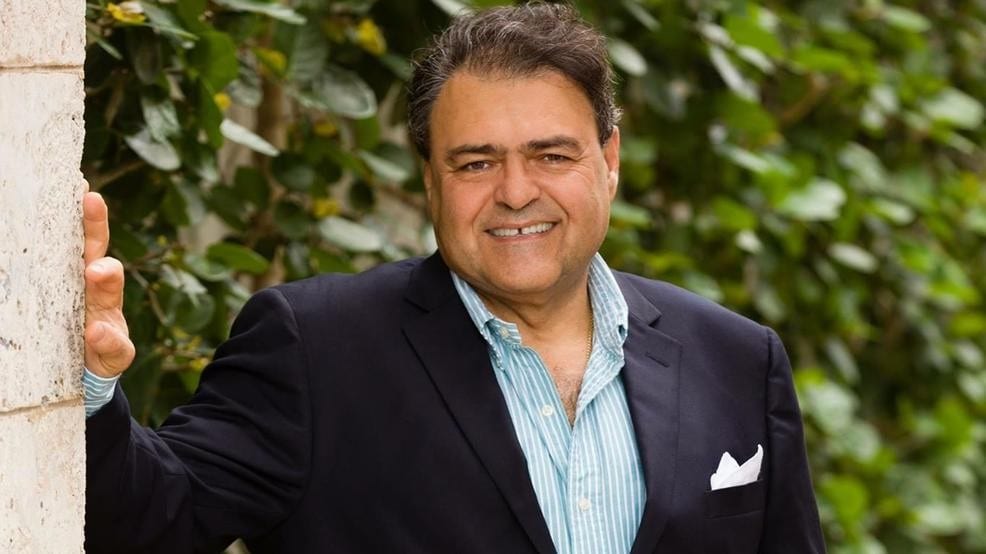 "Rep. Caruso's 'no' vote isn't just cowardly — it's dangerous."
Democratic candidate Jim Bonfiglio hammered GOP state Rep. Mike Caruso Wednesday after Caruso voted against a Special Legislative Session on gun violence.
Bonfiglio is challenging Caruso in a potential rematch for the House District 89 seat.
Democrats in the Legislature had pushed for a Special Session following a pair of mass shootings in Texas and Ohio in early August. But Republicans demurred, arguing any legislation to address gun violence should be handled in regular Session.
That isn't enough, according to Bonfiglio.
"Once again, our elected officials have failed us on the issue of gun safety. Rep. Caruso's 'no' vote isn't just cowardly — it's dangerous," Bonfiglio said in a statement.
"How many more innocent people need to die before we do something? Enough is enough. When I am elected to the House of Representatives, I pledge to take action to prevent mass shootings and keep our communities safe — including instituting a ban on military-style assault weapons. We need to do better."
Caruso could not be reached for comment regarding those remarks.
After the call by Democrats, the Department of State polled lawmakers on whether they were in favor of a Special Session. Members had until Tuesday at 5 p.m. to respond.
To trigger a Special Session, 60 percent of each body of the Legislature must vote in favor. In the Senate, that required 24 votes; in the House, 72.
At final tally, there were 14 "yes" votes in the Senate and 20 "no votes." Six others did not respond.
Among the 120 members of the House, 38 voted "yes" while 68 opposed a Special Session. The remaining members did not vote.
The vast majority of those opposing the move were Republicans, with Caruso among them.
The writing was on the wall last Friday, showing the Special Session was doomed to fail. And it's unlikely the Republican-controlled House and Senate will go along with Democrats' proposals, even once regular Session begins.
Bonfiglio announced in June he would seek to challenge Caruso. The two battled for the open HD 89 seat back in 2018. The race was one of several that triggered a recount.
After all the votes were cast, Caruso edged Bonfiglio by just 32 votes out of more than 78,000.