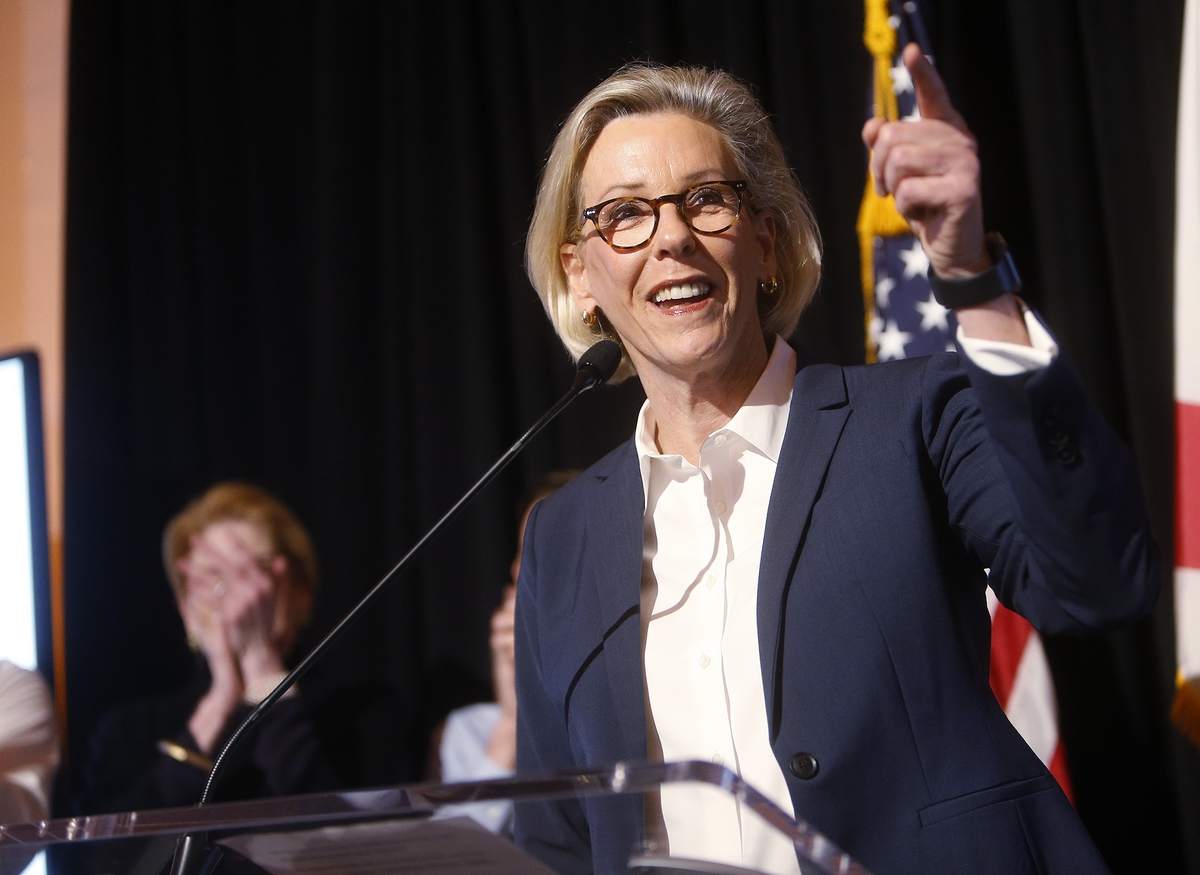 The pay increase begins Oct. 1.
Beginning Oct. 1, all new and full-time employees working for the city of Tampa will earn at least $15 an hour. Tampa Mayor Jane Castor announced the wage policy Wednesday in a press conference where the theme was doing the right thing.
"We have a rapidly growing city, and that growth comes with a great deal of responsibility, and we have got to lead by example," Castor said. "If we aren't ourselves paying that living wage, how can we encourage others around us to do so?"
Progressives nationwide have been calling for a mandatory $15 minimum wage. Castor has no control over private-sector wages. Setting a statewide minimum wage falls on the Florida legislature. But she can create city policy that ensures her own employees are earning a living wage.
The group Florida for a Fair Wage, backed by attorney John Morgan, is trying to get an amendment on the 2020 ballot in Florida to institute a $15 minimum wage, beginning with $10 an hour and rising $1 every year until it reaches $15 in 2026. Polls show support statewide for the amendment.
Castor said the move was the product of continuing conversations with city staff and union leaders that began as soon as she took office in January. She said it falls under one of her five administrative priorities and falls under the purview of sustainability and resiliency.
"Resiliency has a lot broader definition than just the environment," she said. "It talks about our economy and also the quality of life in our city today. One of our greatest challenges in developing keeping and attracting talent to our area [is] that our wages are often lower than those municipalities right around us and throughout the state."
That, she said, needs to change.
"The collaborations, connections and collective partnerships will create a network that will uplift Tampa's growing need for a talented workforce for decades to come," Castor said.
The policy change will affect about 50 employees, a fraction of the city's total 4,500 person workforce. Castor said the city hadn't conducted a complete look at long-term projections of the new policy as the city hires new workers, but said the increased wages would cost about $70,000 annually.
The policy change will mostly affect low-level employees in service positions — those who need the financial boost the most, Castor said.
As of her announcement Wednesday morning, Castor's administration had not yet announced the wage increases to employees. But she said she hoped the news was received with "lots of hugs and kisses."
While Castor said she hopes private sector employers will be inspired to follow suit, she also acknowledged some businesses might not yet be able to make the move.
"[But] if you're in the financial position, it's the right thing to do," she said,
Castor said she hopes the increased wages will allow lower-level city employees to enjoy a better quality of life as they receive relief from what has been stagnant wages amid the rising cost of living.