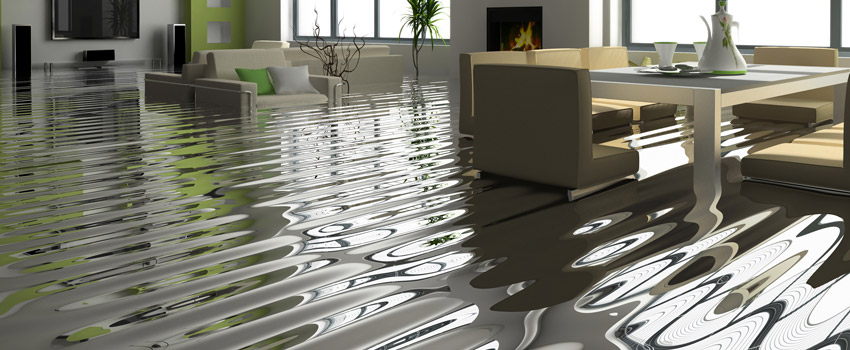 The Commissioner said about 12 percent of Hurricane Michael claims are still open.
Insurance Commissioner David Altmaier gave senators an update on the state's insurance industry during a Tuesday meeting of the Senate Banking and Insurance Committee.
In addition to covering the general state of the industry, Altmaier's presentation touched on the lingering insurance claims stemming from Hurricane Michael, which hit the Panhandle last year and caused more than $6.5 billion in insured losses.
The Commissioner said about 12 percent, or 18,211 insurance claims, stemming from the Category 5 are still open.
About half of those are reopened claims, where the insurance company made a payment but the claim was later reopened. St. Petersburg Sen. Darryl Rouson asked why so many claims had not been resolved.
"Your question is similar to the ones we get from other stakeholders — how come so many of these claims are still open? We are certainly hearing a large amount of frustration from others," Altmaier said.
But the high number of open claims is not necessarily a bad thing for consumers, Altmaier said.
For example, some ratepayers may have received the "actual cash value" for repairs, but would later come back to their insurer down the line if their repair bill outstrips the payout they already received.
Altmaier added that the Office of Insurance Regulation has received few complaints from consumers waiting on those claims, indicating they are "satisfied" with the current process, or at least not at the point where they want to get OIR involved.
The presentation also delved into the effects of the assignment of benefits, or AOB, bill the Legislature passed last year.
Under that law, contractors must give written cost estimates for repairs and homeowners are given the ability to back out of AOB agreements for any reason within 14 days, or 30 days if repairs haven't been "substantially" performed. Additionally, the bill mandates state-backed Citizens Property Insurance Corp. share post-reform savings with policyholders.
The latest filing from Citizens shows rates increases are disaccelerating.
Citizens initially asked to raise rates by an average of 8.5 percent increase, but the new AOB law dropped their request to 3.5 percent. The effects for private insurers will take a little longer as the industry is dealing with a "hardening reinsurance market" thanks to five hurricanes — Hermine, Matthew, Irma, Michael and Dorian — that either hit the Sunshine State or were near misses.
Disasters in other states, such as hurricanes Harvey and Maria, as well as the California wildfires also play a role in private insurance rates.
More AOB reforms could come forward in the 2020 Legislative Session, this time relating to auto glass claims.
Committee Chair Doug Broxson asked whether the issue was still a problem and Altmaier said the claims have not slowed down. Auto glass reforms were originally included in last year's AOB package, but were carved out late in the process.