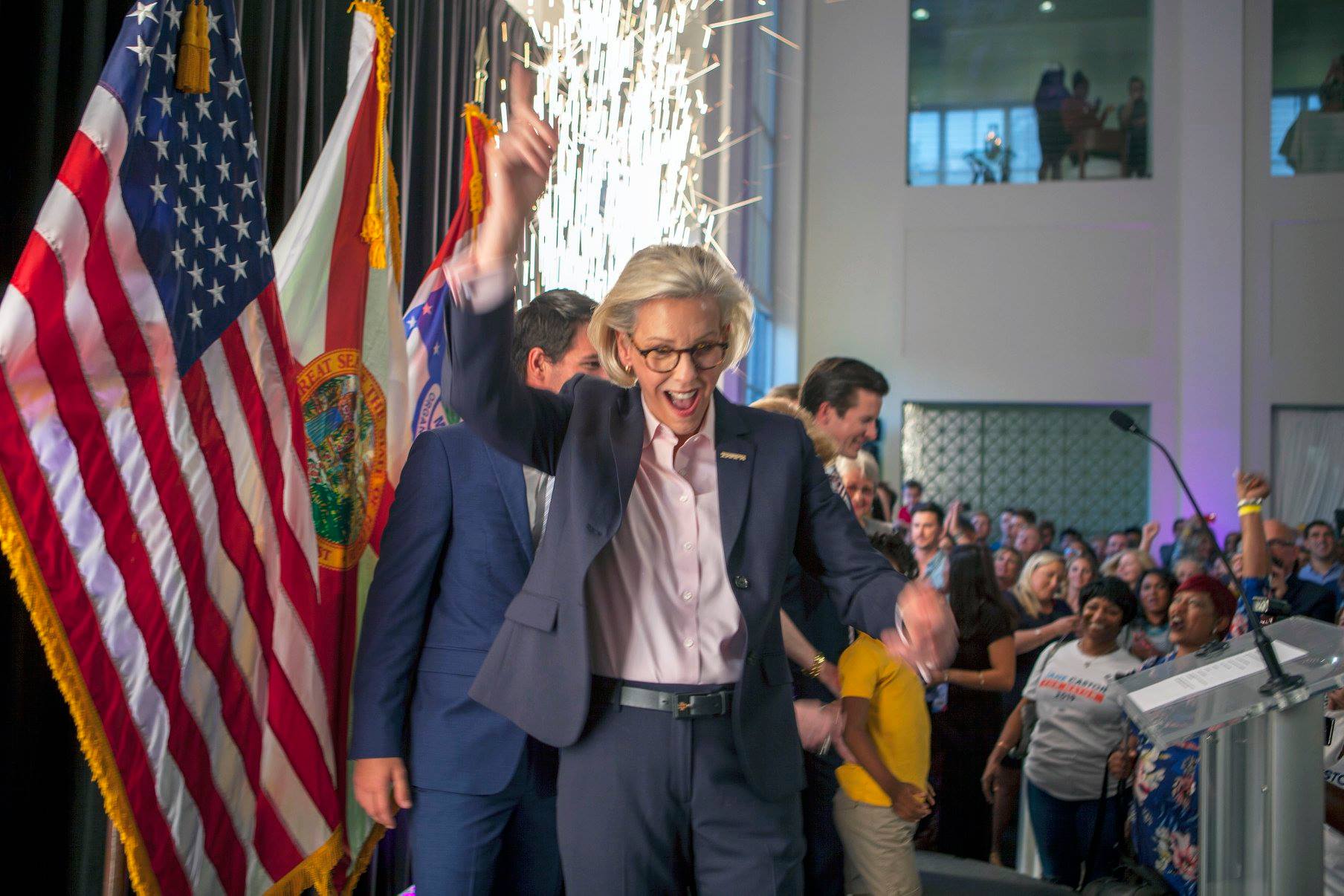 Castor earned more than $154,000 working as an expert for the department.
Ed. note: As additional information comes to our attention; Florida Politics has made the following corrections and clarifications to this and related articles:
— Any mention of a particular medication has been removed. Dr. Christina Paylan was not charged nor convicted of trafficking of controlled substances.
— The vexatious litigant order is currently under challenge, invalidating it until a higher court makes a final decision.
— We have removed any and all references to Florida For Transparency's Twitter account and its affiliated website. Paylan has no legal affiliation or ties to Florida for Transparency. Paylan does not operate, own or direct Florida For Transparency.
— The initial articles  — here, here and here — originally referenced a connection between Paylan and Florida For Transparency, Inc. and while Paylan was identified as the Vice President of the entity in its Articles of Incorporation filed with the Florida Secretary of State on or about April 5, 2019,  Paylan was subsequently removed as Vice President in Articles of Amendment to the Articles of Incorporation filed on or about June 20, 2019.  Our articles have been revised to remove any references of association between Paylan and Florida For Transparency, Inc.
We regret the errors and apologize for any inconvenience.
___
The Florida Commission on Ethics dismissed a complaint against Tampa Mayor Jane Castor over her handling of a contract with the city of Miami as a 'monitor' for its police department.
Castor was paid $150 an hour before she was elected Mayor to analyze policing practices in the city and make recommendations for changes as the city grappled with a stream of officer-involved shootings of black men.
The Commission dismissed the complaint due to lack of legal sufficiency, it announced Wednesday. Castor declined to comment, saying the dismissal speaks for itself.
At issue was a complaint filed in June alleging Castor had defrauded the city of Miami out of more than $154,000. That's how much Castor had collected under her contract with the city prior to stepping down after being elected.
While Castor's pay was an hourly fee paid for services rendered, the complainant—Miami doctor Christina Paylan—claimed Castor should have returned the money because she did not complete the terms of her contract.
The complaint, which previously had been confidential, came as news reports rolled out that documented a disagreement between Castor and the Department of Justice.
Castor entered a contract as a monitor in 2016 after the DOJ launched an investigation into the city's police department and found Miami officers exhibited a pattern of excessive use of force. That sparked an agreement between Castor and the DOJ to review practices.
Castor claimed just days after she was elected that the city had met all of the terms of the DOJ agreement, but the DOJ disagreed.
In a statement to the Tampa Bay Times at the time, Castor spokeswoman Ashley Bauman said Castor still held that opinion, but understood the agreement would have to remain open until 2020.
She also said the Mayor informed the city of Miami she would not be able to continue her services if elected and recommended a replacement.
Paylan had called for Castor to return the money she collected, but the Commission said the complaint "fails to indicate a possible violation."
"Although the Respondent (Castor) has a contractual relationship with the Miami Police Department, there are no facts alleged which indicate that the Miami Police Department is doing business with, or is subject to the regulation of, the Respondent's agency, the city of Tampa," the dismissal document reads.
The dismissal letter also found the complaint failed to document "any facts which would indicate that the Respondent has any private interests which are incompatible with, or which could impede the full and faithful discharge of, her public duties as the Mayor of the city of Tampa."
The Commission also found no basis for the complaint that Castor was receiving "dual public employment."
Paylan has been active in Florida's legal system. She was convicted of three drug-related felonies, which she is appealing.
She's also been sued for medical malpractice in cases that were later dismissed, and she sued others for libel or defamation. Paylan's medical license was suspended for seven months in 2011 as a result of the drug charges, but was later reinstated. She lost her medical license again after the felony drug convictions.