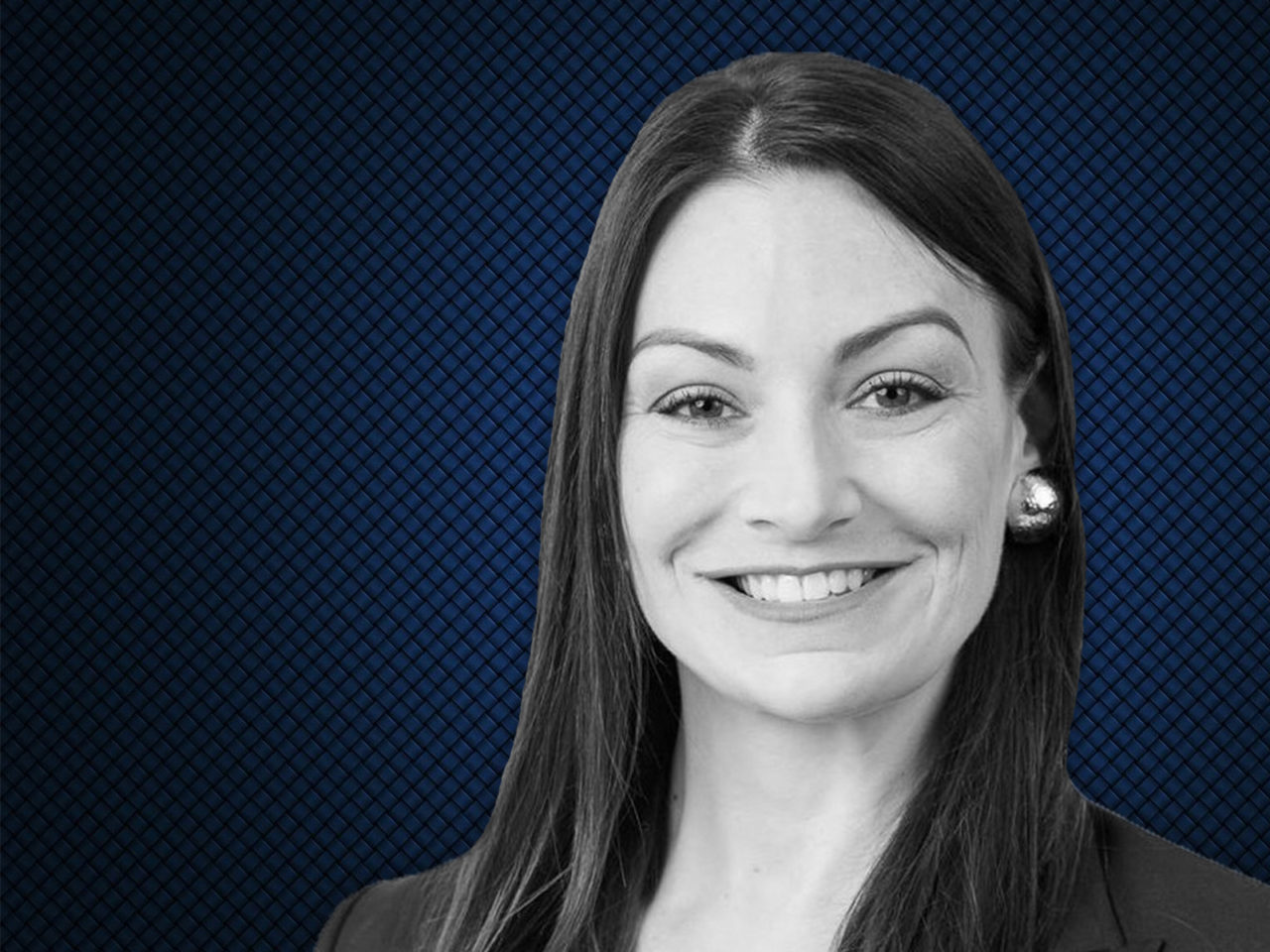 'Trying to do state before party'
Agriculture Commissioner Nikki Fried, the only statewide elected Democrat, has proven to be a particularly capable standard bearer of her party's values.
It's an open question what her next political move will be, but she's developed a unique ability to mix it up (or collaborate with) Republicans on issues she cares about.
Call him irresponsible.
Exhibit A was just this week: Fried, via a press release from her office, accused former Governor Rick Scott of "ideological warfare" against her stepbrother and others, for refusing to take federal money for AIDS prevention and treatment.
Florida Politics spoke to Fried Thursday in her office at the Capitol, and she addressed that decision.
"These are issues important in my life for a long time," Fried said.
"Because of the consumer aspect of this office and because I oversee so many different components," Fried added, "I thought it was important that I emphasize how irresponsible that was from Gov. Scott to turn down this money that could have saved lives."
Scott, Fried added, "put vulnerable citizens at risk."
"Still to this day, we don't know why that even happened," Fried lamented.
Open mind about current Governor
Fried is more optimistic about current Gov. Ron DeSantis than his predecessor.
Most of her job as Agriculture Commissioner is not political, she says, involving issues like clean water and concealed weapons safety: "common-sense issues … what we're supposed to be doing as state government."
"You have a Cabinet that is trying to do state before party," Fried added, noting she is "encouraged by some things coming out of the Governor's Office."
"Reaching across the aisles and doing things to impact citizens across the board," Fried said, noting that what is happening in Florida is a contrast with what is happening in D.C.
"If we're going to move the ball forward," Fried said, it's important to work together beyond party lines and "the left and the right."
"You're starting to see this a lot more with this next generation [of political leaders] … tired of seeing the old generation just bicker," the Commissioner added, "because a D or R was next to their name."
Cannabis conundrums
Fried has been instrumental in the state's medical cannabis program, an initiative which has not been immune from criticism.
Gatehouse, which controls 22 editorial pages in Florida, attacked Fried's integrity regarding specialist doctors making what it sees as too many medical cannabis recommendations.
The charge: that she is "too close" to the industry. Gatehouse recommends a deviation from statute and a subversion of Fried's authority, asserting that the Florida Department of Law Enforcement or the Governor's Office crack down on this perceived "pill mill" like menace.
Fried noted that the current crop of specialist doctors writing many of the recommendations has "concerned [her] since Day One."
"When we have put into the statutes such restrictions on our doctors, the forms they have to fill out … having to write in the recommendation the frequency of the dosing, the method of the dosing … if it walks like a duck, it quacks like a duck …" Fried said, noting that the restrictions on the program have discouraged traditional specialists and general practitioners from offering recommendations.
Her advice? To allow the recommendation process to be simpler, and "let the patient go find what works for them" if medical cannabis is recommended.
Every patient is different, she said, with "whole flowers, tinctures, topical creams and different strains" having different effects on different conditions.
Even doctors on the registry "are not recommending because they are in fear of losing their license."
Fried added that she saw that she saw this coming before she entered politics, as an industry lobbyist.
Rule changes or statutory changes to incentivize people to go to their general practitioners are key, Fried added, to getting "the program fixed."
"Otherwise, you're going to have these pot shop doctors opening across the state, and a small section of our community," she said, able to afford the "extra out-of-pocket cash every month" for medicine.
Fried advocates employment protections for patients, but "there are no good answers" right now.
"The law is on the side of employers," Fried said, "especially those who are 'zero-tolerance' or 'drug free'."
"I understand why they are doing that," the Commissioner conceded, noting insurance cost breaks, "but we need to find a happy balance."
"Obviously we don't want our first responders or people driving heavy machinery to test positive," Fried added. but those who are not in such positions shouldn't have those restrictions.
Legislation protecting employees is being passed in other states, and Fried expects it here this year.
Cannabis notwithstanding, the question many have is what Fried's next move will be.
Reelection? A run for Governor, or U.S. Senate?
Right now, Fried is not considering her next campaign.
But she does "take [her] position as the only statewide Democrat seriously," she said, and will be "a voice" in the 2020 cycle and beyond.