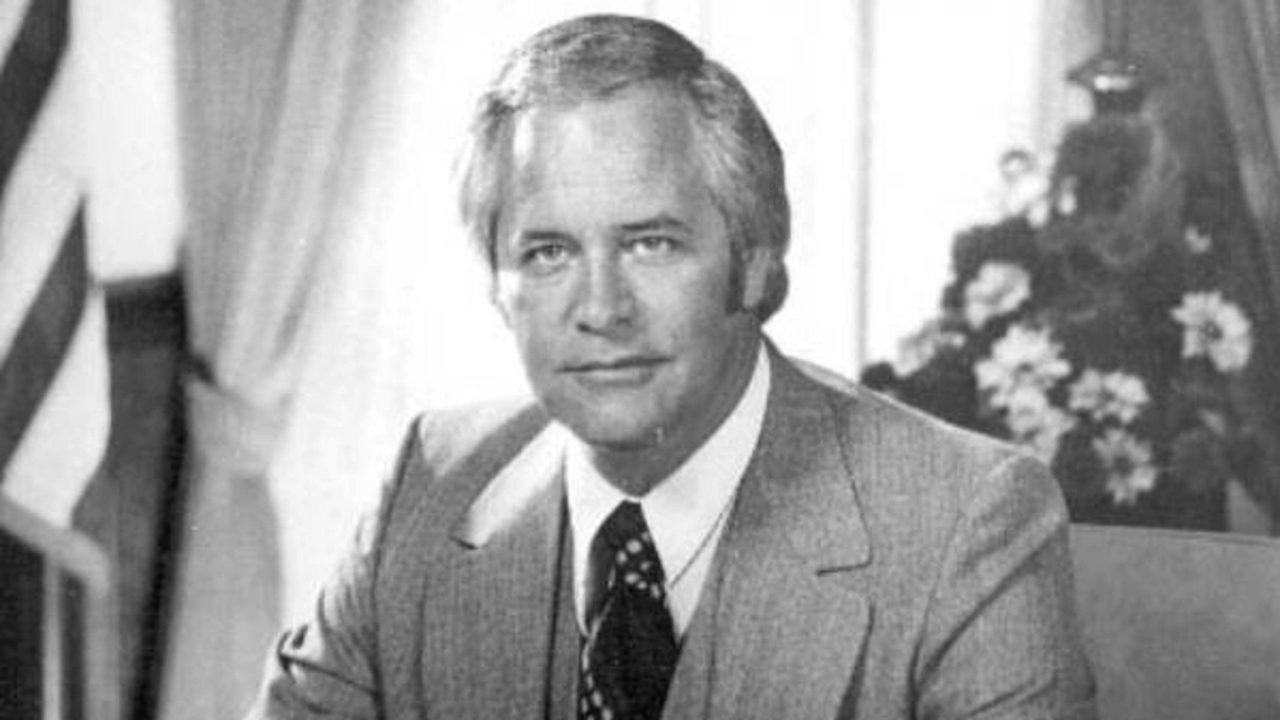 He was the last legislator to serve twice as House Speaker.
Gov. Ron DeSantis has ordered flags at half-staff to honor the late House Speaker Donald L. Tucker.
DeSantis directed the U.S. and state flags at half-staff at the Leon County Courthouse, Tallahassee City Hall, and at the Capitol from sunrise to sunset this Friday.
Tucker died from cancer Sept. 24 in Tallahassee at the age of 84.
The last legislator to serve as Speaker twice, Tucker represented Tallahassee and other parts of Florida's Big Bend 1966-78, "an era when Democrats controlled the Governor's office, the then-six Cabinet seats and both legislative chambers," wrote retired Tallahassee Democrat Capitol bureau chief Bill Cotterell.
"He was a strong advocate for Tallahassee and Leon County at a time (when) the impact of legislative reapportionment was shifting political power south to the state's major urban areas."
Tucker served six terms, including the Speakership for two consecutive terms.
"In 1977, Gov. Reuben Askew signed legislation naming Tallahassee's civic center 'The Donald L. Tucker Civic Center' in recognition of his service and commitment to the Capital," the Governor's Office noted in a statement.