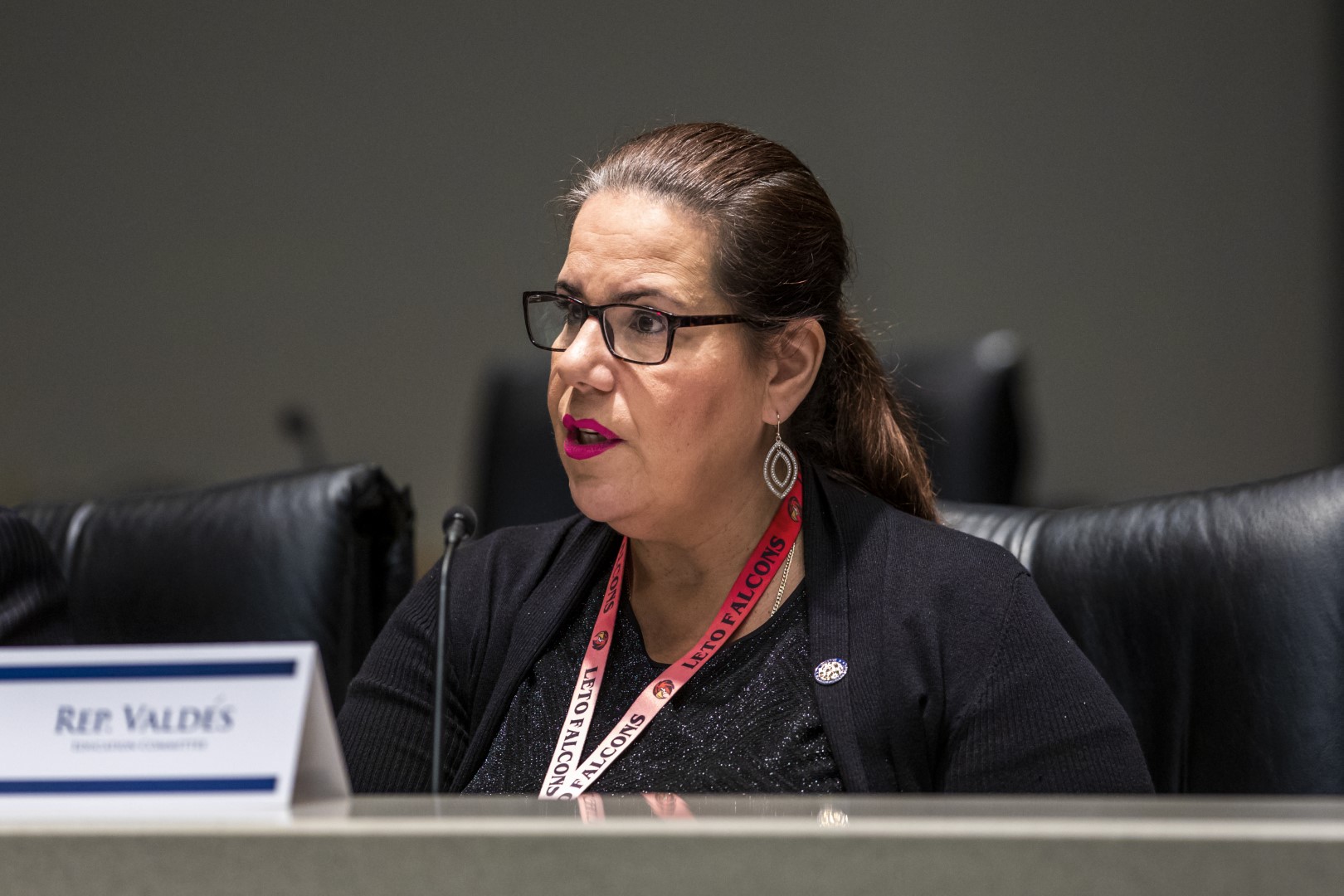 The bill would give students one excused absence per semester.
Rep. Susan Valdes wants students to be able to take a break from school to nurture their mental health, according to a bill she filed Tuesday.
The bill (HB 315) would allow students to take one "mental health day" per semester if approved.
"Each district school board and charter school governing board may allow up to one mental health day for each semester as an excused absence for a student as part of its policies relating to student absences," the bill reads.
Valdes' bill would update existing law governing public and charter school student absences that requires school district superintendents to be responsible for enforcing school attendance of all students …. and supporting enforcement of school attendance by local law enforcement agencies."
The law also requires parents to "justify each absence of the student, and that justification will be evaluated based on adopted district school board policies."
Valdes is not the first to consider mental health as a part of overall student well-being. Utah and Oregon this year both implemented laws that take mental health into account.
In Oregon, students can now take up to five days off for mental health purposes. The Utah law redefines excused absences to include mental ailments.
The measures are a response to a growing emphasis on student mental health as students now must grapple with new burdens ranging from school shootings and the resulting periodic active shooter drills critics worry are adding too much stress to students' school careers, to issues young people are becoming more and more familiar with like climate change.
A Pew Research Center study this February found that anxiety and depression were among the top problems teens notice in their peers. That was 15 percent higher than bullying, 19 points higher than drug addiction and 25 points higher than alcohol use. A Centers for Disease Control 2017 data set puts suicide as the second leading cause of death among three age demographics ranging from age 10-34 following only unintentional accidents.
Valdes' bill does not yet have a companion in the Senate.