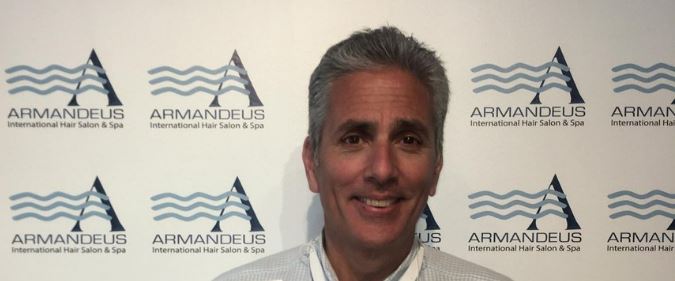 Ganem lost by more than 25 percentage points in his 2016 bid for the seat.
Republican candidate Oscar Ganem is once again looking to run in House District 104, after losing out to Rep. Richard Stark by nearly 25 percentage points in 2016.
Stark defeated Ganem 62-38 in that election. Ganem, a Southwest Ranches Republican, also filed to run in 2018, but failed to qualify to appear on the ballot.
But with Stark term-limited in 2020, Ganem is hoping a Republican can break through in the Broward County District. HD 104 covers Weston, Southwest Ranches, Davie and Pembroke Pines. Stark is attempting to run for Mayor of Weston.
The district has been a Democratic stronghold. Stark also won by more than 20 points in 2012. In 2014, the Weston Democrat ran unopposed.
And a trio of Democrats has already signed up to be Stark's successor.
Broward School Board Member Robin Bartleman has been the leading fundraiser through August. She has more than $27,000 on hand after earning $2,300 in August. She'll give up her District 9 seat on the School Board to run in 2020.
Entrepreneur Morey Wright Jr. added just $25 during the month. Imtiaz Mohammad hasn't reported a contribution since November.
As noted by the Sun Sentinel in a piece endorsing Stark back in 2016, Ganem got in some trouble during that race for failing to properly file his financial reports. He was fined more than $400 for those violations.
Ganem submitted hit paperwork to formally enter the 2020 contest on Oct. 8.