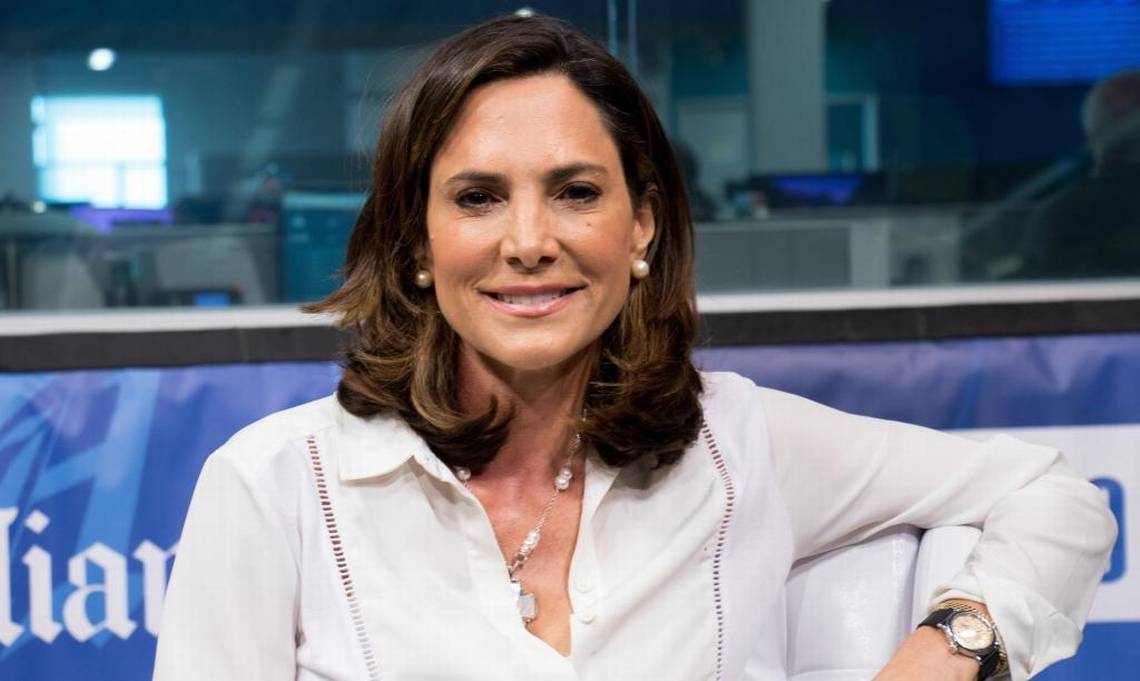 Salazar entered the contest Aug. 1, seeking a rematch with Shalala after Shalala won in 2018.
Republican candidate Maria Elvira Salazar raised more than $504,000 in the third quarter of 2019 as she attempts to oust Democratic U.S. Rep. Donna Shalala in Florida's 27th Congressional District.
Salazar's third quarter reports to the Federal Election Commission (FEC) were posted Tuesday. That hefty haul was helped in part by a $50,000 loan from Salazar to her campaign.
But even just looking at outside contributions, Salazar's $454,000 number tops Shalala's third quarter number by about $140,000.
Indeed, Shalala's biggest quarter this year, her second quarter, showed Shalala raising $422,000. Salazar's number tops that as well.
This is, however, Salazar's first filing with the FEC this cycle. Candidates typically shoot for a big number in their first fundraising report, so it remains to be seen whether Salazar will keep up the fundraising pace as she continues her challenge against Shalala.

The two also faced off in 2018, when Shalala topped Salazar by 6 percentage points in the general election.
But Salazar's third quarter numbers are also notable given that she entered the race on Aug. 1. The third quarter covers money raised from July 1 through Sept. 30. Salazar secured her fundraising in just two months, as compared with Shalala's three.
Just as Shalala leaned on the Democratic fundraising nonprofit ActBlue to helps facilitate donations to her campaign, Salazar utilized the Republican alternative, WinRed. Salazar's FEC report contains dozens of donations through that service.
The remaining CD 27 candidate, Michael Hepburn, has not yet submitted his third quarter reports as of this posting. Hepburn, who is challenging Shalala in the Democratic primary, is not likely to show a huge haul given that he entered the race less than four weeks before the fundraising period ended.
Shalala is a freshman in the U.S. House. She won the CD 27 seat after the retirement of longtime U.S. Rep. Ileana Ros-Lehtinen.
Candidates faced a Tuesday deadline to report their financial activity through Sept. 30 to the FEC.