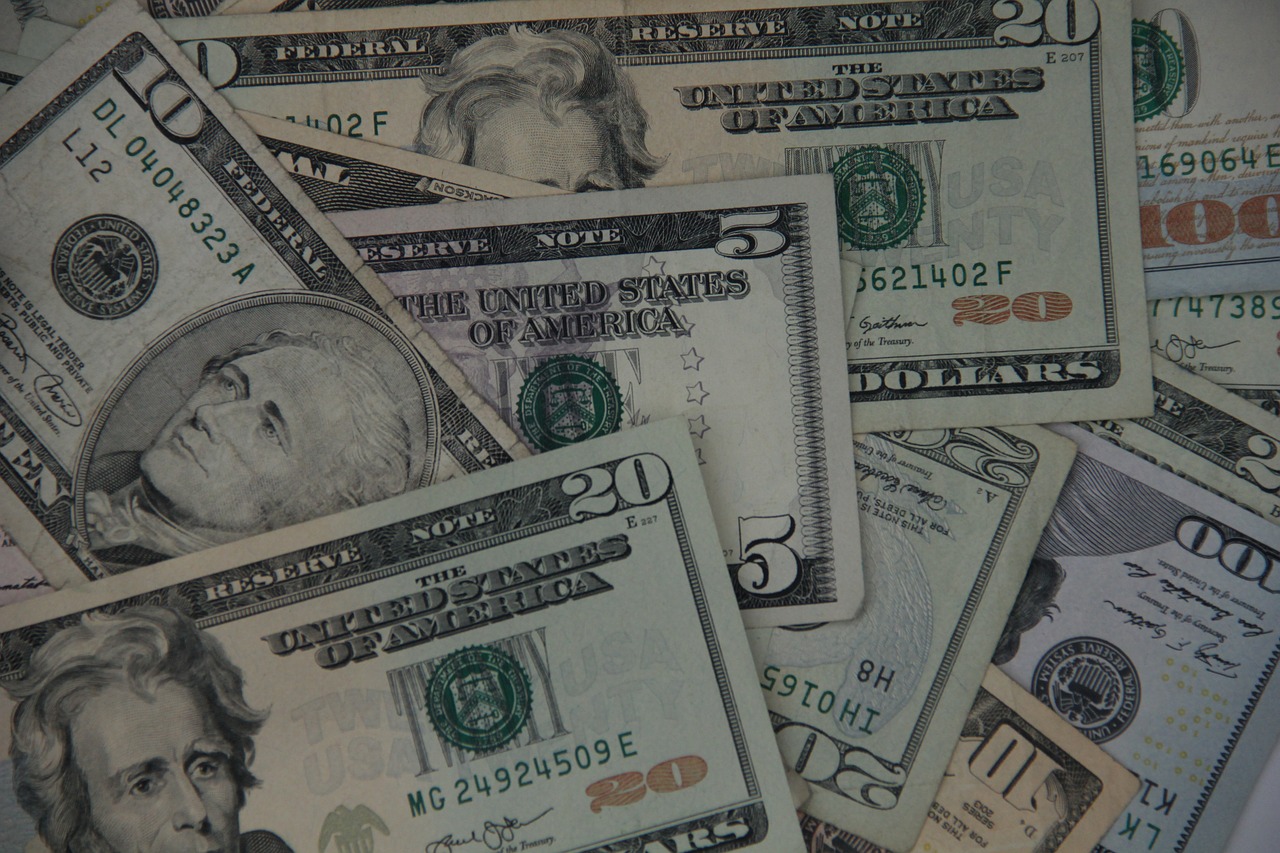 Mucarsel-Powell raised $500,000.
A pair of Republican challengers in Democratic U.S. Rep. Debbie Mucarsel-Powell were both out-raised about 5-to-1 by the incumbent in the third quarter of 2019.
That's according to reports recently submitted to the Federal Election Commission.
Both restaurateur Irina Vilariño and Omar Blanco, the head of Miami-Dade Firefighters Local 1403, raised just over $100,000 during the quarter. Vilariño just barely eclipsed the number, while Blanco collected just over $102,000.
Those hauls were dwarfed by Mucarsel-Powell's third quarter numbers. The incumbent added more than $501,000 from July 1 through Sept. 30.
It's not uncommon for incumbents to be more proficient fundraisers than their challengers. But in Florida's 27th Congressional District, Republican challenger Maria Elvira Salazar did manage to top incumbent U.S. Rep. Donna Shalala.
Salazar brought in more than $450,000 in contributions and added a $50,000 loan to her campaign. That beat Shalala's third quarter haul, which stood at $314,000.
By comparison, Vilariño and Blanco are lagging behind.
Still, Blanco's haul is more impressive among the pair, and not just thanks to the extra $2,000 or so. Blanco only entered the race in mid-August, giving him only half of the quarter to raise money.
Vilariño, meanwhile, had the full quarter to court cash for the contest. She entered the race back in April. And her third quarter numbers fell sharply from her second quarter totals, when Vilariño brought in $270,000.
But given her head start, Vilariño still has a money edge over Blanco. Her campaign has collected more than $373,000 so far, with more than $341,000 still on hand.
Among Vilariño's third-quarter donors were former U.S. Sen. Mel Martinez and former U.S. Rep. Lincoln Díaz-Balart. The Vilariño team released a statement Thursday touting the support she's earned so far.
"What we are showing is that Miami-Dade and the Keys desire representation in Washington that will advocate for our small businesses, working families and senior taxpayers and will not put the extremist left special interests above our community's," Vilariño said.
Blanco has just over $91,000 remaining. Mucarsel-Powell, though, has topped $1.6 million for the cycle, with more than $1.2 million remaining.
Mucarsel-Powell defeated incumbent GOP U.S. Rep. Carlos Curbelo in 2018 by fewer than 2 percentage points. Because of that margin, the Democratic Congressional Campaign Committee (DCCC) has identified Mucarsel-Powell as a potentially vulnerable 2020 incumbent.
But if she keeps up her current fundraising lead, that could go a long way to ensuring she stays in the seat. Candidates faced a Tuesday deadline to submit reports showing their financial activity through Sept. 30.