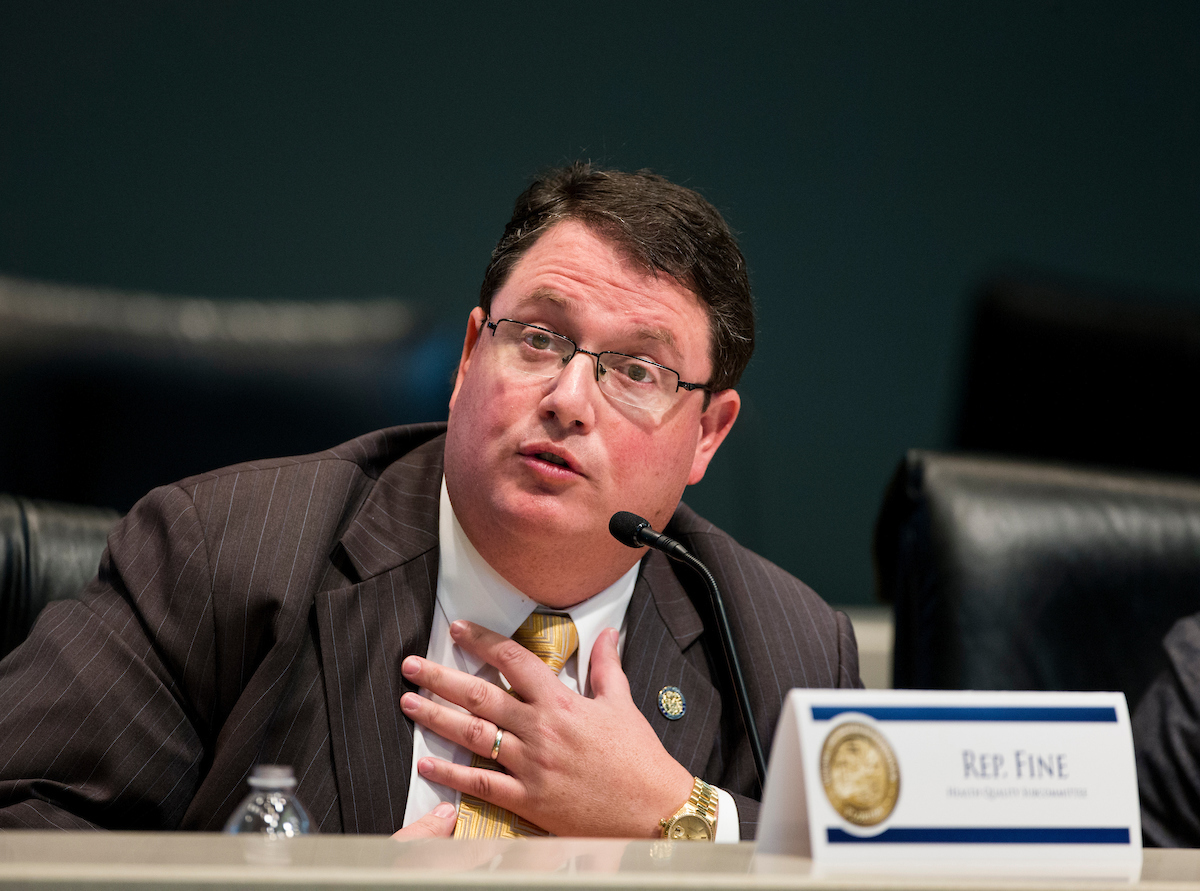 The $28 million interchange has been ready for traffic since early August
South Palm Bay residents have been waiting for the Florida Department of Transportation to open a new Interstate 95 interchange, but FDOT isn't the hold up.
After a constituent asked state Rep. Randy Fine when the project would be complete, the Brevard County Republican investigated.
His findings: the $28 million interchange has been ready for traffic since early August, but the city of Palm Bay hasn't ponied up to build a road connecting to it.
Another twist: putting the freshly completed interchange on standby has cost Florida taxpayers another $475,000.
The city told Fine, whose south Brevard seat encompasses the entirety of Palm Bay, it doesn't know when the so-called "interchange to nowhere" will get the connecting road it's waiting on. City officials said they would need to hold meetings before they could give an answer.
Fine is livid — to the point he's questioning whether Palm Bay should even be a city.
"The level of incompetence here is so breathtaking that it is almost beyond comprehension," Fine said.
"Palm Bay agreed with FDOT to build this connecting road in 2013, and to not get it done over six years — while asking the state and federal government to spend $27.8 million — should be criminal. To not even be able to say when it will be finished is unconscionable. If you can't build a road, you shouldn't rule a city.
"This is the most egregious failure of home rule that I have seen in my time in office, and it comes on top of the Mayor and City staff recently refusing to fully cooperate with the Auditor General of the State of Florida on a special audit I called for two years ago due to home rule abuses.  That audit should be released any day now and cannot come soon enough," he continued.
"The State created the City and the State has an obligation to step in when its creation cannot function at even the most basic level. I will be exploring all options to hold the City accountable for this $28 million scandal."