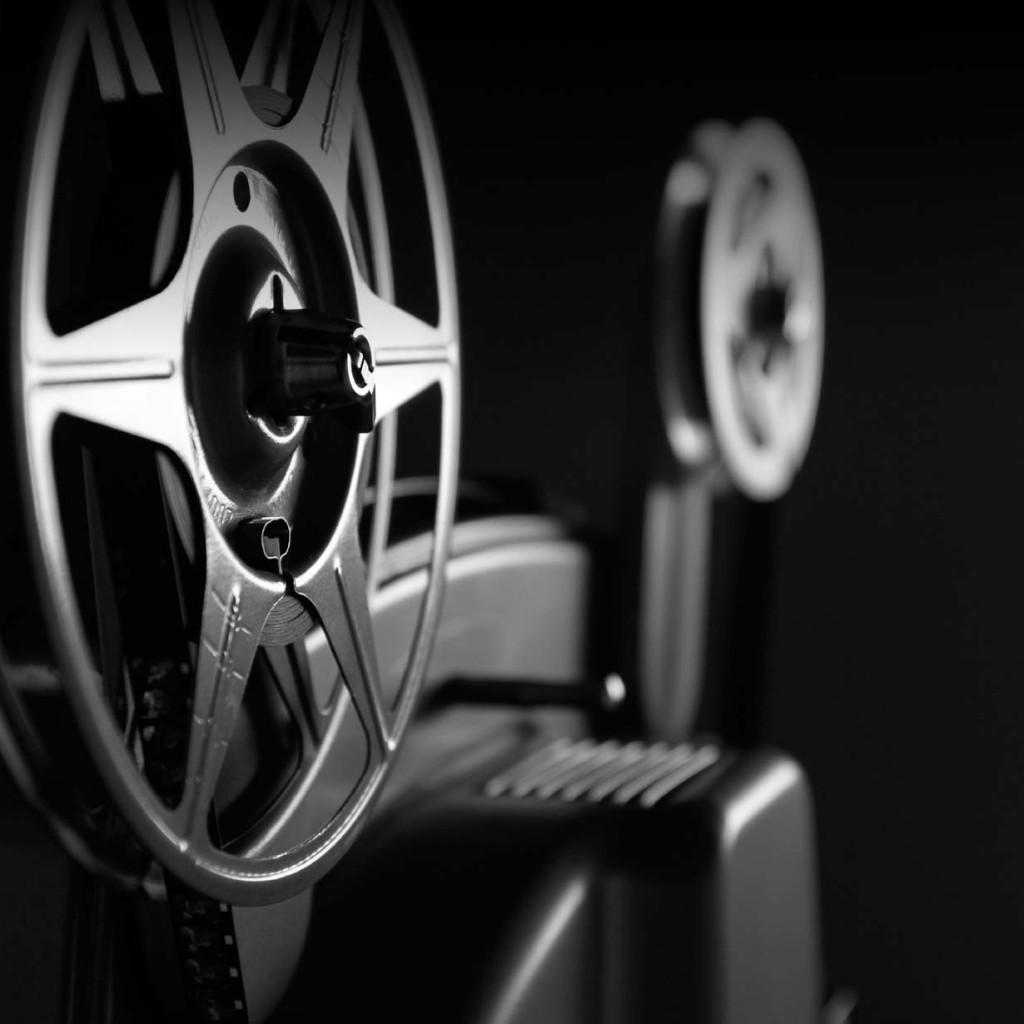 The program would work different than a prior first-come, first-serve fund.
State Sen. Joe Gruters wants more movies shot in Florida. The Sarasota Republican just filed the latest effort to rekindle a state incentives program for film.
But Gruters said any new program will work differently from previous incentives effort. Florida's last program used a pot of funding to lure cameras here but dollars ran out years ahead of schedule.
"We need to embrace this industry and do all that we can," Gruters previously told Florida Politics. "We need a reasonable, smart, back-ended incentives program to make sure Florida's return on investment is as high as we can possibly make it."
Gruters new bill (SB 530) calls for creation of a Film, Television, and Digital Media Targeted Rebate Program. The legislation authorizes applicants to receive rebates up to a specified amount, including bonuses. But it also requires applicants receiving funding to make a good faith effort to use existing providers of infrastructure or equipment in this state and to employ residents of this state.
The plan also calls for the Florida Film and Entertainment Advisory Council to score for each qualified project using specified criteria and award incentives from there. A prior film incentives program in Florida was first come first serve.
Filmmakers themselves say that's a key control on incentives to make sure they get spent wisely.
"I think the state could create a Florida film commission that awards tax credits based on artistic value and economic impact," said Erin Gaetz, founder of Southpaw Content.
"I could see value in factoring in criteria like — is the project unique to Florida? Does it highlight a certain aspect of Florida's history? Do the production principals (director, exec producer, etc.) have ties to Florida through residency or education? Is the project showcasing an underrepresented population?"
That's discretion new to film incentives in this state. The previous system let a range of projects take advantage whether or not there was addition benefit for Florida beyond immediate economic impact.
"Under that system, something like MTV's Floribama Shore might get a tax credit instead of, say, a docu-series on Hurricane Michael just because it got in line first," Gaetz said. "Judging 'merit' in the creative world is a little tricky, but it seems insane to hand out tax credits based on timing alone."
But many of the detractors to Florida's last incentives program remain critical of Gruters continues efforts to restart a similar effort
"Florida was right to eliminate their film slush fund, as other states across the country have as well," said Skyler Zander, Americans for Prosperity-Florida state director.
"The program Sen. Gruters is proposing does not qualify as a proper role of government. Taxpayers are not a piggy bank to Hollywood special interests."
Gruters' Senate district is home to the Ringling College of Art and Design, which was listed this year by The Hollywood Reporter as the No. 15 film school in the country. So he sees vital economic reasons for productions to stay in operation in the Sunshine State.
He has also stressed Florida tourism can benefit for years from appearing in a major television show or feature film.
"It's an economic driver. People travel to some of these spots the see," Gruters said. "The success that film can have on a community and state lasts long after the last roll is shot."