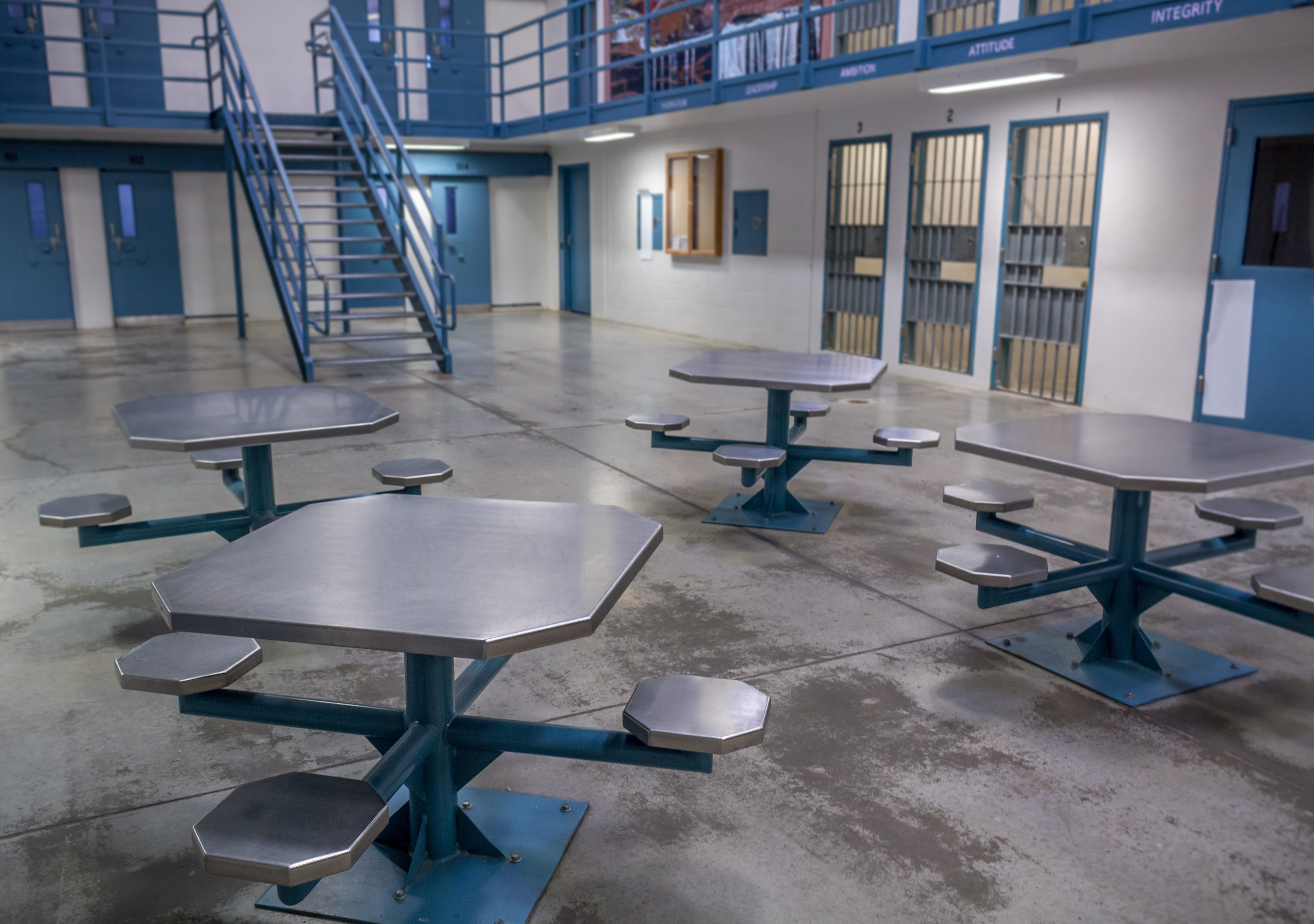 Prison incident data was reviewed.
A Senate panel on Wednesday continued its inquiry into a persistent problem: Florida's prison system.
The Senate Appropriations Committee on Criminal and Civil Justice has been discussing "trends" in the Department of Corrections. (Such trends have not gone well as of late, as a September hearing revealed.)
Chairman Jeff Brandes, a St. Pete Republican, is focusing on criminal justice reform again in 2020, with bills addressing discretion in sentencing, supervised release for end-of-life inmates, diversion from state prison, and liberalizing treatment of mitigating circumstances.
This week, his committee rehearsed the material need for this, with another look at DOC data regarding incidents of violence, including deaths in prisons.
Florida Department of Law Enforcement (FDLE) agents have responded to 924 cases since a 2015 memorandum of understanding (MOU) with the DOC, logging over 90,000 man hours.
About 53 percent of these cases were natural or accidental death; to compare, inmate-to-inmate assault and homicide amount to 20 percent of those cases.
The most response was in fiscal year 2017-18, attributed to K2 or Spice overdoses.
The Jacksonville and Pensacola regions have required the most FDLE investigations, at 13 percent each of the 924 since FDLE started investigating in 2014.
Senators had concerns about drugs being introduced into facilities, and about inmate homicides, up to 18 the last two years. Some of those cases are gang-related.
From there, the committee considered data transparency, including sentencing on the circuit level. Brandes wanted software to drill down in sentencing, with looks at "individual judges" with "regards to racial disparity."
As well, Brandes estimated that "97 percent of cases are pled out," suggesting that data in cases that didn't go to trial was key.
Democratic Vice Chair Sen. Randolph Bracy backed that play. One frustration: Not all counties and systems collect the same data.
Legislators likely will have to explore ways to bring together systems from the state's 67 counties, a fix that may take longer than one Session.