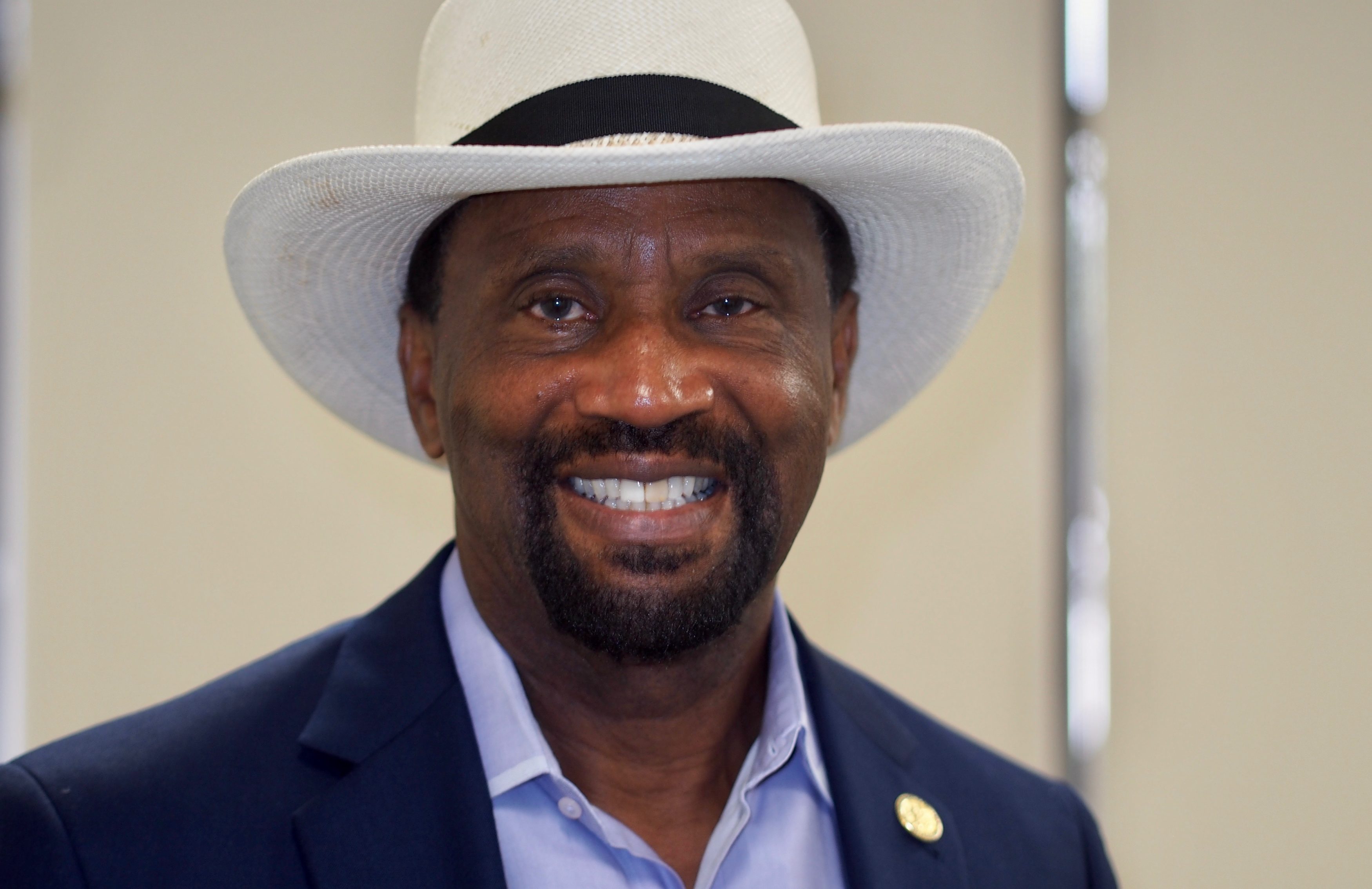 Siplin faces Bakari Burns and Lawanna Gelzer in the Nov. 5 election
Former state Sen. Gary Siplin announced a slew of endorsements Thursday for his bid to be elected to the Orlando City Council in District 6.
Siplin faces health care executive Bakari Burns and community activist Lawanna Gelzer in the contest for a seat opening up because incumbent Commissioner Sam Ings is running for mayor.
Siplin's announced endorsements include the city of Orlando Firefighters Union, Local 1365 of the International Association of Firefighters; the Orange County Fire Fighters Association, IAFF Local 2057; the Central Florida Hotel and Lodging Association; the Orlando Regional Realtor Association; Civil Rights Advocate the Rev. Nelson Pinder; Melody Taylor, president of Black Nurses Rock; and Tommy J. Dorsey, founder of the Orlando Minority Youth Golf Association.
"I am honored to be endorsed by these fine organizations and people," Siplin stated. "This strong level of support for my candidacy confirms that businesses and individuals support my plans. As commissioner I will be dedicated to developing the kinds of programs our residents and businesses need to collectively broaden and grow their ability to succeed today and tomorrow."
On Wednesday the Orlando Sentinel announced its endorsemen of Burns in the race.
Vote-by-mail balloting already has begun and early voting begins Monday, running through Nov. 3. The election and the office is nonpartisan, though all three candidates are registered Democrats.
District 6 covers Orlando's southwest side, including Universal Orlando and the northern part of the International Drive corridor. His wife Victoria Siplin represents much of the same area and more of southwestern Orange County as an Orange County Commissioner.