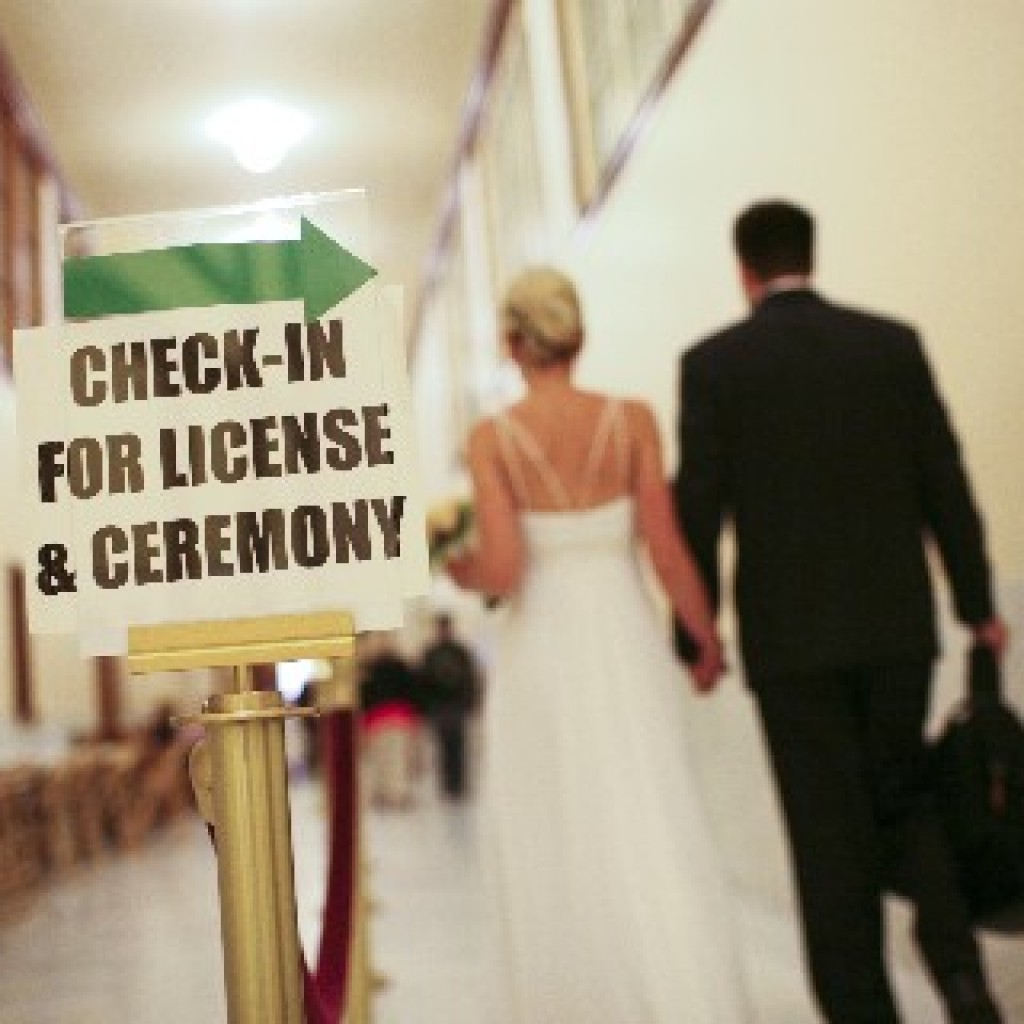 Sen. Dennis Baxley has filed this bill before.
Just as Adam required Eve to fulfill the promise of the Garden of Eden, a House bill requires a Senate companion to become law.
On Monday, a Senate companion emerged for a House proposal for a state sanctioned "Guide to a Healthy Marriage."
Sen. Dennis Baxley, an Ocala Republican of a conservative bent, will attempt to carry SB 682 through a Senate that thus far has not seen it as a legislative priority despite multiple airings.
The bill has a number of components.
If ratified, it would create a "Marriage Education Committee." This committee would include six "marriage and family advocates."
Gov. Ron DeSantis would appoint two of those advocates. The House Speaker and the Senate President would each appoint two more.
The guide will be paid for with private funds and having access to it would be a prerequisite for a marriage license.
The publication would address "conflict management, communication skills, family expectations, financial responsibilities and management, domestic violence resources, and parenting responsibilities."
According to House sponsor Rep. Clay Yarborough, the Jacksonville Republican who carried the bill last year, the guide is meant to help stem the rising tide of divorce.
Baxley first filed this bill in 2013.
Then a member of the Florida House, Baxley occasioned the notice of Equality Florida with comments about family dynamics.
"It's easy to say parents need to get involved, but half these kids are raising themselves; they don't have any parents that are functional. How can we address that? I know it's scope and I know it's hard, but you're probably their only hope. I mean I sat an hour and a half with a teacher telling me, well this child has got serial men coming through the house, this one has two mommies, this one has an abusive father who's home, this one has alcoholism, this one has drug abuse.  It was a casualty warfare event to hear — just her classroom — how many dysfunctional, atypical — to me — structures are in the way of a kid having a chance to learn," Baxley said.