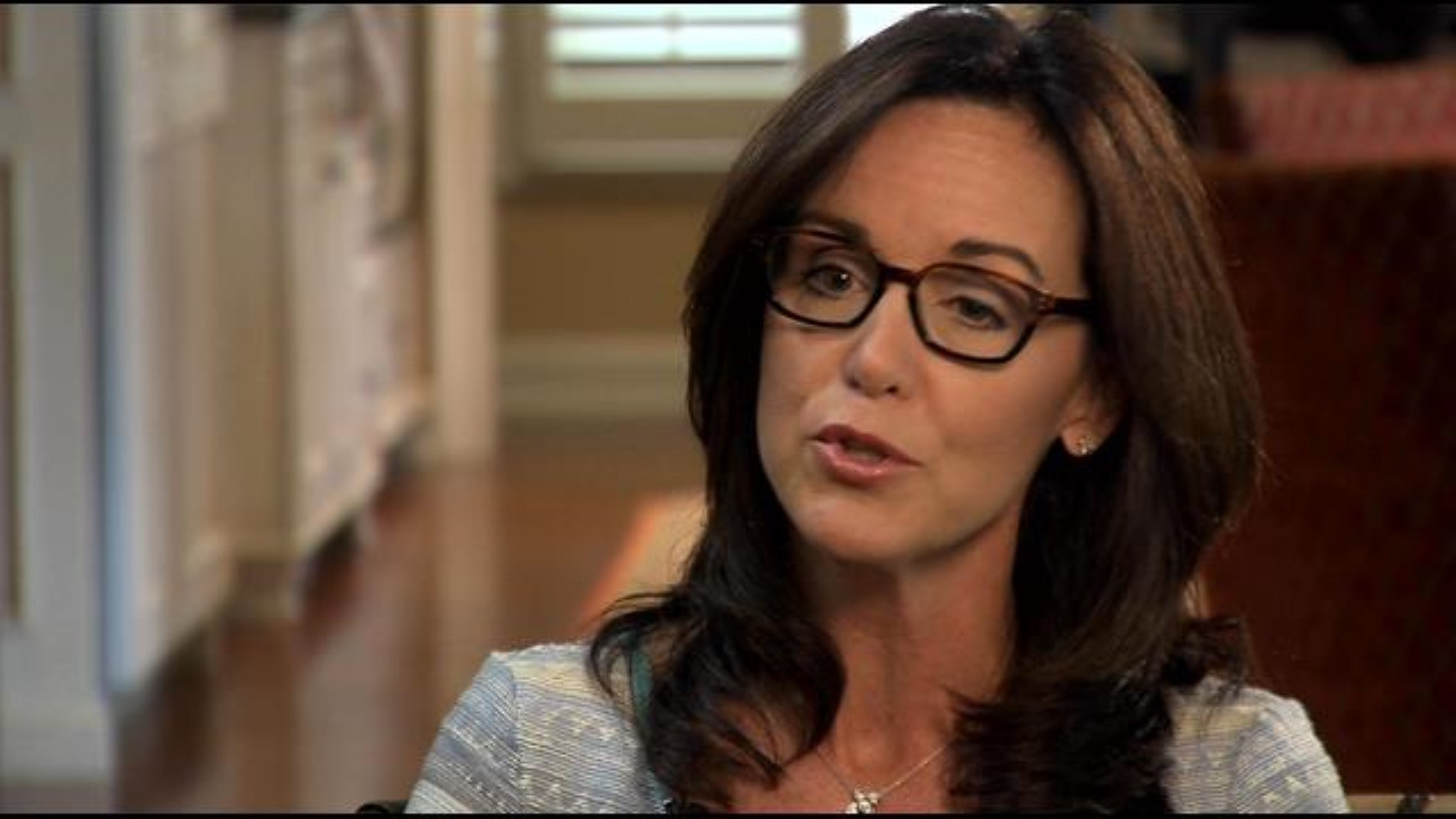 She topped the field in a recent St. Pete Polls survey.
State Sen. Lizbeth Benacquisto will not run for Congress.
"After thoughtful consideration I have decided that running for Congress in 2020 is not the right path for me and my family at this time," she said in a statement. "I am extremely grateful for the words of encouragement and support from so many friends and neighbors as I have considered this option.
"Instead, I will focus my energies on continuing to honor the voters who have entrusted me to represent them in the Florida Senate and I will seek additional ways to serve Southwest Floridians in the future. I look forward to joining my hardworking, grassroots Republican friends to ensure we elect a candidate in CD 19 who best reflects our shared conservative values and steadfastly supports the President."
The Fort Myers Republican has been one of the most talked about contenders since U.S. Rep. Francis Rooney announced he would not seek reelection.
Indeed, a St. Pete Polls survey released last week showed Benacquisto leading a field of contenders in Florida 19th Congressional District.
In that poll, she had the support of almost 24 percent of voters, followed by former state Rep. Matt Caldwell, who also said he is not running.
Many political observers in the region were closely watching Benacquisto's next move. Her term in the Senate expires next year and term limits prevent her from running again.
And of course, she's run for the Congressional seat before. She ran in 2014 for a special election following the abrupt resignation of U.S. Rep. Trey Radel, but ultimately lost in the GOP primary to self-funded businessman Curt Clawson.
When Clawson announced in 2016 he would not seek re-election, Benacquisto passed on a run at the time.
The Southwest Florida Congressional seat is one of the safest Republican districts in the state. Benacquisto joins state Rep. Spencer Roach in passing on a run in 2020 after hinting at consideration.
But a host of other contenders have shows interest, including state Reps. Dane Eagle, Heather Fitzenhagen, Byron Donalds and Bob Rommel. Lee County Commissioners Cecil Pendergrass and Brian Hammon remain in the mix, as do South Florida Water Management District chair Chauncey Goss and former state Rep. Gary Aubuchon.
Former Lee County Sheriff Mike Scott and radio host Drew Steele has also been rumored as potential candidates.