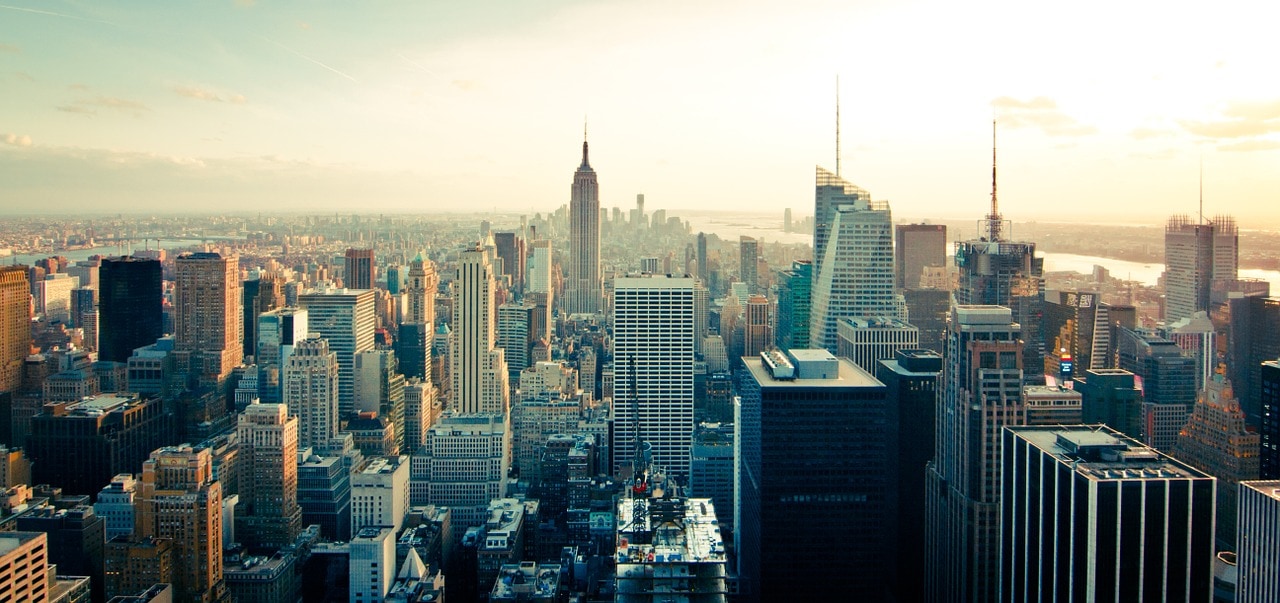 He'll educate nonprofit clients and others about grant availability.
Bruce Rudolph, who has overseen over $1 billion in capital grants for New York City, has retired from government and joined Converge Government Affairs to support not-for profit clients through the grant process.
The hire coincides with the opening of Converge's office in New York City. The office will focus on supporting clients in the area of grant funding. 
"Bruce's experience in capital grants is second to none in New York City, and his expertise is exactly what we are looking to offer Converge clients," said Jonathan Kilman, chairman of the Converge Government Affairs organizations.
"Charitable organizations, universities, hospitals and other clients will be thrilled to work with him and ensure they are not missing the chance to fund projects with grant money."
Prior to joining Converge, Rudolph worked for New York City for 15 years as the Director of Contracts and Not-for-Profit Procurement for the Department of Design and Construction.
The Department maintains an annual $250 million grant program that funds eligible capital projects for not-for-profit groups, and not-for-profit academic and healthcare institutions.
Rudolph began his career as the Director of Contracts for the City's Department of Health and Mental Hygiene.
At Converge, he will educate clients about grant availability, review client budgets to identify grant-eligible expenses, support the grant application process from application through approval, and assist with drawing down grant funds.
Rudolph will also guide clients in their long-term strategic planning and budgeting processes and support the investigation of grant eligibility. He's the company's first hire in New York City, where the firm anticipates adding additional niche services in the future.
Elnatan Rudolph, who has served as director of strategic implementation of Converge Government Affairs, soon will take on the role of managing partner of the New York City office.
Rudolph's hire comes on the heels of news this week that David Fifer, previously with the Pew Charitable Trusts, also joined Converge's multistate group. He will be based in the firm's Boston office.