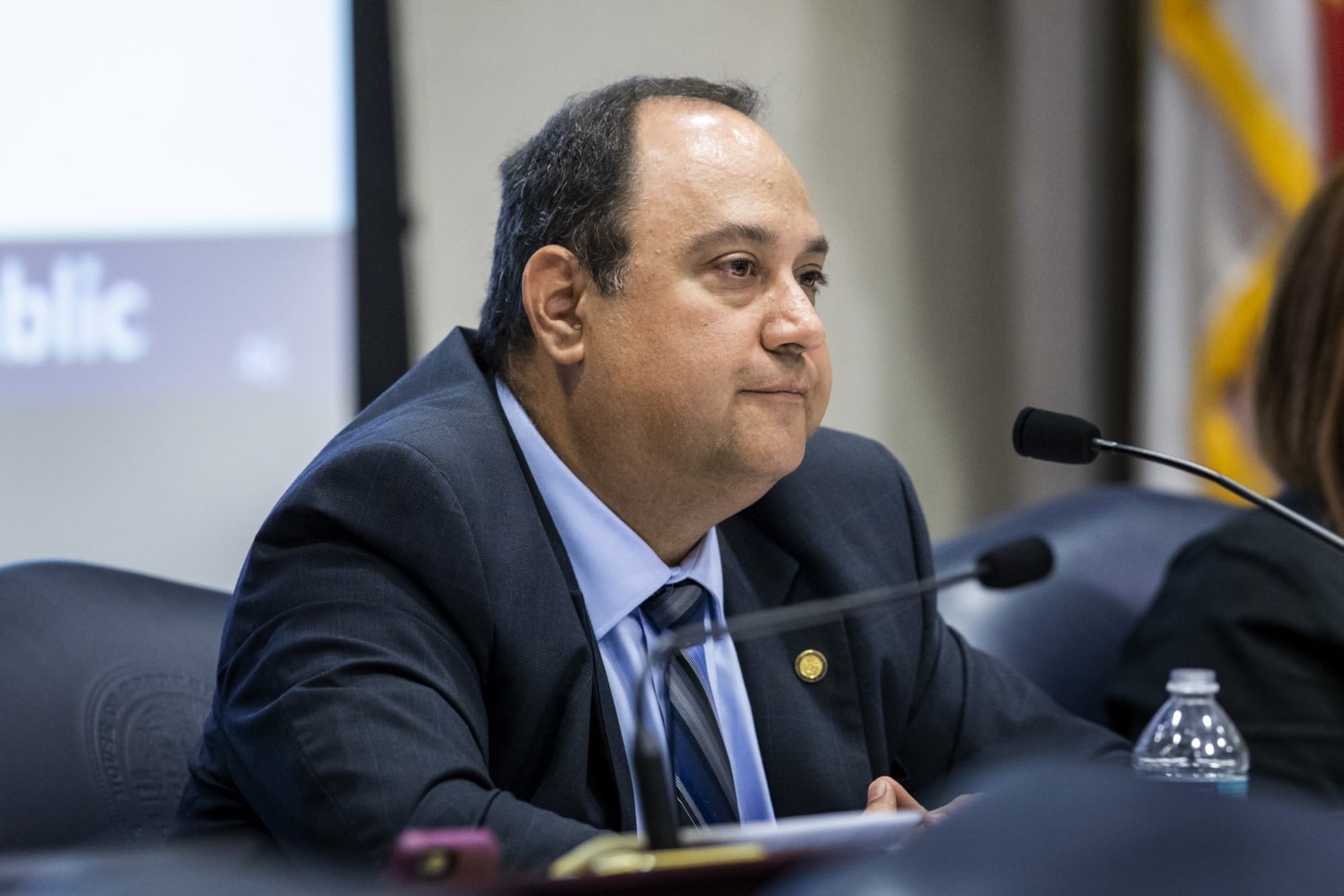 Committees under his control sent money to other Senate campaigns in October.
Estero Republican Ray Rodrigues continues to build resources for his state Senate run, even in the absence of competition.
The state representative, running for Senate District 27, raised $35,975 in the month of November, bringing his total contributions to $357,666. That's more than any 2020 state Senate candidate in Florida except Jason Brodeur, who is running in Florida Senate District 9.
On top of that, his political committee Free Markets for Florida pulled in $54,000 while the Friends of Ray Rodrigues committee raised $35,975.
Between the two committees and his campaign, Rodrigues has about $1.4 million in cash on hand.
That's quite the nest egg for a Senate candidate who has yet to draw any opposition.
The deep red district, represented now by outgoing Rep. Lizbeth Benacquisto, would be a difficult place for any Democrat to run. But Rodrigues early seemed to clear the GOP primary field as well.
Moreover, he may benefit from the fact U.S. Rep. Francis Rooney announced last month he would not seek reelection.
The void for a Congressional seat has fueled speculation on who is running for that office. Rodrigues just threw his support behind state Rep. Dane Eagle; the Cape Coral Republican earlier this year announced Rodrigues for Senate out of the gate.
Campaign officials close to Rodrigues say the greatest fear heading into 2020 for the candidate has always been a self-financed candidate coming out of obscurity. Southwest Florida, a retirement haven, has seen that happen before, notably with Rooney in 2016 and Curt Clawson in 2014 before that.
With a Congressional seat up for grabs, it's likely such candidates looking for high office will run for that job.
Of course, that leaves open what may happen regarding money raised by Rodrigues, but there may be signs already in committee expenditures.
Free Markets for Florida, for example, wrote $1,000 checks in October to campaigns for Florida Senate candidates Jim Boyd and Ana Maria Rodriguez, Republicans running for open seats in Bradenton and Miami, as well as to Lubby Navarro, a Miami-Dade School Board candidate seeking reelection.
Friends of Ray Rodrigues also donated $1,000 to Boyd's campaign.