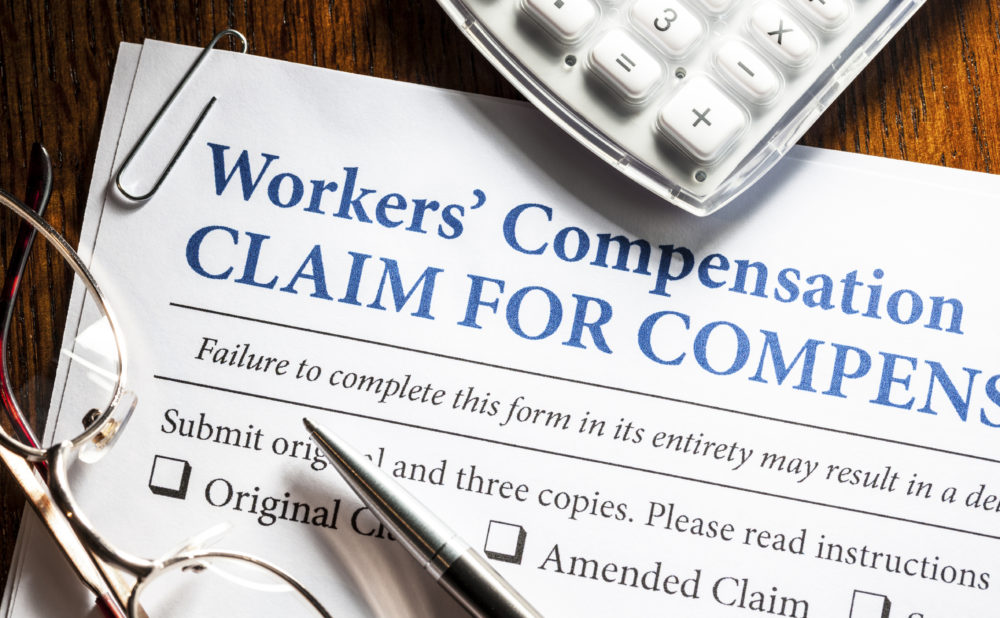 Third straight year of cuts
In case there was any doubt, a final order issued Tuesday resolved it: Workers' compensation rates will go down in 2020.
Office of Insurance Regulation Commissioner David Altmaier ruled on Nov. 6 that workers comp rates would be reduced at the first of the year.
The decline of 7.5 percent was hailed by Gov. Ron DeSantis.
"Florida is an ideal place to do business and I am committed to keeping our workforce and economy strong. This decrease in workers' compensation rates is very good news for employers and one more reason for companies to be located in our great state," DeSantis asserted in a statement.
Also in support: Chief Financial Officer Jimmy Patronis.
"Florida businesses are the backbone of our economy and when they see cost savings, our local communities benefit. Affordable workers' compensation insurance means more workers are protected. It is great to see the costs of this coverage continue to decrease for those businesses who call Florida home," Patronis asserted.
Altmaier, meanwhile, lauded the effect of the order as "reducing workers' compensation rates for Florida's businesses, providing another year of rate relief."
"Increased innovation in workplace practices and continued emphasis on safety for employees has meant a decline in the workers' compensation claims and Florida businesses will see the results of those efforts reflected in their insurance rates," Altmaier added.
The 7.5% drop is higher than some wanted, as the trade publication Insurance Journal reported. The National Council on Compensation Insurance wanted just a 5.4 percent decrease.
However, in light of what OIR called "reduced assessments, increases in investment income, and declines in claim frequency," the decision was made to mitigate a recent hike in workers comp costs.
As Florida Politics reported in August, Altmaier cited a decline in the impact of workplace injuries from 2010 to 2017, "from 22.4 per million of wage-adjusted premium in 2010 to 16.9 per million of wage-adjusted premium in 2017."
The rate reduction follows a similar trend in recent years. Ahead of 2019, rates were cut by 13.9 percent. For 2018, rates were reduced by 9.5 percent.