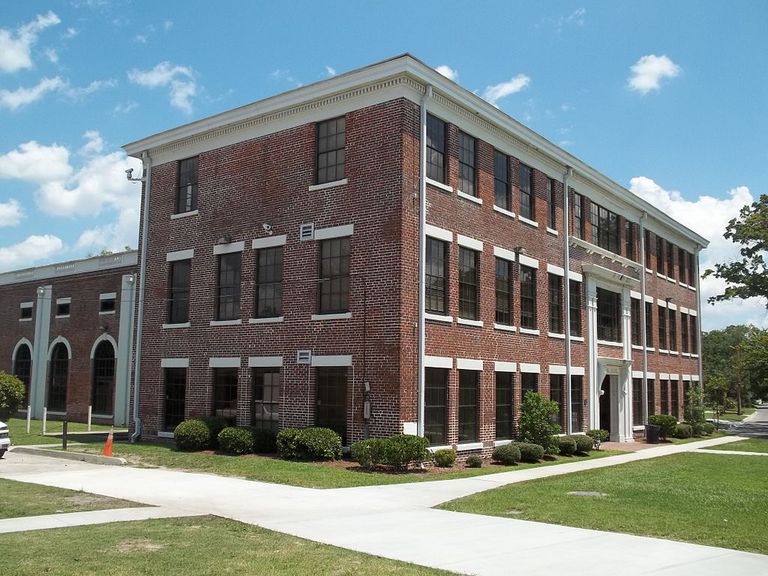 Historic Jacksonville HBCU wants to go online.
A Jacksonville college wants to launch an online education program … and it wants the state to pay startup costs.
HB 4331, sponsored by state Rep. Tracie Davis, would give Jacksonville's Edward Waters College $1.5 million to begin an online degree program.
EWC is a historically black college, founded in 1866 by the African Methodist Episcopal Church. However, online education is a much newer concept for the institution.
Per the appropriations request: "The estimated cost for a fee for service online provider, based on the needs we have at EWC which includes, added staffing, upgraded IT infrastructure, marketing, training for faculty, instructional design staff, etc., would cost a minimum of $1.5 million to start. This will ensure a high-quality online program and services that would enable us to be competitive with other schools that offer online degrees."
While EWC seeks the full $1.5 million in startup costs from the state, the college anticipates being able to handle the $300,000 annual recurring costs of the program.
The request suggests that this program could make the Jacksonville college a global player, via "using cuttingedge technology in the delivery of services locally, regionally, nationally, and internationally."
As well, EWC expects benefits in "student recruitment, enrollment, retention and graduation rates."
The latter category has room for improvement.
EWC has one of the lowest freshman retention rates in the country, per one analysis. First-time, full-time graduation rates have hovered around 20 percent by the most recent numbers.
In that context, an online program may offer hope.
Per an internal survey conducted by EWC, 75 percent of students surveyed have "great interest" in online classes.
The city of Jacksonville has budgeted money for EWC in recent years. $8.4 million went to capital improvements (a community field and a dorm).
However, assuming this project clears the Legislature, it is by no means certain that Gov. Ron DeSantis will approve money for a local project.
In remarks to media this week when he rolled out his budget proposal, he stressed a hard line against spending, including so-called "earmarks."
Whether startup costs for a local college's project fall under that rubric remains to be seen.
Becker & Poliakoff is handling the lobbying for this request.