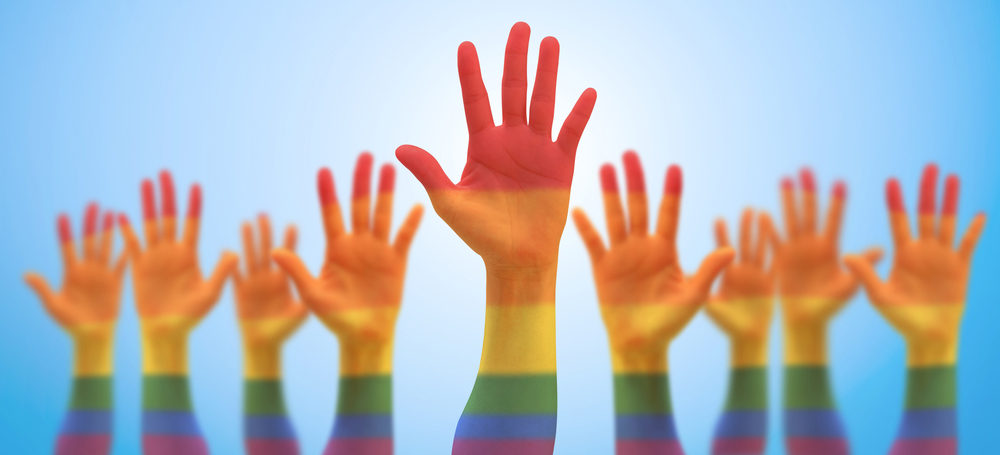 Shevrin Jones, Carlos Smith, Jennifer Webb, Javier Estevez, Gabriela De Jesus, Ricky Junquera
The LGBTQ Victory Fund has announced its endorsements of six openly gay Democrats running for Florida Legislature seats in 2020.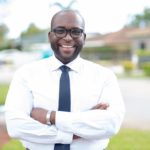 The endorsements go to state Rep. Shevrin Jones, who is running for Senate District 35; state Reps. Carlos Guillermo Smith and Jennifer Webb, who are running for reelection in House Districts 49 and 69 respectively; Javier Estevez, who is running for an open seat in House District 105; and Gabriela De Jesus and Ricky Junquera, who are making challenges against Republican incumbents in House Districts 116 and 118 respectively.
The Victory Fund both endorses and spends money to promote the elections of LGBTQ candidates in all levels of government. In a news release announcing the endorsements, the organization pointed out that Florida has the most openly gay candidates, six, it has ever had in legislative elections, with three currently in the Florida Legislature: Jones in House District 101, Smith, and Webb.
The organization noted that, if elected, Jones would become Florida's first openly LGBTQ state Senator, and De Jesus the first openly LGBTQ woman of color in either chamber of the Florida Legislature.
"Florida voters have an opportunity to double the number of LGBTQ people in their state Legislature – a dramatic increase in a state that lags the country in protections for LGBTQ people," Houston Mayor Annise Parker, president of the LGBTQ Victory Fund, stated in the release. "To have so many diverse LGBTQ voices in Tallahassee would be transformative for the state, influencing policies and legislation and ultimately moving the state forward on equality issues."
Jones, term-limited out of his seat in HD 101 in 2020, is in a five-way Democratic scrum for the South Florida SD 35 being vacated by term-limited Democratic state Sen. Oscar Braynon II. In  the money chase, Jones is lapping the others, notably Miami Gardens City Councilman Erhabor Ighodaro. The only Republican in the field thus far is perennial candidate Josue Larose.
Smith, seeking a third term, is being challenged by Republican Robert Prater in Orange County's HD 49.
Webb is currently unopposed for her bid for a second term representing Pinellas County's HD 69.
Estevez narrowly lost last year to Republican Rep. Ana Maria Rodriguez in HD 105, representing parts of Broward, Miami-Dade and Collier counties. Rodriguez now is running for the Florida Senate, so the seat is opening up, and has drawn a crowd: another Democrat and three Republicans.
De Jesus, a political newcomer, is challenging Republican state Rep. Daniel Perez in Miami-Dade's HD 116.
Junquera, who currently serves as the vice chair of outreach for the Miami-Dade Democratic Party, is running against Republican state Rep. Anthony Rodriguez in HD 118 in Miami-Dade.