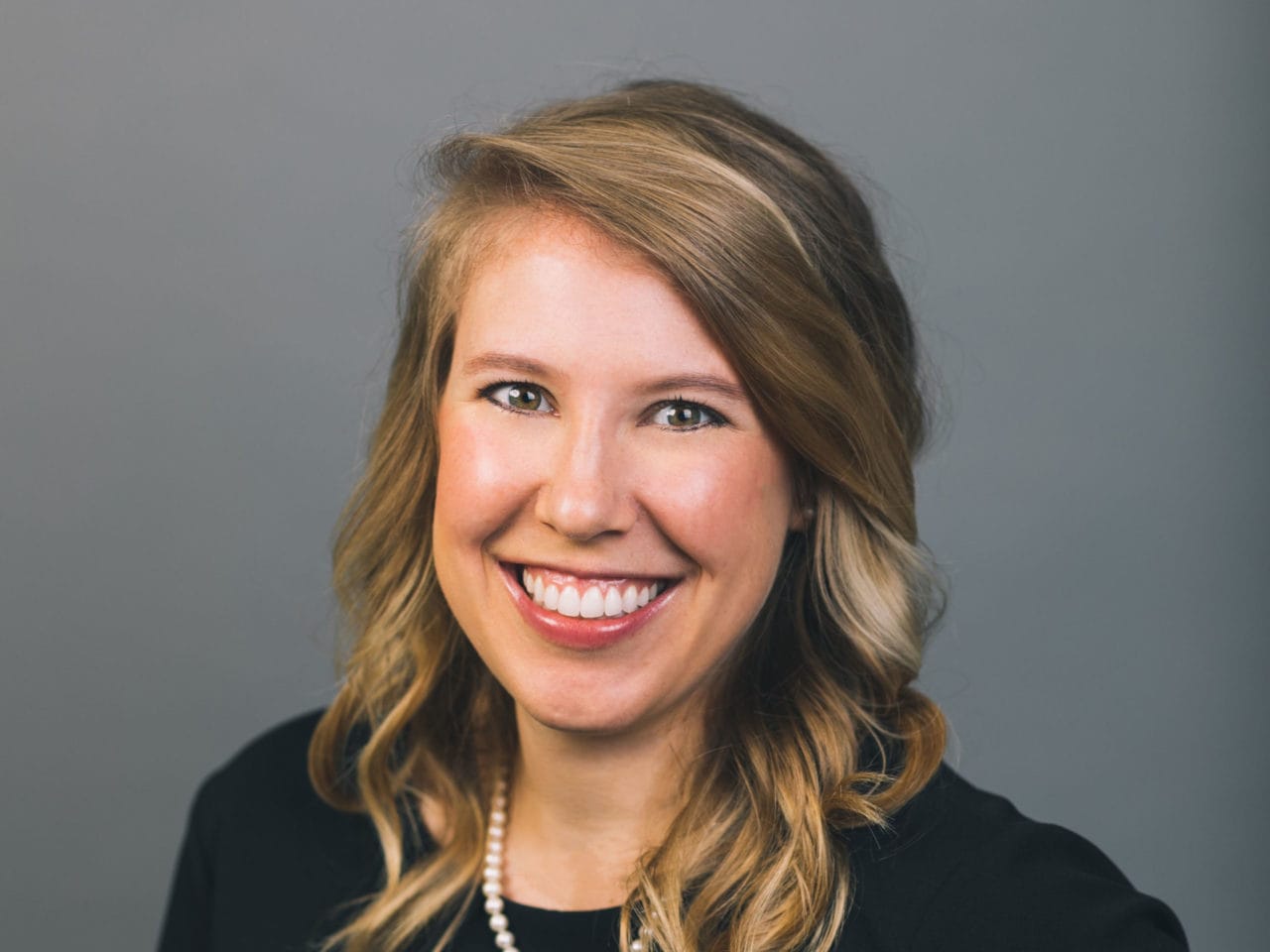 She's the new Government Affairs Manager in Florida. 
Mallory McManus, an experienced state government pro, has joined HCA Healthcare as Government Affairs Manager in Florida.
McManus comes from an agency with similar initials: the Agency for Health Care Administration, or AHCA, where she served as Communications Director for more than four years.
Her resume also includes service at upper levels in the Governor's Office, with two state agencies (Enterprise Florida and the Department of Elder Affairs), and as RPOF press secretary.
In her new role, McManus will be responsible for public affairs activities in Florida and will work with HCA Healthcare's employee advocacy program, the Good Government Group.
She will be charged with engaging and informing employees at HCA Healthcare's 46 hospitals in Florida about legislative activities and policies before the Florida Legislature and at the federal level.
A Texas native, McManus came to Florida by way of Auburn University where she earned a degree in public relations. She lives in Tallahassee with her husband Brian McManus, seven-month-old son Wesley, and two dogs.